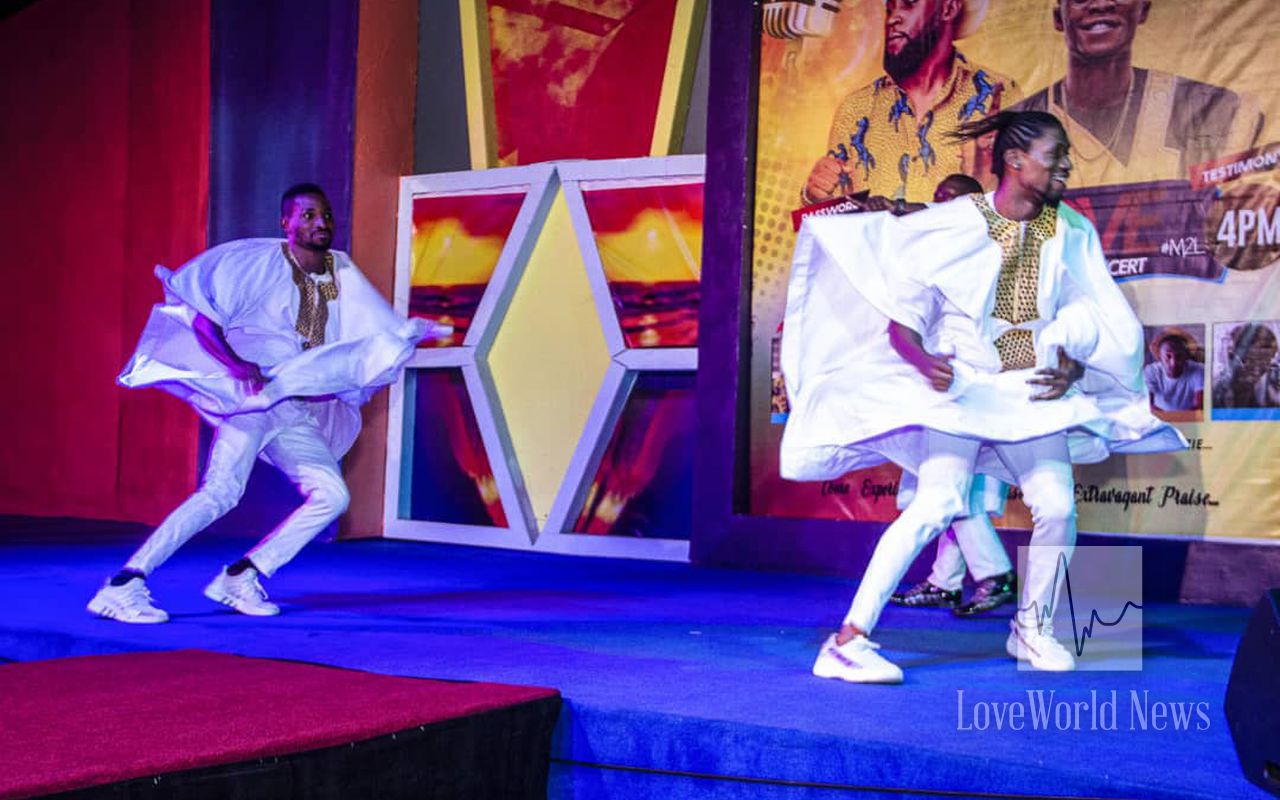 University of Port Harcourt Hosts "Made to Love Concert"
Abraham Cuch, 4 years ago
0
3 min

read
3315
The 'Made to Love Concert' was an experience that is still stirring the hearts of all who were blessed to be in attendance. With so much in ministry that caters to the younger and older generations, there is often a gap in the young adult generation. Leave it to gospel artists Testimony Jaga, Password, and so many more to host an incredible night for university students.
The years during university bring such questioning about identity and future plans. There are so many changes happening behind and before you that it can become hard to find where you are rooted. The "Made to Love Concert' gathered thousands of young adults on July 25th at the LoveWorld Center, University of Port Harcourt (Uniport) in Southern Nigeria. This event came as a beautiful reminder for all students who may have forgotten the complete joy there is to experience in Christ. With several attendants committing their lives to the Lord for the first time, there were several rededications as well. Countless students at the concert experienced and witnessed the Holy Spirit in a fresh way.
John 16:22 "So also you have sorrow now, but I will see you again, and your hearts will rejoice, and no one will take your joy from you."
The joy of the Lord was released as the room erupted with praise and dancing. As the glory of God took over the atmosphere in celebration, the presence of the Holy Spirit was overwhelming. Students were blessed beyond belief by the supernatural joy that broke out around the room. LoveWorld favorite, Testimony Jaga entered the stage bringing everyone to their feet for an incredible release of freedom in the Lord to dance and shout His praise.
This event has been recorded and marked in eternity for the many lives that were touched at the "Made to Love Concert". The deeper we understand and experience God's unfailing Love for us, the greater we will pour out into our relationships with others. This concert ignited a renewed spirit amongst university students at the University of Port Harcourt and the results of its impact are sure to echo through various communities for some time.
This is why we love to worship, here at Good Gospel Playlist! Worship brings people together in the spirit of Love and JOY! We are able to sing and dance for the Lord BECAUSE He has made a way for us to live joyfully, in Christ Jesus. If ever you are feeling that you just need a breakthrough of God's Love, turn up Testimony Jaga or Password and allow it to wash over you as you lift praises to Him!
Related posts
You Might Also Be Interested In...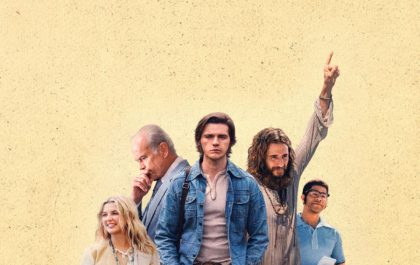 The most successful film from Lionsgate since 2019: Jesus Revolution passes $40 million in revenue
Thanks to another solid showing, "Jesus Revolution" passed $40 million at the box office last week and is now the highest-grossing movie from Lionsgate since 2019. On Monday, March 13th, the film grossed $615,000, which is an impressive number for a weeknight. It represented a…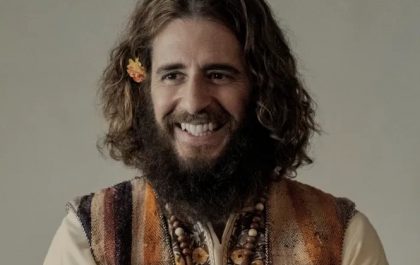 Jonathan Roumie: "Culture is reactivating to welcome God back"
Jonathan Roumie, who plays Jesus on the hit television series "The Chosen," wears flower power patterns in the new film, "Jesus Revolution," starring Kelsey Grammer. This film chronicles the Jesus Movement that swept Southern California in the early 1970s. The movie tells the story of…