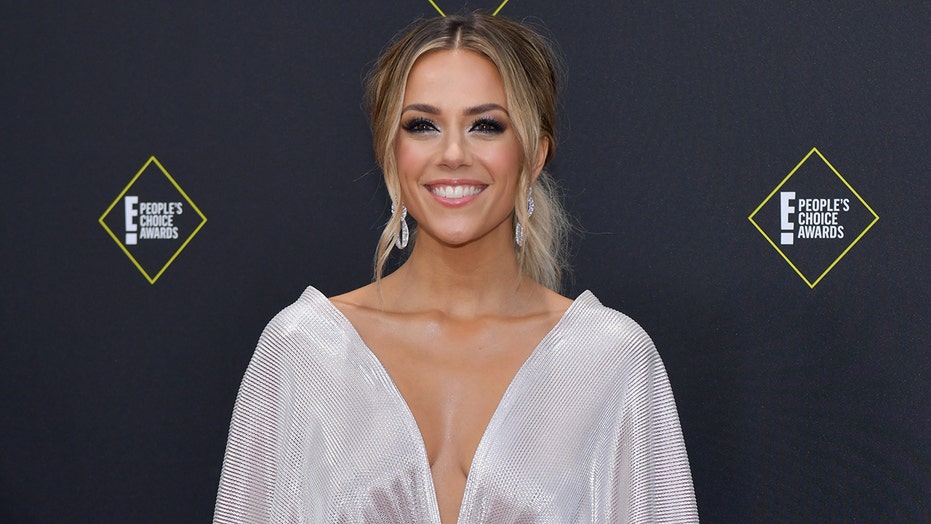 Jana Kramer gets baptized: "I realized I was not truly alone"
Abraham Cuch, 2 years ago
0
3 min

read
1132
The American country singer and actress Jana Kramer recently made her faith public, as she revealed that she has been baptized.
The baptism took place at the end of January.
"I do not have the words yet… I will… But for now… In the name of Jesus there is healing," she wrote on Instagram as she posted a video of her baptism.
Later on, she posted a longer text about her Christian faith on the social media platform.
"This is my battle cry. This is the day I stopped walking alone. He was always walking with me… I just did not think I deserved that. If I am honest, I did not know how to trust it or if I could trust it at all. Looking up to a 'father figure' with my past was hard to believe or have comfort in. I did not think he would stay. That he would not hurt me. So, I pushed God away for years," the singer and actress wrote.
"But last year in the brokenness and quiet moments alone, I realized I was not truly alone. That HE was there. That HE never left. God was just waiting for me to come to him. And I have… And today, I made my faith public, and it feels really good to know no matter what happens next on this journey of life, HE is next to me walking with me. God is walking with you too through all the good and bad times, so let HIM in. I hope this encourages someone to take that next step because you are not alone," she added.
From tv shows to chart-topping albums
Jana Kramer rose to fame in 2002 when she starred in the movie "Dead/Undead."
Until 2009, she appeared in multiple movies and tv shows such as "Grey's Anatomy," "CSI: NY," "All My Children" and "Prom Night."
In 2009, she got the role as Alex Dupre in the seventh season of "One Tree Hill." She stayed on the show until the second episode of the series' last season in 2012 and then went on to pursue a music career.
That same year, her debut album, "Jana Kramer," was released and yielded the three singles "Why Ya Wanna," "Whiskey" and "I Hope It Rains."
The album made it to the American Top Country Albums chart's number five while "Why Ya Wanna" became the record's most successful single, reaching the third spot on the American Country and Country Airplay charts.
In 2015, Jana Kramer dropped her second album, "Thirty One."
"I want this title to be strong; I want this title to be me. I want this title to somehow portray the woman that I am. There is no other way of saying that than 'Thirty One,'" she said when the album hit the shelves.
The record made it to number three on the American Top Country Albums chart.
Related posts
You Might Also Be Interested In...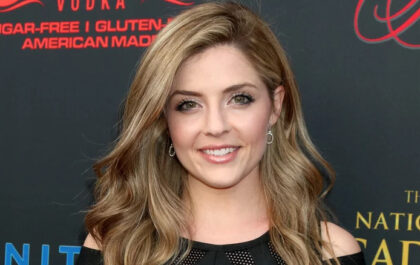 Actress Jen Lilley Explains That You Are Never Beyond Redemption
Jen Lilley bids farewell to "Days of Our Lives" after a ten-year tenure on the series. Reflecting on her role, she expressed how portraying the character imparted profound lessons on empathy and grace. Renowned for Hallmark and family movies, she also portrayed Theresa Donovan for…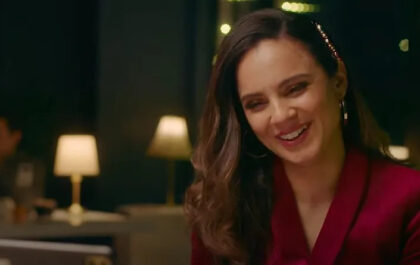 "Divine Influencer" is About Embracing Christian Values in This Current Era
Two faith-based entertainment figures collaborate in a new film "Divine Influencer." The film infuses a biblical angle into the modern concept of an "influencer." Lara Silva, acclaimed for "The Chosen," portrays Olivia, a self-absorbed influencer, in the faith-based movie "Divine Influencer." Premiered on Pure Flix,…