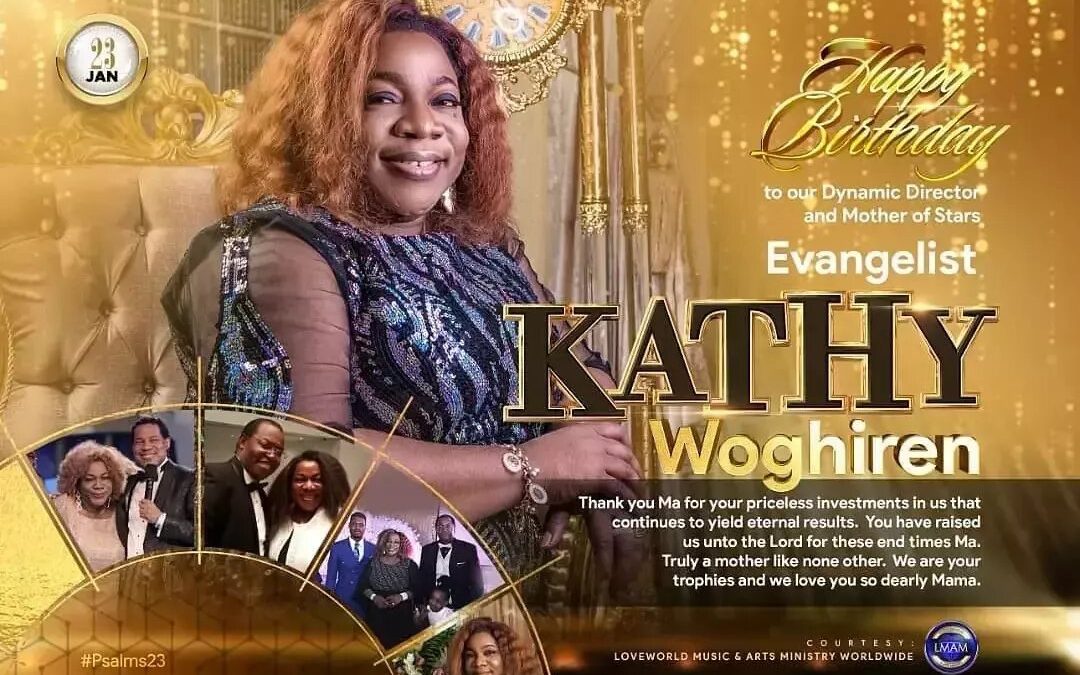 LoveWorld celebrates the birthday of Kathy Woghiren
Abraham Cuch, 2 years ago
0
3 min

read
2944
LoveWorld citizens from around the world and artists from the LoveWorld Music and Arts Ministry (LMAM) took to KingsChat on Saturday, January 23rd to congratulate the LMAM Director, Kathy Woghiren, on her birthday.
Apart from being a huge inspiration to many gospel artists, Kathy Woghiren is also the Director of the LoveWorld Creative Arts Academy, the Chairman of LoveWorld Records Label and the writer of many award-winning songs.
Below, we have gathered some birthday wishes for Kathy Woghiren from KingsChat users.
Christ Embassy Texas Zone 1
Happy.birthday Esteemed Evangelist Kathy Woghiren. Thank you for all you do to beautify the lives of many through your service to God. Thank you for following our dear Man of God passionately. We love you Ma.
Susan
Happy birthday to our highly Esteemed Evangelist Kathy ma. Western Europe Region loves you so dearly ma.
Helen Oloyede
Happy birthday to our big mother.
LoveWorld Music and Arts Ministry
We cant thank God enough for giving you as a gift to us thank you for all you do and your special love for us all we love you so dearly Happy Birthday Ma.
LMAM International Affairs
You're the only one like you Mama. Today we celebrate you from all over the world! You are our Hero Ma and we love you so dearly.
Minister Chits
Happy Birthday dearest EvangMa.
Dcns Thelma
Happy birthday Evang Ma, I join the host of heaven to celebrate you today. Your unwavering commitment to the vision of the ministry has inspired so many of us, the world over. Your words of wisdom, smile and unique voice all have their place in this inspiration.
Dcns Mary Yarhere
Happy Birthday Gracious Ma!!! You are highly appreciated and very Loved in CELZ5 LMAM. Enjoy every moment of this beautiful day. Congratulations.
Obi Shine
To the mother of stars our mother&director of the lmaM,,Happy Birthday Ma,hip hip hip hurray!!!!
LTM Networks
CELEBRATING AN ICON OF PERFECTION!!! Happy Birthday Highly Esteemed Evang Kathy Woghiren, thank you ma for your liquid love that flows to everyone in your world. You are so special to us in LTM. We rejoice exceedingly in your light. We love you dearly ma.
Adeola Oyinbo
Happy Birthday to the Mother of Stars! Thank you Ma for your large and beautiful heart. We love you so much Ma.
Minista ChiNonso
WORLD'S best mum and iconic leader, a woman, her words are filled with wisdom, a great listener and ever ready to give. happy birthday to you ma, I join the host of heaven to celebrate you ma, your life is forever full of laughter and joy, peace nd love. I love you so much ma.
Abosede Esther Abe
We love ma, thank you ma for all you're doing for us in LMAM Ministry Worldwide. Love you Ma. Happy birthday Ma.
Mac-Braah Nixon
To the Mother of All Global Stars from the LoveWorld nation, our dear esteemed & loved mother, Evangelist Katthy Woghire… Happy super birthday and birthdays celebrations both now & always till we rapture. I love you dearly ma, God bless you to bless us even more..
Related posts
You Might Also Be Interested In...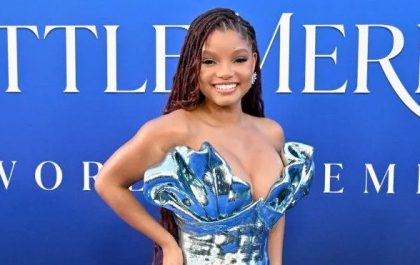 Christian values are incorporated into the "The Little Mermaid"
This week, Disney's 1989 animated classic "The Little Mermaid" made a splash at the box office. It was the fifth biggest Memorial Day weekend opening ever, with Halle Bailey being praised for starring as the titular mermaid, Ariel. The newest live-action version of "The Little…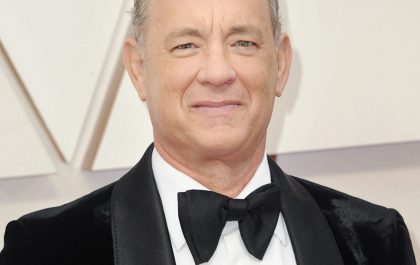 Tom Hanks credits success in life to faith in God
The Hollywood actor Tom Hanks is renowned for being a remarkably humble, down-to-earth guy, and that might be the result of him growing up in a religious setting. As a child, his parents split and remarried, each with their own religious beliefs, so as he…