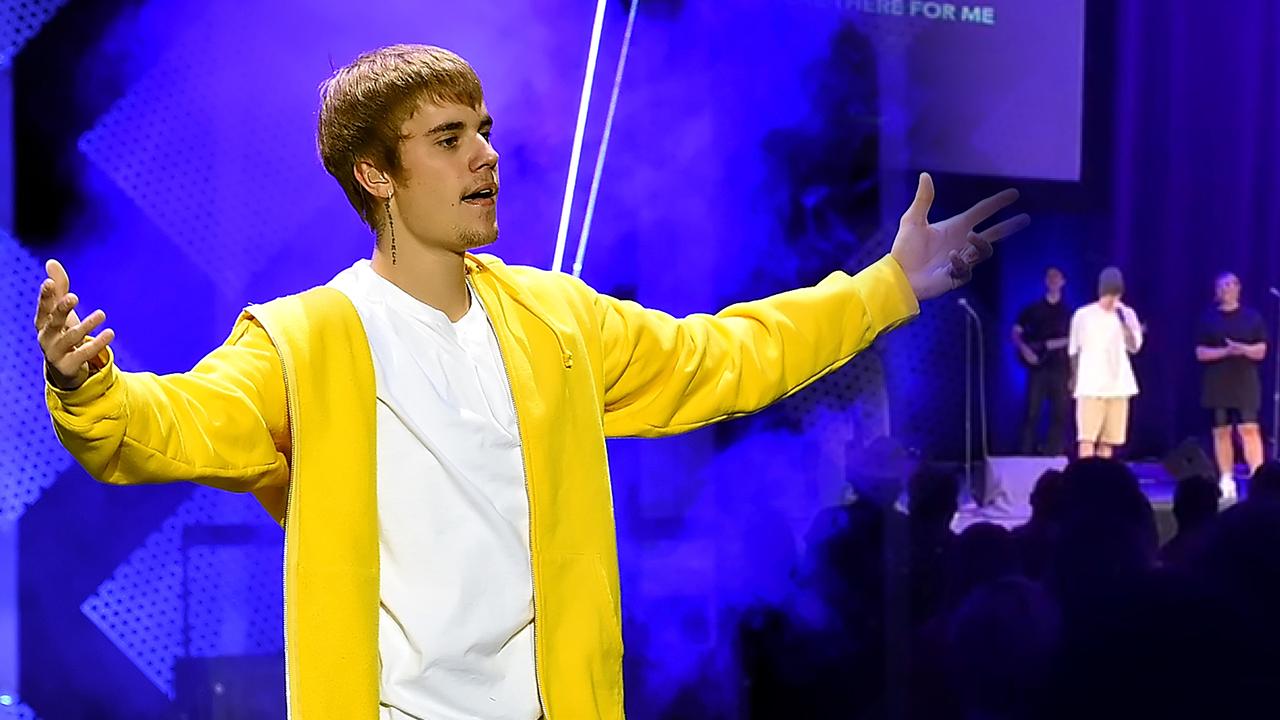 It's not the first time the world is talking about pop singer and heartthrob, Justin Bieber's fiery and outspoken faith in God. The young artist has made a conscious effort throughout his music career, since being discovered on YouTube at the age of 13, to share his faith in Jesus openly with the world. Through the ups and downs of adolescence, coupled with the insane amount of stardom and attention he was facing, this world got the best of him along the way.
After marrying the American model, Hailey Baldwin, Bieber began to return to the public eye with unapologetic faith and repentance. He saw his own struggles and trials as an opportunity to glorify the power and love of Jesus that he has continuously returned to. Hailey Baldwin-Bieber was raised in a strong Christian household and supports, champions and encourages her husband in his pursuit of Jesus.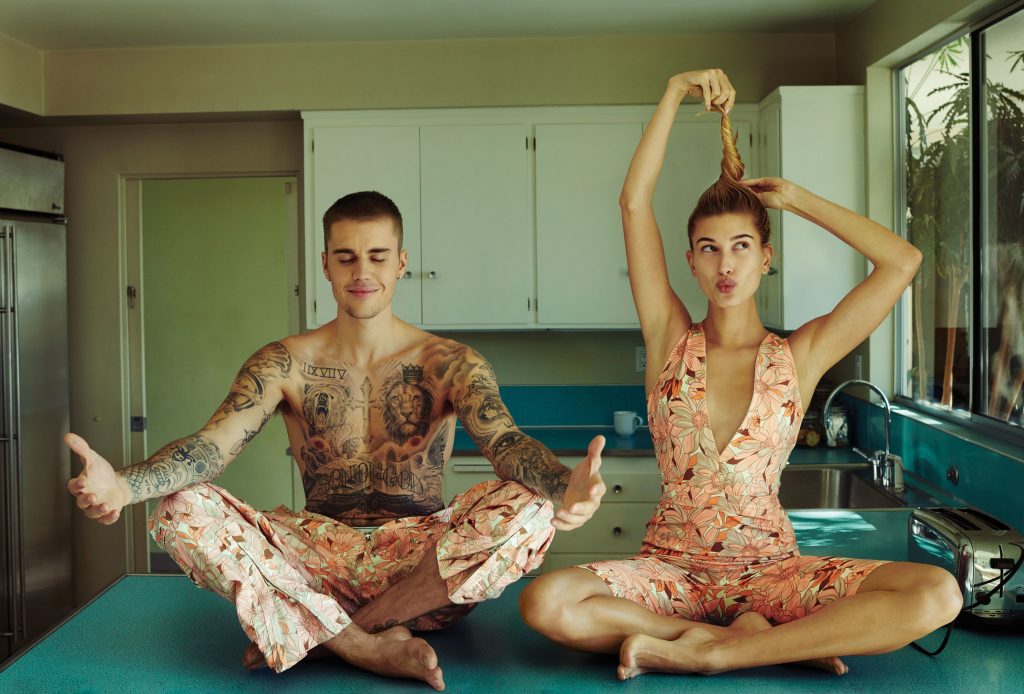 Most recently, Bieber (25) has been taking to Instagram to update fans on his current spiritual awakening, back to reality and back to his eternal purpose of worshipping Jesus. Last Wednesday, on August 27th, Bieber joined the worship team on stage at Churchome in Beverly Hills. In leading his very first sermon under pastor and friend, Judah Smith, Bieber shared about finding strength in weakness and how powerful that strength is when you allow God to intervene.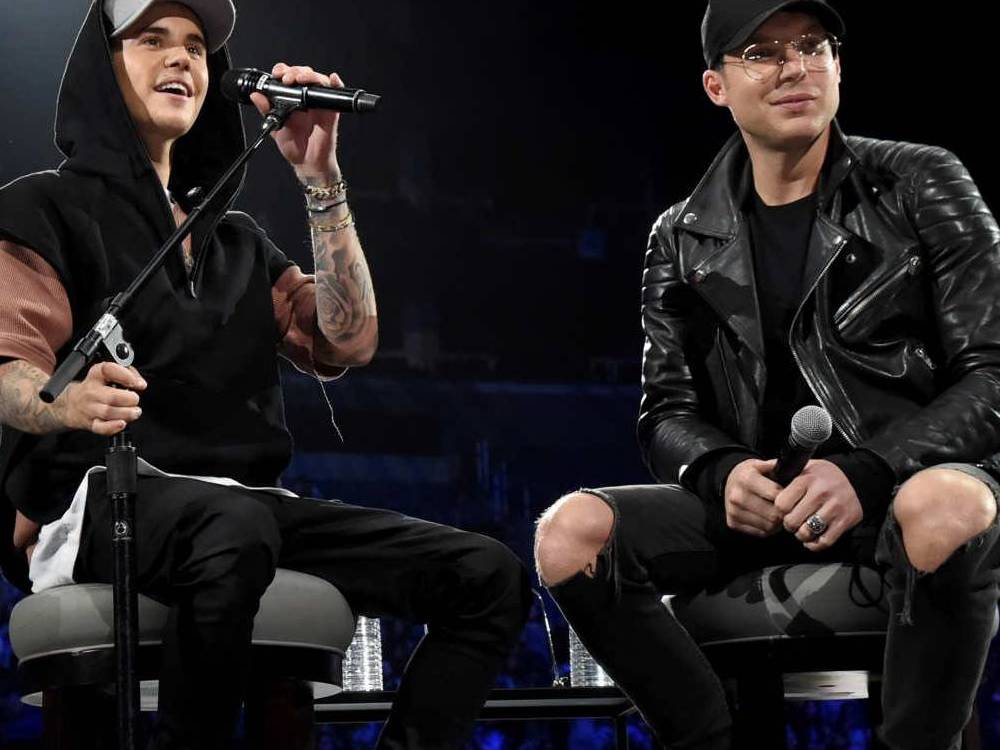 In the video clip he shared on his Instagram, singing the songs "Never Would Have Made it" by Warren Sapp and "To Worship You I Live" by Israel Houghton, he also included an emotional and encouraging message to fans (the 13th most popular Instagram account, with over 118 Million followers).
In an interview with TMZ, Bieber described why he found this message to be so relevant and necessary for him to share:

"My whole message at church the other day was, there's power in your weakness. So when you feel weak — there are so many people in this world who are struggling — there's just power in that weakness. So, when you fight through that season you usually get to the other side, and it gets better," he said.
Related posts
You Might Also Be Interested In...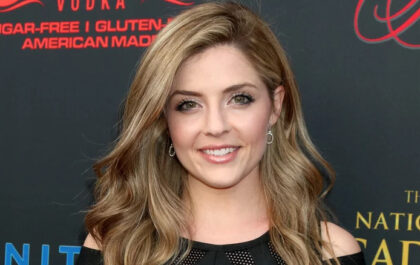 Actress Jen Lilley Explains That You Are Never Beyond Redemption
Jen Lilley bids farewell to "Days of Our Lives" after a ten-year tenure on the series. Reflecting on her role, she expressed how portraying the character imparted profound lessons on empathy and grace. Renowned for Hallmark and family movies, she also portrayed Theresa Donovan for…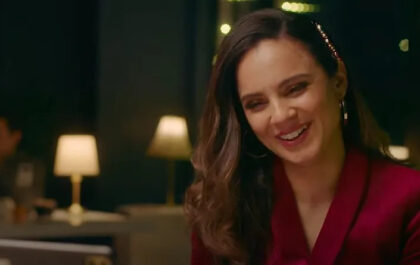 "Divine Influencer" is About Embracing Christian Values in This Current Era
Two faith-based entertainment figures collaborate in a new film "Divine Influencer." The film infuses a biblical angle into the modern concept of an "influencer." Lara Silva, acclaimed for "The Chosen," portrays Olivia, a self-absorbed influencer, in the faith-based movie "Divine Influencer." Premiered on Pure Flix,…