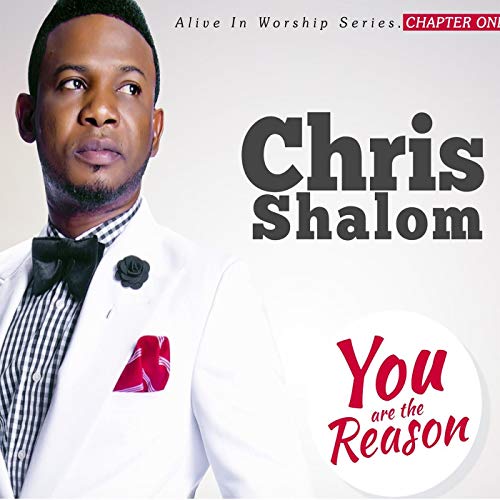 Preach the Gospel With Chris Shalom
Abraham Cuch, 3 years ago
0
3 min

read
1501
The man with the golden voice, Chris Shalom, was live on "Moments with Ella" on Cetunes and gave a thought-provoking interview.
As a special guest artist, the multi-talented and award-winning gospel music icon was asked if it is right for gospel artists and secular artists to sing together. He replied in the affirmative as he said it is fine for a gospel artist to feature a secular artist so long as the gospel is propagated at the end.
Winning souls with a golden voice
He recounted a teaching of Pastor Chris who was asked if a Christian can celebrate Halloween. in his response, he said, "no matter the intentions, if you are using it for the gospel to carry out evangelical outreaches and win souls, then it is fine."
Recently Testimony Jaga featured Small Doctor in his show early this year. An amazing 56 souls were won and a Muslim woman was converted from Islam to Christianity. He added, that both artists, Testimony Jaga, and Small Doctor are big and the collaboration between both artists was a positive development that led to souls being won and lives being transformed. Small Doctor sang Testimony's song during his 'street gospel movement' and it led to many transforming their lives.
Compassion of Christ in Gospel tunes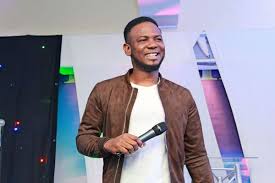 Chris Shalom said, "Jesus didn't come to condemn the world but to reconcile them to the gospel, therefore God isn't concerned with what you are doing but after your heart." He pointed out that Gospel music is something special and not purely for profit-making, he said once a seed has been sown, there will be a bountiful harvest. Maybe Small Doctor will stand up for Christ as Kanye West has done.
He ended by saying, "it's okay for Gospel artists to mix with secular artists so long as Christ is being promoted and preached." Chris Shalom told inspiring stories about the sacrifices he has he made on his journey to becoming the star he is today.
Guiding light of gospel
In his advice to listeners and other upcoming artists, he said, "put God first in all that you do." He went further to remind them to have the mindset of "ambassadors of Christ because they are God's representatives here on earth and having this mindset will make the world a better and safer place."
When asked about his plans for the decade and if he has any new work coming out soon, his face lit with joy as he explained in detail what his plans are for the coming months. He announced the release of his new song endorsed by the man of God, Rev Dr. Chris Oyakhilome.
When Pastor Chris made an input to the song that he sang Chris Shalom immediately went and worked on the song, now he is about to bless his fans and listeners with an audio and a video. This is good news for those waiting for material from Chris Shalom. Here at Good Gospel Playlist we are waiting.
February is a 'Month of Songs' in the Ministry of Christ Embassy. Here at Good Gospel Playlist, we are looking forward to hearing more music from the talented musical ministers that come from the LoveWorld Music and Arts Ministry like Chris Shalom.
.
Related posts
You Might Also Be Interested In...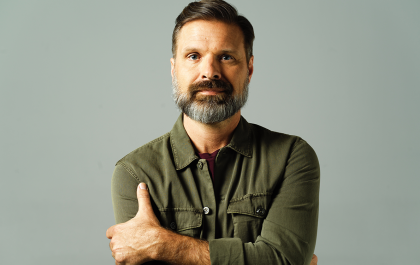 Mac Powell Goes on Tour This Fall
Mac Powell announces the first solo tour in a while called "Mac Powell & Friends Tour". The concerts kick off in mid-fall, October 25th, starting in Jonesboro, Arkansas. During the tour, the singer will visit twelve cities in nine states, primarily in the South-East. The…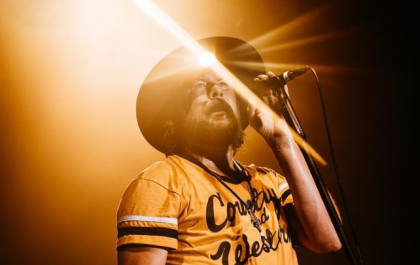 Zach Williams' new album release date revealed
A new album by Christian rock artist Zach Williams has the title "Rescue Story" and comes out on September 29th. The American musician talked about that in an exclusive interview for CCM Magazine. Right before, on July 29th, Williams dropped a new music video for…