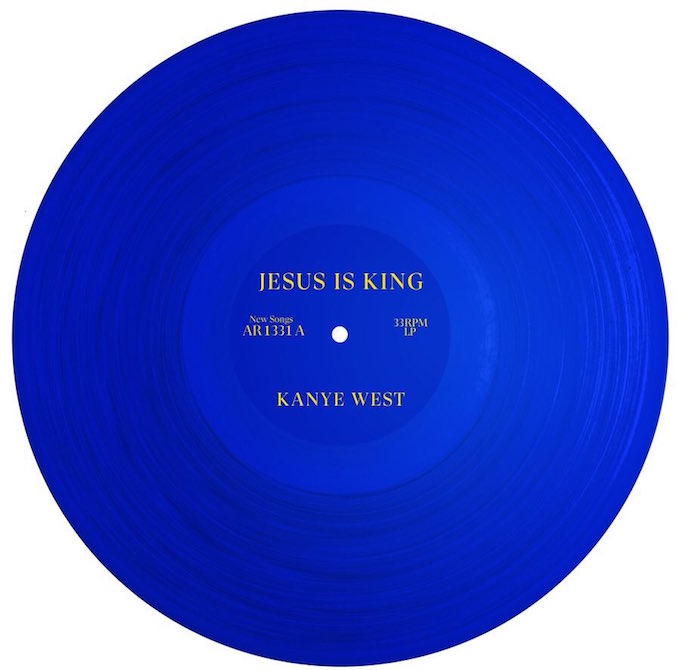 Jesus Is King Album Review
webs, 4 years ago
0
4 min

read
1281
Kanye West has had an interesting life. He has given many candid interviews discussing his newfound faith. Now he has music that reflects his Christian heart. With 11 beautiful tracks, Kanye West has finally released his ninth studio album, "Jesus Is King "after much hype. Rolling Stone magazine said "On Jesus Is King, West's relationship to Christianity and the Church is simpler. He's no longer poking at contradictions but reveling in a newfound zeal. Though the album is not, strictly stylistically speaking, a gospel record, its steadfast call to worship is its defining feature."
Let us look at each of the 11 tracks in a little more detail.: –
Every Hour is the opening track in which is his Sunday Service Gospel Choir opens the listener's hearts. They are preparing us for this musical ministry by telling us to "Sing 'til the power of the Lord comes down".
After his Sunday Service Choir's introduction to the track, Selah Kanye drops a beat and raps. This number contains quotes from John 8:33. They answered him, "We are Abraham's descendants and have never been slaves of anyone. How can you say that we shall be set free?" and John 8:36 "So if the Son sets you free, you will be free indeed". Kanye is preaching a message that those who know Christ will be free. That message is followed up by praise, Hallelujah.
If you are unsure of the direction Kanye West was going, then hear the message in Follow God. The raps continue as he "stretch my hands to you" and is "looking for a new way".
The mood changes in Closed on Sunday. It is a melodious appeal to keep faithful to the gospel and "follow Jesus". He has a family to inspire in the ways of Christ. This is a theme you will continue to hear from the born-again star.
The idea in the song On God seems to be a reflection on the trapping of fame that has consumed Kanye. "They had me chasin' statues, that's on pride". Kanye appreciates all he has achieved but knows they have limitations.
The next track is entitled Everything we need is in Jesus. We hear the pure joy that a life in Christ can bring. "Switch my, switch my attitude I'm so, I'm so radical All these people mad at dude This for who it matters to". It doesn't matter what other people think. Jesus is all that matters to the born-again star.
With Water, the choir lead service is back as they sing "Your love's water". Love is pure when it comes to Jesus. This song is really a celebration of a healing baptism.
In God Is he can't stop telling that whole world "He has opened up my vision Giving me a revelation". The joy of life in Christ is gathering momentum here.
In Hands-On he "Told people God was my mission". This has a much harder sound as he dispels any misconceptions about Christian love. Kanye, is standing strong with the joy he has found in the love of Jesus. Even though people have rejected him for being born again, he is still preaching the gospel.
The lesson of the penultimate track Use the Gospel is a cry for protection. We put our faith in the Father and make a plea to be safe because of Jesus Christ. It is worth celebrating this level of understanding.
The simple phrase of Jesus Is Lord, the final track, is an allusion to "That at the name of Jesus every knee should bow, of things in heaven, and things in earth, and things under the earth; And that every tongue should confess that Jesus Christ is Lord, to the glory of God the Father." Philippians 2:10-11. A simple refrain yet it contains a bigger idea.
These are the ideas heard in this life-affirming album. It may not be traditional gospel music but the message that Kanye West has communicated is that he has been saved through his faith in the Lord Jesus Christ is traditional. Well check it out on iTunes and listen to it soon.

Related posts
You Might Also Be Interested In...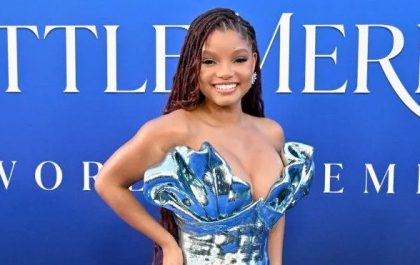 Christian values are incorporated into the "The Little Mermaid"
This week, Disney's 1989 animated classic "The Little Mermaid" made a splash at the box office. It was the fifth biggest Memorial Day weekend opening ever, with Halle Bailey being praised for starring as the titular mermaid, Ariel. The newest live-action version of "The Little…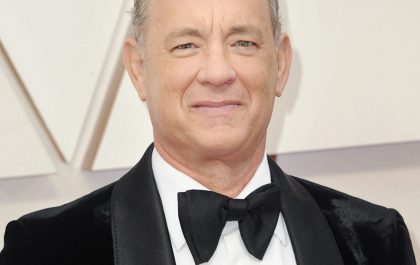 Tom Hanks credits success in life to faith in God
The Hollywood actor Tom Hanks is renowned for being a remarkably humble, down-to-earth guy, and that might be the result of him growing up in a religious setting. As a child, his parents split and remarried, each with their own religious beliefs, so as he…