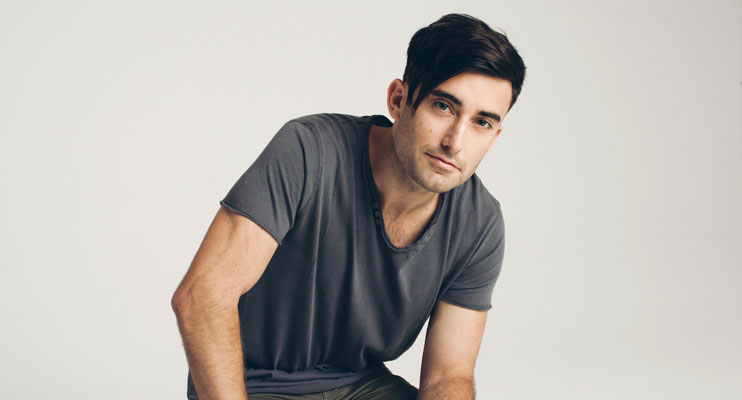 Phil Wickham, a Christian recording artist, climbs another mountain in his career and releases his first devotional book. The star shared the existing news on his Facebook page. 
Wickham's literature debut is titled "On Our Knees: 40 days to Living Boldly in Prayer". The release date is September 27th.
While there are about two months until the release, fans can pre-order the book from today, August 3rd.
Those who pre-order "On Our Knees" will receive an autographed copy of Wickham's book. Another surprise for fans is an invitation to the artist's exclusive virtual launch party. Having a good time also includes an opportunity to ask Wickham any questions.
Pre-orders are available on different platforms, such as:
As everyone has different reading preferences, you can buy the book for Kindle or as a paper copy.
New spiritual experience for Phil Wickham
"On Our Knees" is a full-fledged devotional consisting of intentional prayer for each of the forty days. Each chapter has additional reflection questions that help readers strengthen their daily prayer habits.
Wickham says that writing a book was a life-changing process for him. During this period, the artist got the chance to relive different feelings that make our life more mindful:
Writing this book was a life-changing process as I rediscovered the joy, intimacy, and power of prayer. Praying this book sets others on a new and beautiful trajectory in their relationship with God as it did for me.
The artist adds that "On Our Knees" "dives into what it means for us to prioritize prayer and grow in our understanding of it."
Phil says that he drew inspiration from his hit song "Battle Belongs". The single encouraged Wickham to learn more about prayer and turn to the original sources — the Scriptures. This journey led the artist to writing "On Our Knees".
The musician admits that he has not reached perfection in praying. Nevertheless, writing a book helped him improve his relationship with God and become closer to Him:
I definitely haven't perfected this and I'm still on the journey but writing this book set me on a new trajectory with God and I just had to share it. I hope and I pray that this book ignites a new fire in anyone's heart who reads this book to the power of prayer; to remind you and show you that you can pray big bold prayers to the God who can do exceedingly abundantly beyond all that you can ask or imagine.
Music, family, and faith
Wickham is the second of three children in a Christian family. At the age of 13, Phil began leading worship for the youth. The artist continued taking steps in a music career, and his family supported this decision.
Phil's first professional project was the album "Give You My World". The release drew the attention of Simple Records, and in 2006 the artist debuted on the label with a self-titled record.
Today, Phil Wickham is a well-established artist in the contemporary Christian music industry with multiple accolades. The musician is a nine-time nominee and one-time Dove winner. His songs were at the top of various Christian music charts.  Among them is "Battle Belongs", the inspiration source for Phil's book. The song peaked at No. 2 on Billboard's Hot Christian Songs chart. 
Related posts
You Might Also Be Interested In...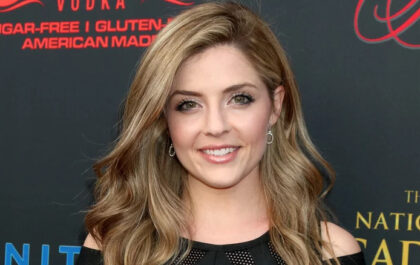 Actress Jen Lilley Explains That You Are Never Beyond Redemption
Jen Lilley bids farewell to "Days of Our Lives" after a ten-year tenure on the series. Reflecting on her role, she expressed how portraying the character imparted profound lessons on empathy and grace. Renowned for Hallmark and family movies, she also portrayed Theresa Donovan for…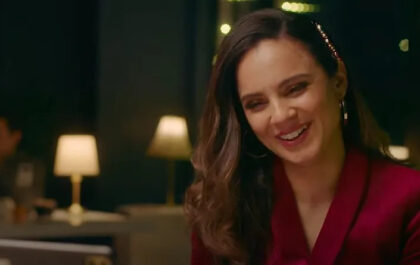 "Divine Influencer" is About Embracing Christian Values in This Current Era
Two faith-based entertainment figures collaborate in a new film "Divine Influencer." The film infuses a biblical angle into the modern concept of an "influencer." Lara Silva, acclaimed for "The Chosen," portrays Olivia, a self-absorbed influencer, in the faith-based movie "Divine Influencer." Premiered on Pure Flix,…