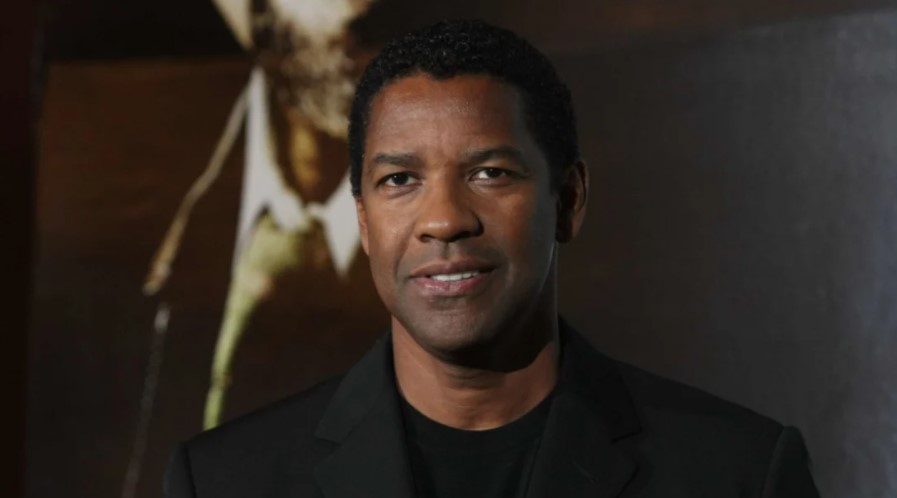 About two years ago, the American actor Denzel Washington opened up about his Christian faith, and he did so again in a recent talk show called Desus & Mero.
There, he revealed that he "by the grace of God was given the natural ability to act."
He added that he still had to study to become as good as possible.
Denzel Washington also touched upon important lessons learned in Hollywood.
"One of the most important lessons in life that you should know is to remember to have an attitude of gratitude, of humility, understand where the gift comes from," the actor said.
He added that through everything that he has done, he has not been on his own.
"It is not mine; it has been given to me by the grace of God."
Encounter with the Holy Ghost
In 2020, Denzel Washington disclosed that he had an unusual encounter with the Holy Ghost during a church service in the 1980s.
"I was filled with the Holy Ghost, and it scared me. I said, 'Wait a minute, I did not want to go this deep, I want to party,'" he said.
"When it came time to come down to the altar, I said, 'You know this time, I am just going to go down there and give it up and see what happens.' I went in the prayer room and gave it up and let go and experienced something I have never experienced in my life," Denzel Washington continued.
Later, he told his mother that he felt like he was up in the air and that his cheeks were filled when the incident occurred.
"It was a supernatural once-in-this-lifetime experience that I could not completely understand at the time. It kept me grounded in spite of myself; I mean, I accepted it, I definitely experienced it, but I was not ready to live it. I do not know how old I was then, but I was not ready to live it then," he explained.
Prophecy about Denzel Washington preaching to the world
When Denzel Washington was a kid, his mother's hairdresser prophesized that he would travel the world and preach to millions of people as he would grow older.
Back then, Denzel Washington did not believe her words, as he did not perform well in school.
Today, however, he acknowledges that God has given him the opportunity to preach and spread the gospel through his acting career and the fame that comes with it.
Denzel Washington speaks about what God has done for him
Denzel Washington's father, Denzel Washington Senior, was a pastor at the Church of God in Christ for 60 years, so it is no wonder that his famous son's faith has grown so strong.
At a charity event held by the church in 2015, the actor spoke about his late father.
"I know he is smiling in heaven, seeing his son doing the best I can do today, by the grace of God. Through my work, I have spoken to millions of people. In 2015, I said, 'I am no longer just going to speak through my work. I am going to make a conscious effort to get up and speak about what God has done for me,'" Denzel Washington said.
Related posts
You Might Also Be Interested In...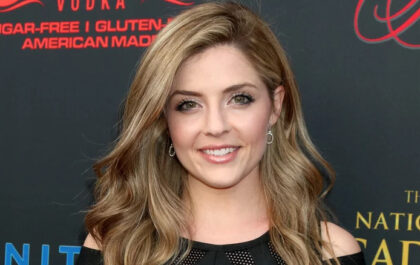 Actress Jen Lilley Explains That You Are Never Beyond Redemption
Jen Lilley bids farewell to "Days of Our Lives" after a ten-year tenure on the series. Reflecting on her role, she expressed how portraying the character imparted profound lessons on empathy and grace. Renowned for Hallmark and family movies, she also portrayed Theresa Donovan for…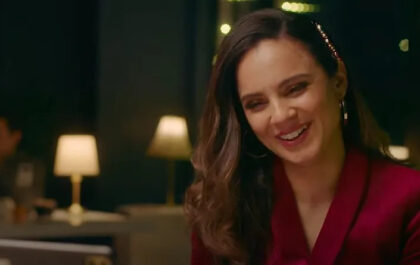 "Divine Influencer" is About Embracing Christian Values in This Current Era
Two faith-based entertainment figures collaborate in a new film "Divine Influencer." The film infuses a biblical angle into the modern concept of an "influencer." Lara Silva, acclaimed for "The Chosen," portrays Olivia, a self-absorbed influencer, in the faith-based movie "Divine Influencer." Premiered on Pure Flix,…