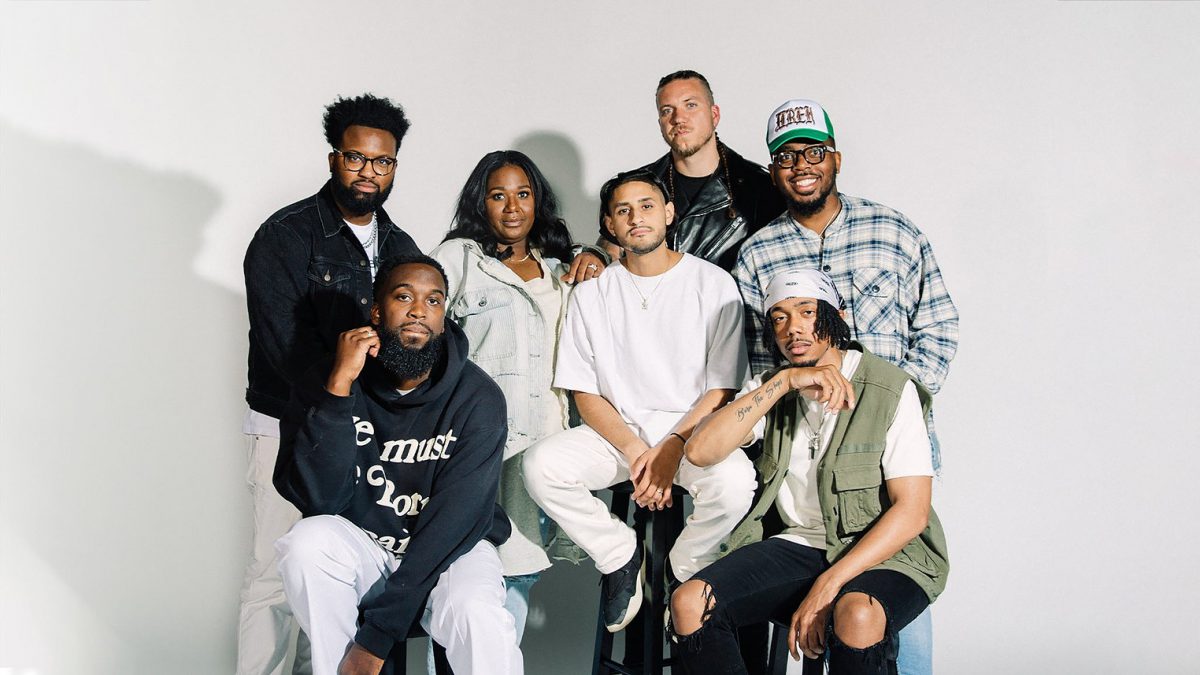 Mav City geared up with Kirk Franklin to release the music band's next album titled "Kingdom Book One Deluxe". According to this year's Grammy winner and a Gospel legend, the disc will be out on July the 22nd via Tribl Records and Fo Yo Soul Entertainment / RCA Inspiration. 
While recording this album, both Mav City and Kirk Franklin drew inspiration from their previous collaboration "Kingdom Book One". Though the titles are the same, the deluxe LP is not just an extension of the original album. The upcoming release has nine brand new songs recorded by the artists on tour. 
"Kingdom Book One" has an interesting story of its inception as well as profound significance. Maverick City Music and Kirk Franklin recorded the album in a Florida prison yard. Moreover, the musicians sang their songs together with ninety percent of the prison's inmates. It is even possible to see them in the music video for the song "Kingdom". 
Such an unusual collaboration was to raise awareness for mass incarceration. This experience impacted the musicians a lot, giving them a new sense of being, and inspiring them to look for new creative ways of worship.
The previous album was one of the evolution stages in the musicians' career. New results of this professional growth are visible in the songs "Exodus" and "The Name" from the next release. 
Tony Brown, a co-founder of Maverick City Music, shares his thoughts about the songs:
These songs are a reflection of our work in the prison. Being on tour and seeing the response of 10,000+ people each night has truly been such an inspirational experience. 
Hopefully, being inspired by their fans, Mav City will pass this inspiration to other listeners with "Kingdom Book One Deluxe".
God blessed this year for Mav City 
2022 is a glorious year for Maverick City Music. Two men from Atlanta — Tony Brown and Jonathan Jay — founded the band in 2018 to give space for Contemporary Christian Music creatives who are often marginalized, for example, black people and women. The purpose of the collective was to make the voices of such singers and songwriters heard. 
Mav City debuted in 2019 with a release of "Maverick City, Vol. 1" and "Maverick City, Vol. 2".  The audience received the band well and their first EP appeared at number ten on Billboard's Top Gospel Album Chart.
"Maverick City, Vol. 3 Part 1" marked a debut with a full-fledged album and gained success. The first appearance of the record was at number six on Top Christian Albums and number two on Top Gospel Albums charts by Billboard. This album also received a nomination for Dove Awards as Gospel Worship Album of the Year and got Top Gospel Album on Billboard Music Awards.
Since then, things have been going even better. This April the collective reached a huge milestone by winning a Grammy award for their album titled "Old Church Basement". Moreover, Mav City also performed on the stage before the ceremony with their hit "Jireh", also nominated for Grammy. 
"Kingdom Book One" is another chapter in the life of Maverick City Music. While the recording process is close to the end, the band is currently performing on a massive coast-to-coast arena tour with Kirk Franklin. 
Related posts
You Might Also Be Interested In...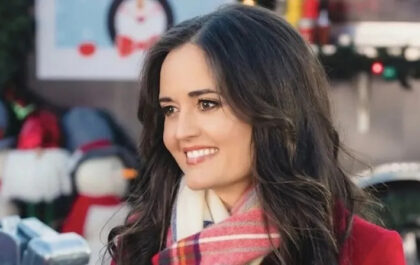 Danica McKellar: "We all get to have a personal relationship with God"
Actress and author Danica McKellar reveals that her newfound faith has reshaped her outlook on life. In Tennessee, her new home provided the church community she sought, prompting a revaluation of her ideas about Christianity. Rom-com enthusiasts acknowledge McKellar for her roles in "Great American…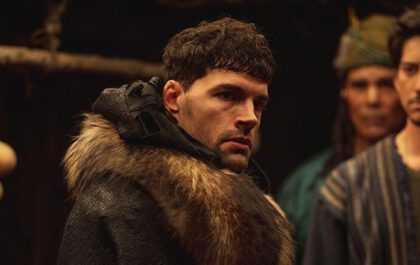 Joel Smallbone Shines in New Faith Musical, "Journey to Bethlehem"
A key performer in the recently unveiled faith-centered musical, "Journey to Bethlehem," openly conveys enthusiasm and interest in the production. He aims to deliver the gospel narrative to a new generation innovatively and distinctively. In the PG-rated film Joel Smallbone from "For King & Country" takes on the role of King…