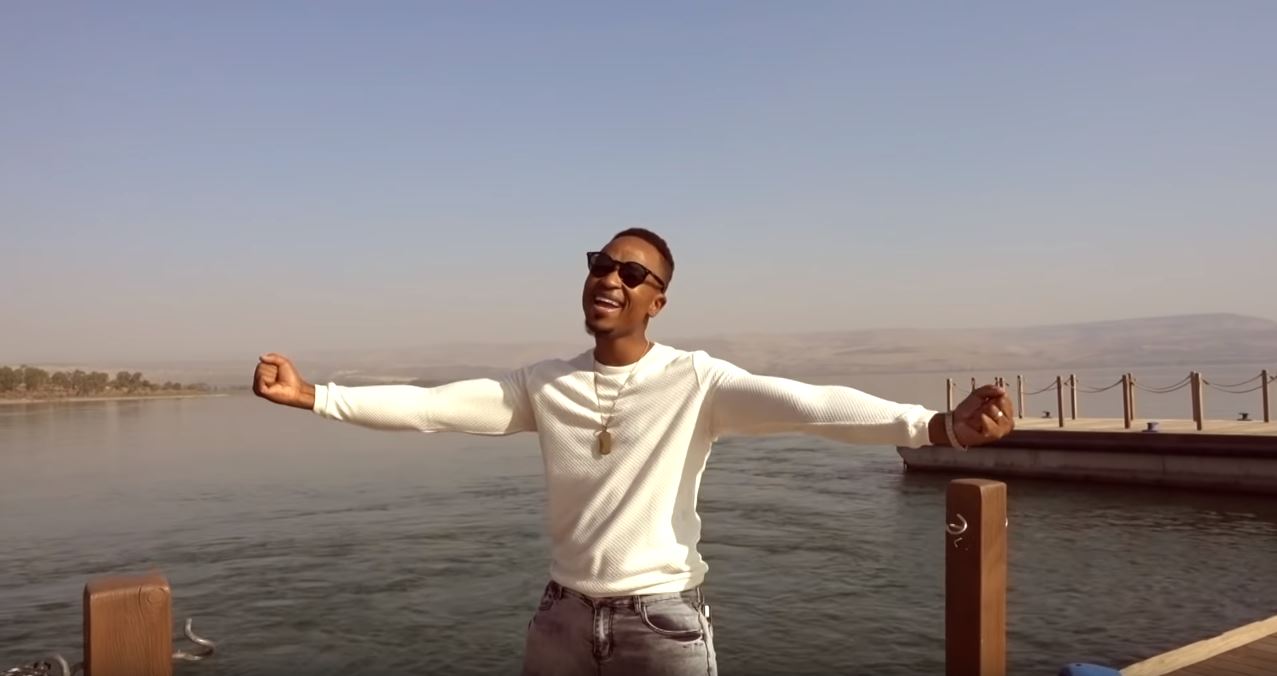 The Ultimate Martin PK Playlist
Abraham Cuch, 4 years ago
0
2 min

read
6066
Martin Phike, AKA Martin PK, the South African native–is one of the hottest gospel pop singers of our time and burst onto the scene at 16 years old. He began his career as the young musical prodigy of Gabi Le Roux, South Africa's biggest producer (responsible for names such as Brenda Fassie, Yvonne Chaka Chaka, Lebo Mathosa, Danny K and of course the beloved Mandoza). The young star only took off from there. After a good stint as a teen pop star, the musician, alongside his brother, created the unforgettable South African boyband 'Inadiflo'.
The band saw a lot of success and landed a record deal with Sony. In 2004, he and his group Ghetto Lingo entered the Coca-Cola Popstars and were selected out of 15,000 participants. Fast forward to 2019 and Martin PK, with a career that now spans about two decades is currently one of the voices of the Loveworld Music Ministry, ministering to a global audience with his beautiful worship songs. His lyrics, bring words of hope and upliftment and make your heart sing. Get your Martin PK 'fix' with these five holy tunes!
Holy Spirit
The love in this song flows like water and is essentially a song of gratitude to the Lord Almighty. The Holy Spirit that guides us all cannot always be expressed in song, yet Martin PK seems to succeed.
Thus, Saith the Spirit
Based on the remarkable quote in Luke 4:18 "The Spirit of the Lord is on me because he has anointed me to proclaim good news to the poor. He has sent me to proclaim freedom for the prisoners and recovery of sight for the blind, to set the oppressed free, this song is an ode to the scripture. We are all merely messengers of the Lord.
Beautiful Jesus
Martin PK's penetrating voice is accompanied by the heavenly echoes "How wonderful Jesus", an effect that elevates your soul straight to the heavens. The video was shot in the beautiful Mahe Island in Seychelles, a place that almost represents paradise! Certainly, the apt theme for the song.
Nothing is Impossible
Once you accept that God is inside of you, there is simply nothing that can stand in your way, there is just no reason for fear. What better way to celebrate this glorious notion, other than with Martin PK's hit track- Nothing is impossible. Enjoy this breathtaking performance on the Californian stage.
You are Great
Shot in the Holy Land, Jerusalem this worship song's music video features some of the most sacred structures in Judeo-Christian history. One can feel the blessed earth beneath his feet by just simply watching it, not to mention the song itself moves the soul.
Follow Martin PK on Kingschat!
Related posts
You Might Also Be Interested In...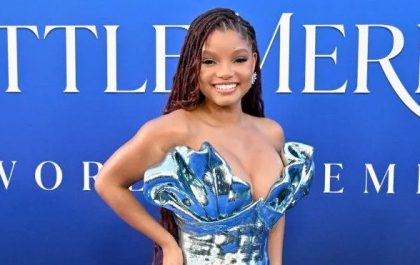 Christian values are incorporated into the "The Little Mermaid"
This week, Disney's 1989 animated classic "The Little Mermaid" made a splash at the box office. It was the fifth biggest Memorial Day weekend opening ever, with Halle Bailey being praised for starring as the titular mermaid, Ariel. The newest live-action version of "The Little…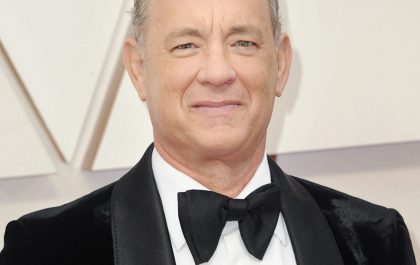 Tom Hanks credits success in life to faith in God
The Hollywood actor Tom Hanks is renowned for being a remarkably humble, down-to-earth guy, and that might be the result of him growing up in a religious setting. As a child, his parents split and remarried, each with their own religious beliefs, so as he…