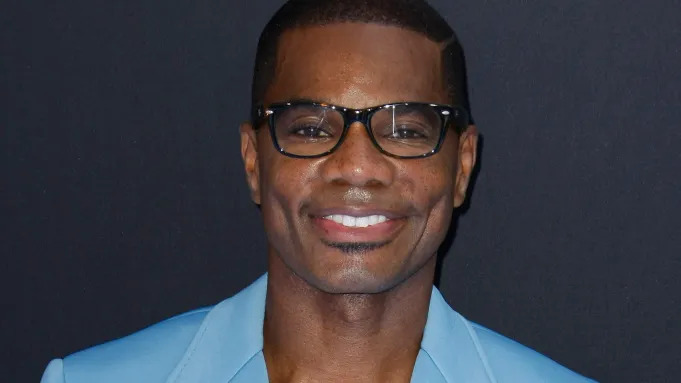 Kirk Franklin's New Song "Try Love" Inspires Loving Unity Through Christ
Abraham Cuch, 1 month ago
0
3 min

read
178
The gospel icon, Kirk Franklin, spoke extensively on the power of inspiring love through gospel music. As always, Kirk Franklin's music beautifully conveys the transformative power of Jesus' love in inspiring and profound ways.
In his new single "Try Love", the song stresses an important message regarding our divine expression of love in this world.
As it says in 1 John 4:16, "See what kind of love the Father has given to us, that we should be called children of God; and so we are. The reason why the world does not know us is that it did not know him. Beloved, we are god's children now, and what we will be has not yet appeared; but we know that when he appears, we shall be like him, because we shall see him as he is. And everyone who thus hopes in him purifies himself as he is pure."
When talking about the inspiration for his previous song, "Love Theory", Franklin explained, "When people can see themselves as being loved, no matter who or how they are, it gives them more of the ability to love. It's my constant story about this message of love, the love of God, and me trying to play my role in that conversation."
He even summed it up in his new song by saying:
"Get out and touch somebody…
Love somebody…
Hold somebody…
Don't you know that you just may be,
the only Jesus that they see."
Kirk Franklin: "We should allow God to defy who He is to man"
On another occasion, Franklin spoke about how we can better share God's love with everyone we encounter.
He explained that in His generosity, the goodness of God allows for the choices of men. "By nature, we are selfish beings," stated the Gospel Icon. "That's why it takes a divine force to do what may be beneficial for the betterment of others."
"When you are in a relationship with the creator, your intent is shaped by His divine intent," added Franklin. That's why the singer opposes man-made religious systems that try to define God within culture, highlighting their cultural bias.
He said, "Every religion is always sculptured to benefit the one that created it. Even when you look at the Church of England and how the Church of England was developed, so the king could get a divorce."
"That's why we should instead allow God to define who he is to man," Franklin added.
Franklin then emphasized that to live by God's intent, we must bring respect back to the community of faith. He stresses that there has to be an admittance of unrighteous behavior.
He said, "Just like there are many mistakes in the legal system in America. There are so many police that have done many, many bad things. There are so many times where the judicial system has gotten it wrong."
"We have to shed light on the good while acknowledging the bad regarding the idea of faith. Don't throw God out just because some idiots made some mistakes," Franklin added.
Related posts
You Might Also Be Interested In...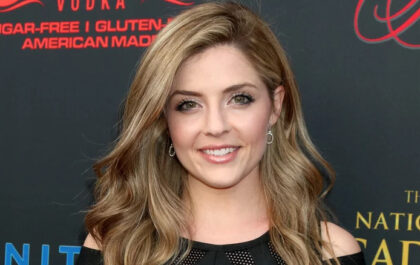 Actress Jen Lilley Explains That You Are Never Beyond Redemption
Jen Lilley bids farewell to "Days of Our Lives" after a ten-year tenure on the series. Reflecting on her role, she expressed how portraying the character imparted profound lessons on empathy and grace. Renowned for Hallmark and family movies, she also portrayed Theresa Donovan for…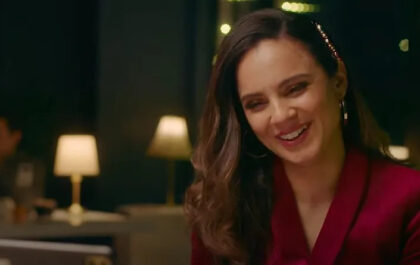 "Divine Influencer" is About Embracing Christian Values in This Current Era
Two faith-based entertainment figures collaborate in a new film "Divine Influencer." The film infuses a biblical angle into the modern concept of an "influencer." Lara Silva, acclaimed for "The Chosen," portrays Olivia, a self-absorbed influencer, in the faith-based movie "Divine Influencer." Premiered on Pure Flix,…