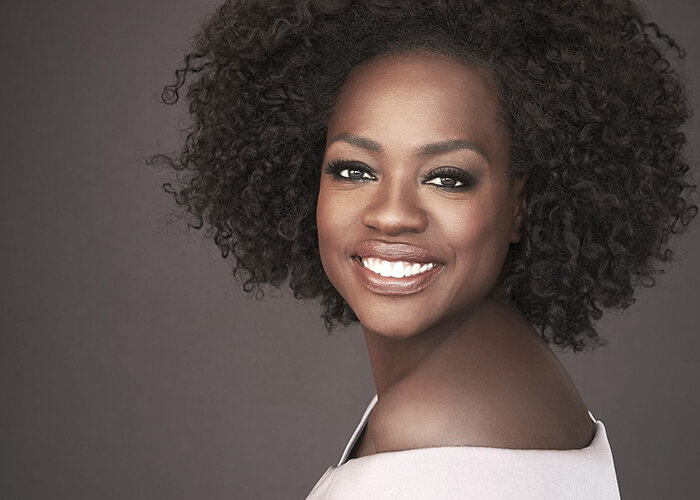 The Oscar-winning actress, Viola Davis, knelt in prayer, asking God to bring her a husband who embodied all the qualities she was looking for.
A few weeks later, that same man invited her to a gathering in church. In 2003, Davis wed Julius Tennon, who embodied all the qualities she had prayed for.
During an interview with Jennifer Hudson, the actress revealed that a friend's counsel led her to pray for a husband she desired.
"I prayed for my husband – 23 years ago, I was doing a play, and a friend of mine said,' Why don't you have a man?' and I said, 'I don't know, I think I'm fabulous.'"
"My friend then asked, 'Did you pray for a man?'", Then Davis jokingly replied, "No, I haven't, because if I pray to God, He's going to say, 'Viola, who are you?' I haven't been in church for the longest time!"
And so, Davis recalled that her friend instructed her to start praying to God for the man that she wanted.
She explained, "I went to my room, and I got on my knees. I said I want a big black man from the South who's probably been married before, has kids — because I don't want any pressure in that department."
"The Woman King" actress then detailed the list of other qualities she sought in a husband.
"I wanted someone who has maybe been an actor who understands the artistic community. Someone who goes to church and loves God," she added.
She recounted how she affirmed that if God answered her prayer, she would commit to go to church regularly.
And so, three-and-a-half weeks later, the actress met the man she asked God to bring into her life: Julius Tennon.
The shared faith of Viola Davis and her husband was pivotal to their strong bond
Viola met Julius on the set of the television show 'City of Angels.' It turned out he was everything she prayed he would be—a former football player and actor from Texas who had raised his two children on his own.
During their conversation on the Talk show, Viola discussed how their mutual faith played a pivotal role in sustaining their enduring connection throughout the years.
She recalled that shortly after the meeting, Julius extended an invitation to church, where she humorously recounted being baptized while donning a Speedo cap to protect her newly styled hair.
This light-hearted anecdote underscored their shared commitment to their faith.
These days, Davis and Tennon have collaborated in the production of uplifting content through JuVee Productions.
Evidently, Viola Davis's romantic journey with Julius Tennon is a testament to the potency of prayer and faith.
By embracing her spirituality during a period of uncertainty, Viola set into motion a sequence of events that led her to discover true love and cultivate an enduring companionship.
Their relationship stands as an inspiring model for those navigating the pursuit of love or seeking direction in their own lives.
To conclude, Viola's experience serves as a poignant reminder of prayer and faith's profound influence on our individual paths.
Related posts
You Might Also Be Interested In...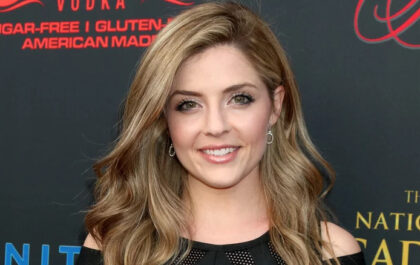 Actress Jen Lilley Explains That You Are Never Beyond Redemption
Jen Lilley bids farewell to "Days of Our Lives" after a ten-year tenure on the series. Reflecting on her role, she expressed how portraying the character imparted profound lessons on empathy and grace. Renowned for Hallmark and family movies, she also portrayed Theresa Donovan for…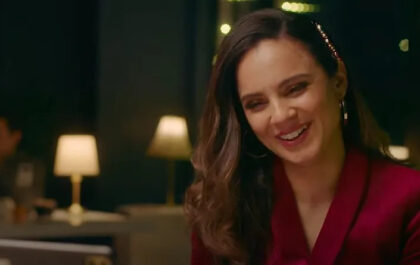 "Divine Influencer" is About Embracing Christian Values in This Current Era
Two faith-based entertainment figures collaborate in a new film "Divine Influencer." The film infuses a biblical angle into the modern concept of an "influencer." Lara Silva, acclaimed for "The Chosen," portrays Olivia, a self-absorbed influencer, in the faith-based movie "Divine Influencer." Premiered on Pure Flix,…