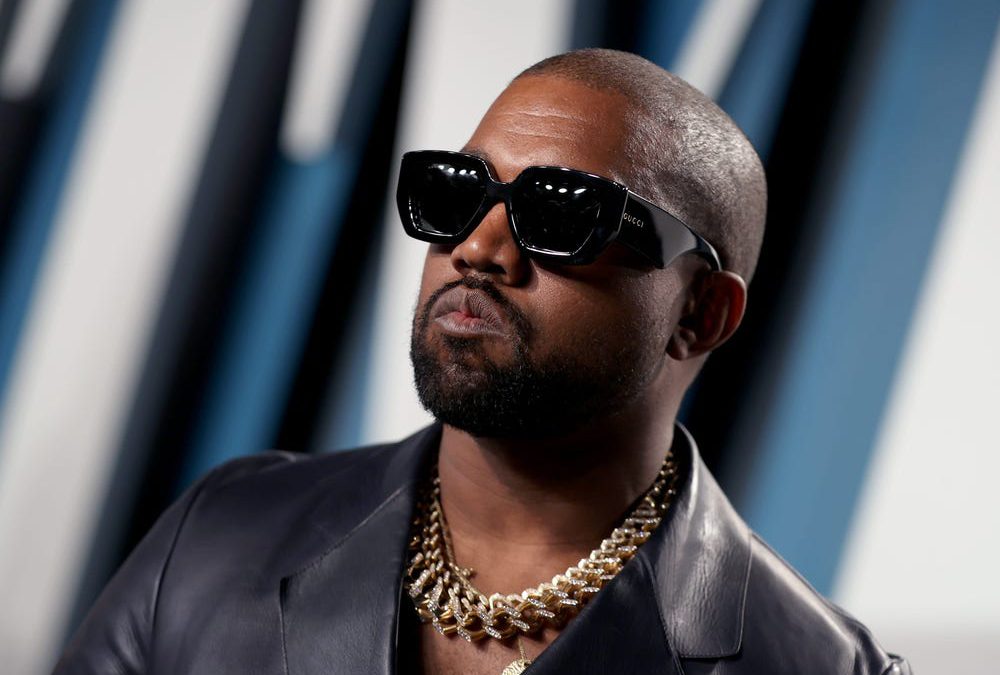 Kanye West tops global charts with new gospel-inspired album
Abraham Cuch, 2 years ago
0
3 min

read
1337
After years of postponements, Kanye West released his tenth studio album, "Donda," on August 29th, and the record has already made it to the top of several charts.
At the time of writing this article, "Donda" was number one on iTunes and Amazon's global album charts, while Kanye West had six songs from the new record on the top 10 of Spotify's global streaming chart.
The gospel rapper is only beaten by Justin Bieber and The Kid LAROI with "Stay" on the Spotify chart, as Kanye West holds the second, third, fourth, fifth, seventh and eighth spot on the top 10.
"Donda" is Kanye West's second Christian-themed, and this manifests itself on the tracklist with songs such as "God Breathed," "Praise God," "Jesus Lord," "Lord I Need You" and "Jesus Lord, Pt. 2."
The new album is named after Kanye West's late mother, Donda West, and has been in the works for years. Its initial release date was July 24th, 2020, but it has been postponed a number of times since then.
"God has been calling me"
Following the release of Kanye West's first Christian album in 2019, "Jesus is King," he opened up about his faith.
"I know that God has been calling me for a long time, and the devil has been distracting me for a long time. When I was at my lowest points, God was there with me. Inspiring me and sending me visions. Following the Bible can free us all. Jesus can set you free," he said.
The rapper had even more Christian ventures on his platter in 2019.
He also formed the Sunday Service Choir, which he still leads, and launched a Biblical opera production titled "Nebuchadnezzar," which circled around the Old Testament Babylonian figurehead of the same name.
Kanye West started his career in 1996 and has released 10 records since his debut album, "The College Dropout," in 2004.
Kanye West's gospel university
Last year, Kanye West also announced on The Joe Rogan Experience that he would open a gospel university.
He even revealed that the songs he sings at Sunday service will be in the book of hymns for his gospel university.
Kanye West compared his future venture to the type of training one would receive when preparing for professional sports events like the Olympics.
"I have envisioned and will manifest a 200,000-seat stadium, circular, with 100,000 gospel singers. People will go to this university, and they will train the way a Russian Olympic swimmer does. Picture, like, they will be in the pool six days a week at least, if not seven days," he explained.
"It is making the NBA, so to say, the Colosseum for God. Have you heard soccer chants with 60,000 people? I envision that for God; 100,000 people sometimes singing in harmony. Picture 100,000 people in unison and that feeling and what that would do for our spirits, our souls. It is healing" Kanye West added.
Related posts
You Might Also Be Interested In...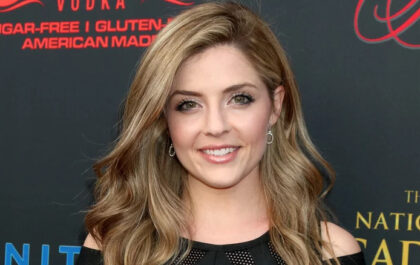 Actress Jen Lilley Explains That You Are Never Beyond Redemption
Jen Lilley bids farewell to "Days of Our Lives" after a ten-year tenure on the series. Reflecting on her role, she expressed how portraying the character imparted profound lessons on empathy and grace. Renowned for Hallmark and family movies, she also portrayed Theresa Donovan for…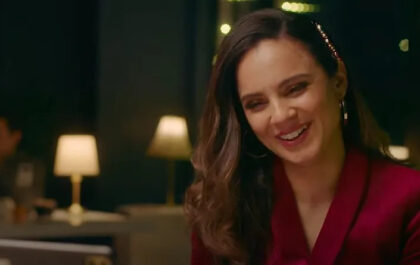 "Divine Influencer" is About Embracing Christian Values in This Current Era
Two faith-based entertainment figures collaborate in a new film "Divine Influencer." The film infuses a biblical angle into the modern concept of an "influencer." Lara Silva, acclaimed for "The Chosen," portrays Olivia, a self-absorbed influencer, in the faith-based movie "Divine Influencer." Premiered on Pure Flix,…