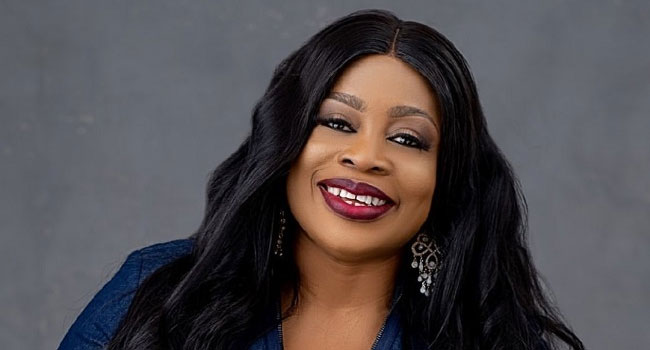 Sinach returns to stage in Zimbabwe, the US and Dominica
Ama Williams, 8 months ago
0
2 min

read
514
For the first time in six years, the Nigerian gospel singer Sinach performed in Zimbabwe earlier this week.
The concert, which went under the name "It's Time Live with Sinach," took place at the International Conference Centre in the Zimbabwean capital, Harare.
Following the show, Sinach thanked her fans on Twitter for coming out to the concert.
"What a night we had Zimbabwe! The time to favor you is here indeed! Thank you to everyone that came out to worship with us! Glory to God," the singer wrote.
The first time Sinach performed in Zimbabwe was in 2012 as part of a Christ Embassy concert in Harare.
She returned four years later with a concert at the Glamis Arena in the Zimbabwean capital.
Sinach performs with local singers
At this week's concert, Sinach went on stage with local artists such as Minister Michael Mahendere, Everton Mlalazi, Janet Manyowa and the Celebration Choir.
"We are really excited about the combined choir that includes churches across Harare, which is something unique. We are very grateful to all the heads of denominations for supporting us and allowing their members to come in and join this choir which has just been amazing and will perform with Sinach," Yasha Chiriseri, one of the organizers of the show, said ahead of the concert.
"The preparations for the concert have been hectic; late nights and early mornings, but they have been going very well. We are really excited," he added.
Sinach participates in tourism campaign
In March, Sinach will cross the Atlantic to minister and sing at the Church Building Dedication Service of the Faith and Life Family Church in Grand Prairie, Texas.
The event is scheduled for March 13th at 11 AM local time.
According to Sinach's website, the singer will also perform in Dominica at the end of March.
The concert will be part of the Dominican Ministry of Tourism's Discover Dominica campaign. Sinach is slated to perform from March 27th to March 31st at the Cabrits Resort & Spa Kempinski Dominica hotel.
Wrapping up 2021
In the second half of 2021, Sinach held several concerts in Nigeria and the United States.
At the end of August and the beginning of September, she did her "5 Days of Unending Thanksgiving" concert series in Nigeria.
In October, she performed in Houston, Boca Raton, Dallas and San Bernadino in the United States with special guests such as Jekalynn Carr, Dee Jones, Da'Dra Greathouse, Jared Reynolds, Lihle Adeyemi, Pastor Gregory Toussaint, Pastor Jonathan Miller and Pastor Satana Mackin.
Finally, in December, Sinach held a Christmas concert in Lekki, Lagos, Nigeria with Adlan Cruz, Ayo Vincent, Todd Dulaney and Da'Dra Greathouse.
Related posts
You Might Also Be Interested In...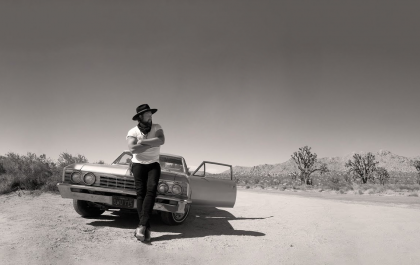 Zach Williams Debuts on CMT and CMT Music
Christian rock artist Zach Williams dropped a new album last Friday, on the very last day of September. "A Hundred Highways" is the first record for the Christian rock artist in three years. Another big milestone for Williams was releasing a new single titled "Jesus'…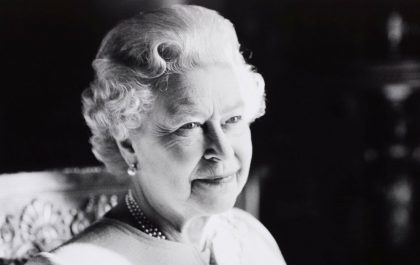 Christian artists mourn over Queen Elizabeth II's death
September 8th will become a significant day of mourning for a long time due to the passing of Queen Elizabeth II. The Queen was 96 years old. Words of condolences are coming to Great Britain from different corners of the world. Christian music artists also…