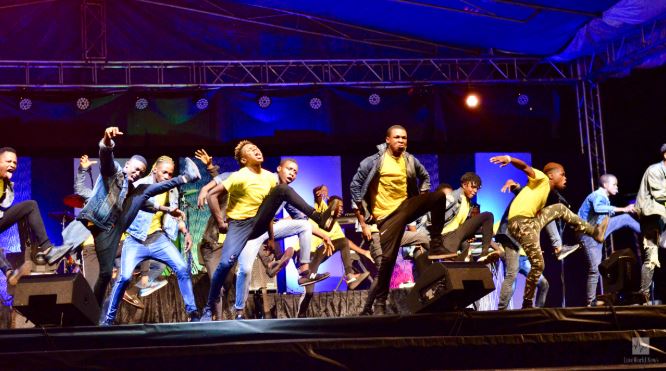 The Derizo concert just concluded a few days ago. The Christ Embassy organized event was attended by a whopping 22, 000 people in collaboration with LoveWorld Music and Arts Ministry, and was held in the beautiful city of Benin, Nigeria.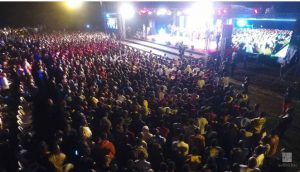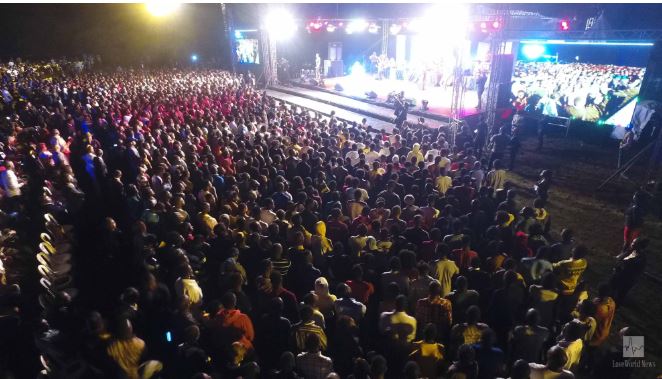 It was reportedly a "rendezvous of heavenly worship and rapturous praise in company of LMAM All-Stars, led by the esteemed Director, Evangelist Kathy Woghiren."
The evening kicked off with a moving opening address by CE Midwest Zone, Pastor Mary Owase, who addressed the congregation and told them to "release themselves lavishly to the Lord in worship, thanksgiving and praises."
The concert welcomed the thousands of people to the musical extravaganza, where musicians like T-Sharp, Chris Shalom, Obi Shine, UR Flames, Jerry K, Ayo Vincent, Testimony Jaga, Rozey, Agent Snypa, Sister Wisdom and a selection of anointed and talented artistes from the zone inspired, moved and enchanted the crowds with their holy music.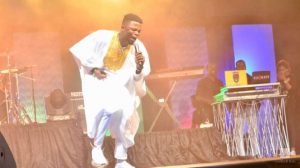 The songs and melodies brought "salvation, healing and deliverance." Pastor Mary commented on the songs and melodies that have the power to change and transform the crowds, saying that they from the "realms of God that brings to your and uplift you to a higher level of faith… Wherever the Spirit of God is present, anything good can happen, so expect the miraculous to happen in your life this night."
Deacon Buchi, LoveWorld's favorite reggae singer expressed his salvation story to the audience. He chronicled his life journey, sharing with his thousands of fans how went from the depths of darkness and despair, suffering from a crime-filled life, to total and utter redemption. Buchi inspired 15,000 people to receive Jesus as Lord. The scene was reportedly mesmerizing, according to LoveWorld News "It was a sea of heads around the stage, such a beauty to behold their tears of joy as they began a new journey of life."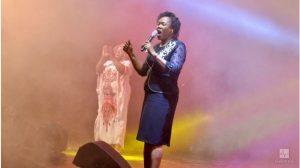 Among the spectacular performances, there were also multiple amazing testimonies made. A particular one that stood out was the testimony of a lady who was suffering breast cancer. The woman had a lump in her breast but in the middle of worship, it miraculously disappeared.
Notable was the testimony of a lady who had suffered from breast cancer and had a lump in her breast, but as the worship continued, she noticed the lump had suddenly disappeared.
Like always, the Derizo concert is always a memorable event. As the show drew to a close, the artistes expressed their deep gratitude to their fans. It was an opportunity for fans to meet and interact with so many Gospel Artistes whom they only see from their TV Screen.
Due the immensely positive response, organizers have already eagerly expressed their upcoming plans for the next Derizo concert, stay tuned!
Related posts
You Might Also Be Interested In...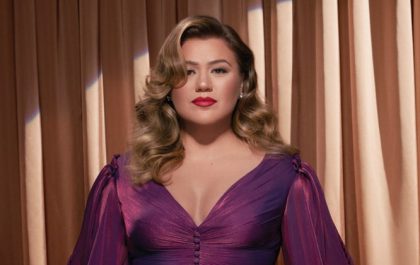 It's beginning to look a lot like Christmas: Kelly Clarkson releases holiday album
Christmas is less than two months away, and holiday songs have slowly started to climb the charts. American singer Kelly Clarkson has joined the party by releasing her second Christmas album, "When Christmas Comes Around…," on October 15th. The album contains 12 original songs and…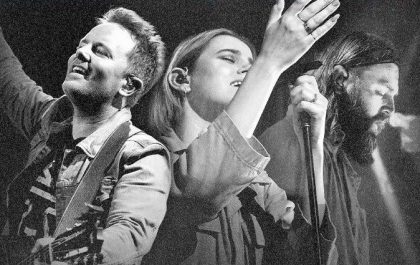 Chris Tomlin and UNITED announce joint 2022 tour
The Christian singer Chris Tomlin and the worship band UNITED are joining forces and are embarking on a 2022 tour together called the Tomlin UNITED Tour. The line of concerts will start in Greensboro, North Carolina on February 9th, 2022 and ends in Duluth, Georgia…