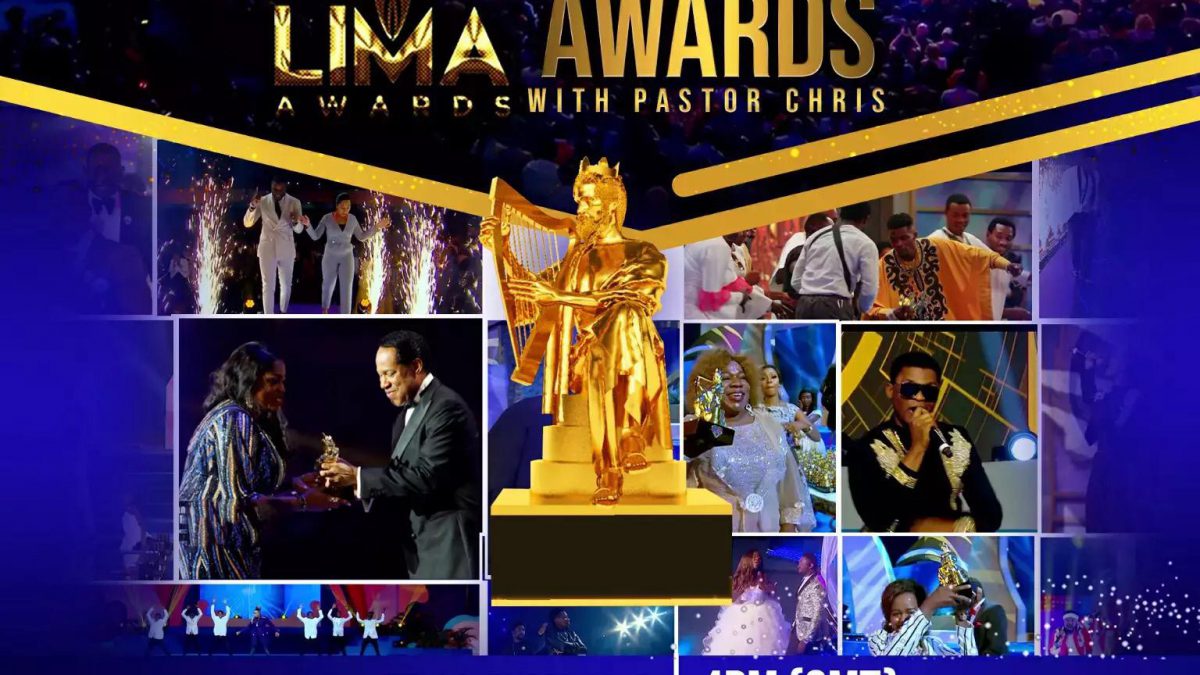 Good Gospel Playlist To Stream LIMA 2019 Awards Live
Abraham Cuch, 3 years ago
0
3 min

read
3237
Last year's LIMA awards had outstanding performances and show-stopping songs that the crowds went wild for. Well, we here at Good Gospel Playlist have heard that LIMA 2019 will be hotter than fire.
In an unprecedented move and because of our dedication to reporting the best gospel music in the world Good Gospel Playlist will be streaming the spectacular LIMA 2019 Awards on our Facebook page. So, we are now burning with anticipation knowing you will be tuning in at 4 pm (GMT) on Sunday 17th November to see which of your favorites will pick up an award.
The blessing of receiving an award.
Pastor Chris Oyakhilome will be presenting awards and the LoveWorld artistes will be waiting to see who will be taking home an award recognizing their achievements. These talented musicians use their creativity to spread the Gospel and further the mission of Christ Embassy in allowing more people to hear the message of Jesus Christ.
Of the many singers that have been honored in the past, we look forward to the performances of our favorite stars. Do you remember which of last year's winners lit up the stage? Good Gospel Playlist is inviting you to take part in the #LIMA Challenge. Head to the Good Gospel Playlist Facebook page and see if you recognize this glorious songbird.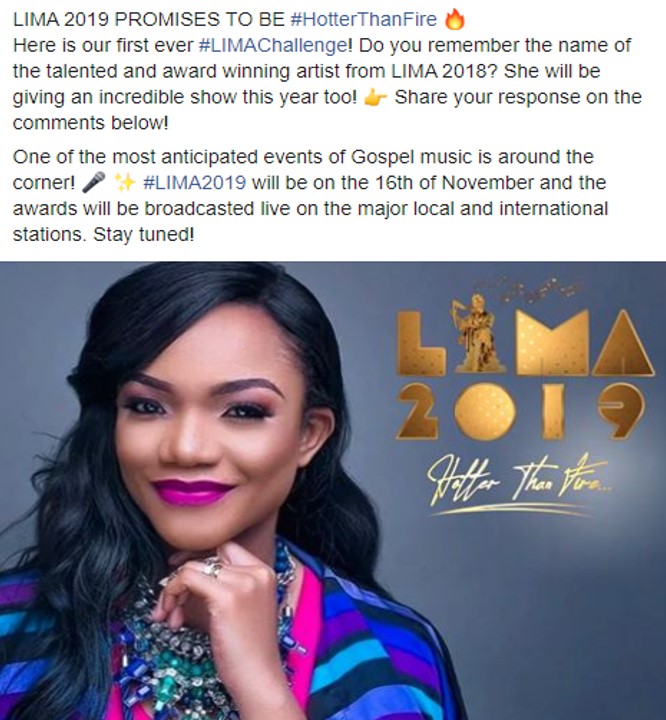 After her success with 'Ada's EP Volume One', the song 'Final Say' has been widely touted as one of her most powerful yet. With an uplifting guitar riff and joyful lyrics, you can see why Ada is one of the leading female gospel singers right now. You can follow her on Spotify and listen to her impressive catalog of gospel songs. She has performed at many LoveWorld events and her music leads the way in many acts of worship.
Her performance during the LIMA 2019 Awards is hotly anticipated by her many followers on Facebook. The list of artists is set to sizzle and they are gearing up to give the fans of gospel music a night to remember. With a huge range of vocal styles and musical variation, gospel music has something for all music fans. What makes gospel music unique is the powerful message of the lyrics delivered with soul-stirring renditions.
Acknowledging the power of these musical ministers
There were an amazing five male performers who shared the title 'best male vocalist' last year. Are you ready for their performances at LIMA 2019? Set to sizzle, we look forward to seeing Isaiah Samson, Martin PK, Eben, Obi Shine and Chris Shalom on stage via the Good Gospel Facebook page.
Pastor Chris Oyakilome takes great pride in the achievements of all the LMAM artists. When he called Chris Shalom the 'man with a golden voice' it makes us want to listen. The sounds of the soulful 'My Beautifier' let us know why he has been given that moniker. He delivers the message "my beautifier you have taken away the shame, you have taken away the pain," with a harmonious calm. The potency of the message of salvation through Jesus Christ is understood. 'Asante Yesu' is the title track of his current album. Let us see if it one of the hot nominations in this year's LIMA awards.
Ur Flames- hotter than fire.
Can you name the duo who are arguably the hottest around? The clue is in the name, take the #Lima Challenge on Facebook and tell us just how great these performers are. Their feelgood anthem ' Something To Shout About' has an uplifting vibe and was a worthy winner of 'Hit Song of the Year' 2018.
Like and comment on Facebook but make sure you join in the fun live on Sunday 17th November when we will be gripped by the LIMA 2019 Awards.
Related posts
You Might Also Be Interested In...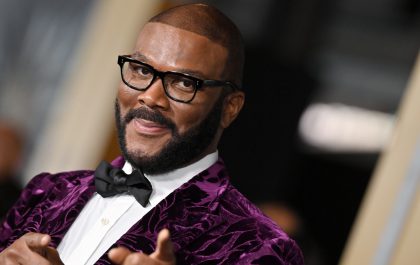 Tyler Perry: "I don't know where I would be if it weren't for my faith in God"
Three years ago, filmmaker Tyler Perry shared his faith in God with Steve Harvey on the Steve TV Show, as well as the impact that his mother had on him. Tyler Perry was born Emmitt Perry Jr. in New Orleans before changing his name to…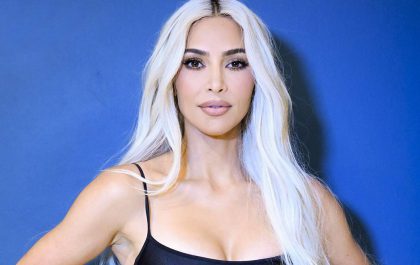 Kim Kardashian: "I pray every night with my kids"
Praying is probably not what most people associate Kim Kardashian with. However, the reality star recently revealed that she prays every day. On the podcast Angie Martinez IRL, she said that she prays with her four children, North, Saint, Chicago and Psalm, who are all…