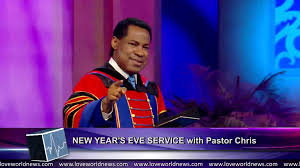 Stunning LMAM stars dazzled the global audience as they ushered in 2019, the Year of Lights.
Excitement resonated through each and every individual present at Loveworld Convocation Arena, and even in those who viewed the event from home. The annual event that celebrated the exemplary leaders of the Future African Leaders Foundation (FALF), as well as Pastor Chris's final service of 2018, were moved, inspired and motivated for the new year. While the waves of the Love world's glorious ministering may have been enough, crowds were further graced with a musical delight by the ministry's most magnificent gospel artists.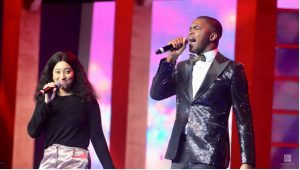 Renowned musical artists stirred the souls of thousands before them and the additional millions who were plugged in on the live stream at home. Artists such as Frank Edwards, CSO & Israel Strong, UR Flames, Testimony Jaga and so much more blew audiences away with gospel hits, evoking the sea of Loveworld citizens to unite in song and sing along. Hearts and souls were elevated to heavenly heights when the global audience, in this beautiful display of harmony and perfect interconnectedness. This indeed signified the beginning of the Year of Lights as the Loveworld Convocation Arena was emanating with a warm and divine glow.
Last year's event was equally as memorable. The year that welcomed the Year of the Supernatural, a year that brought countless blessings to the ministry. Multiple time LIMA winner, Martin PK sang his gospel mega-hit 'Beautiful Jesus', a song that filled hearts of the millions of soul-winners who were fortunate enough to witness. The beloved Sinach was also there, bringing joy to everyone with a tuneful treat.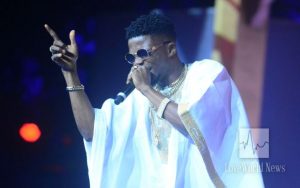 The LMAM stars that time and time wow crowds with their God-given talents always gave the evening that extra layer of sparkle and glamour. The ceremony celebrated Africa's fresh new faces of youth leadership with the Future African Leadership Awards. Awards were granted to an array of young individuals who have been leading Africa into a new direction.
It was a truly unforgettable experience. For more information, follow event updates on Kingschat. You can also watch the live stream of the event right here on Loveworld TV
Related posts
You Might Also Be Interested In...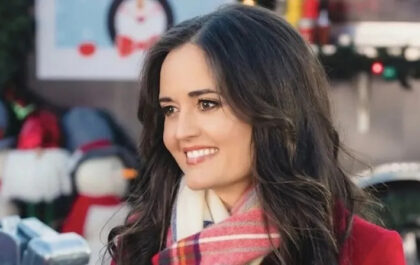 Danica McKellar: "We all get to have a personal relationship with God"
Actress and author Danica McKellar reveals that her newfound faith has reshaped her outlook on life. In Tennessee, her new home provided the church community she sought, prompting a revaluation of her ideas about Christianity. Rom-com enthusiasts acknowledge McKellar for her roles in "Great American…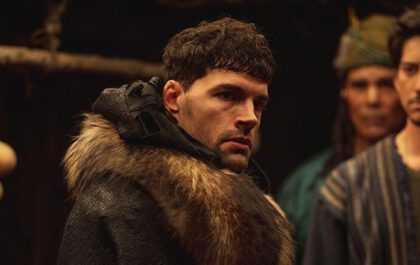 Joel Smallbone Shines in New Faith Musical, "Journey to Bethlehem"
A key performer in the recently unveiled faith-centered musical, "Journey to Bethlehem," openly conveys enthusiasm and interest in the production. He aims to deliver the gospel narrative to a new generation innovatively and distinctively. In the PG-rated film Joel Smallbone from "For King & Country" takes on the role of King…