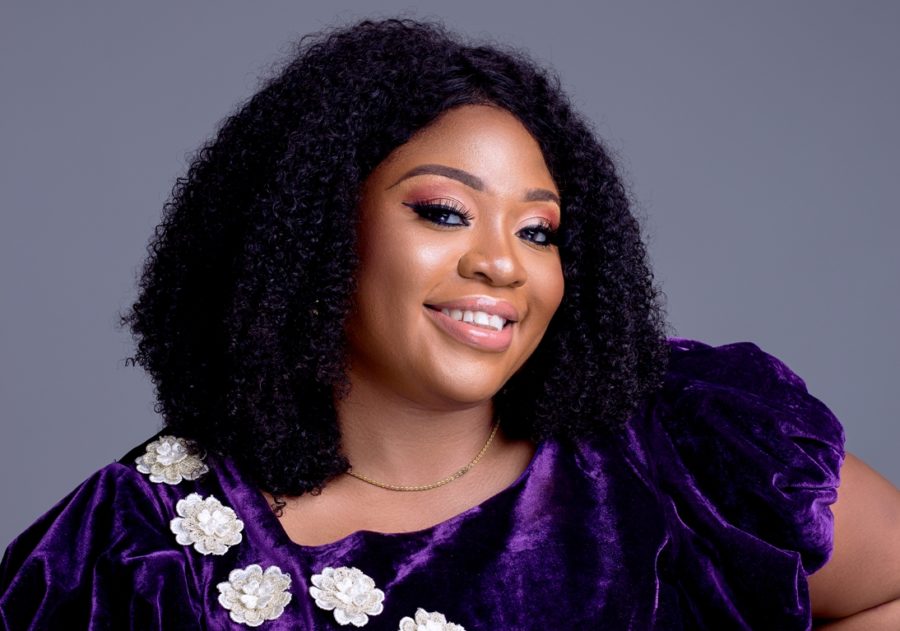 Nigeria's Own El' Grace is Returning Home for Her "Abundant Praise" Concert
Abraham Cuch, 4 years ago
0
2 min

read
1709
God is raising people up and bringing real talent to the light! Gospel singer and violinist, El' Grace has spent the majority of her musical career in the United States where she is based in Brooklyn, New York. Recently, God has opened new doors and called her back to her first home for a first-ever live recording concert right in Lagos, Nigeria!
Get ready for September 15th for the concert of the year! El' Grace is excited to return to Nigeria and praise the Lord with a (or several) new songs! This is not only a homecoming celebration but will also include the release of her newest album! The album, titled "Let Your Fire Fall" is sure to amaze fans with sounds and lyrics that bring the presence of God into any atmosphere.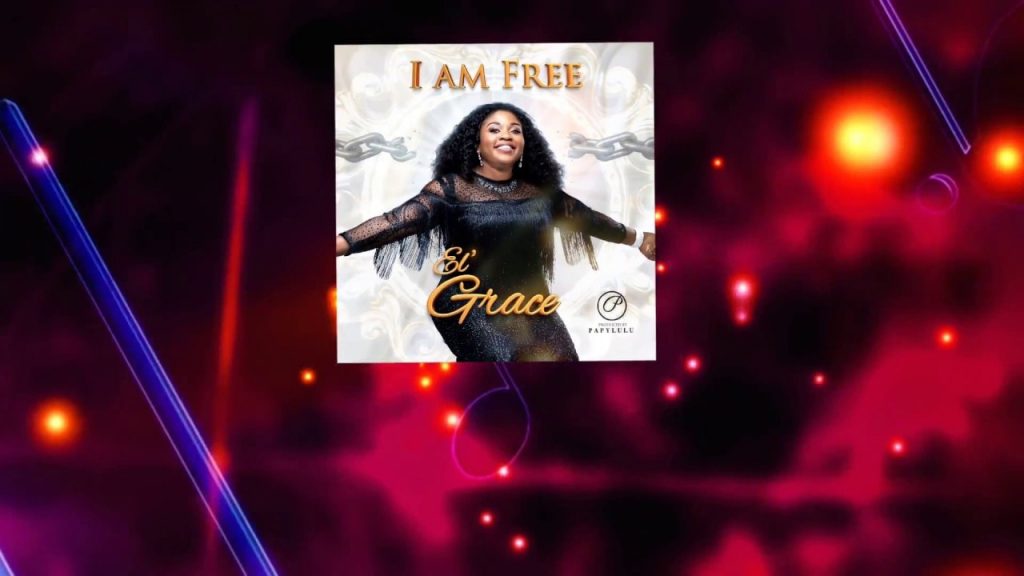 You may recall some of her earlier singles such as "You are Beautiful", "I Am Free", and "Writer of My Story" from years 2017 and 2018. This year, she has been working hard and the blessing has followed as a reward. Earlier this year, she released her most recent single "We Thank You" all while working on the new album, set to release THIS MONTH!
This "double blessing" as CeFlix Tunes referred to the upcoming concert event as is going to be a time for the community in Lagos to come together for a joy and spirit-filled evening. The concert will be a time set apart to sing praises, dance, and rejoice together over God's goodness and grace in each and every life that will be present. The concert will be called "Abundant Praise" and that is exactly what there is to be expected.
She will be performing both old and new hit singles, sure to satisfy the dedicated fans that have followed her throughout the years during her career in gospel music. The live concert "Abundant Praise" will be held at Terra Kulture, located at 1376, Tiamiyu Savage Street, Victoria Island, Lagos, Nigeria on September 15th, 2019 at 4 pm WAT.
This is a concert you do not want to miss so mark your calendars and bring the family out for a night of heart-stirring worship and praise with El' Grace as she blesses everyone with her latest music. For more information about this event and upcoming concerts by all your favorite gospel singers, you can visit CeFlix Tunes on Facebook and Instagram.
Don't forget to download the CeFlix Tunes app here too!
Related posts
You Might Also Be Interested In...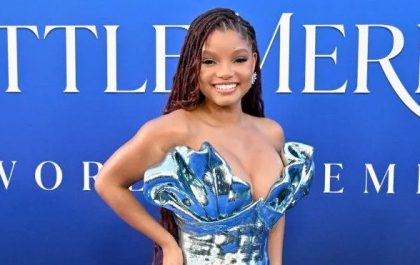 Christian values are incorporated into the "The Little Mermaid"
This week, Disney's 1989 animated classic "The Little Mermaid" made a splash at the box office. It was the fifth biggest Memorial Day weekend opening ever, with Halle Bailey being praised for starring as the titular mermaid, Ariel. The newest live-action version of "The Little…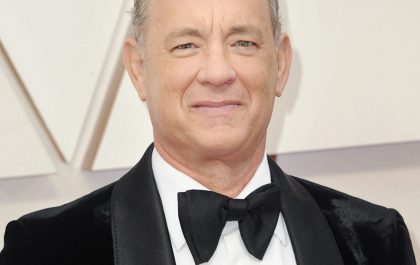 Tom Hanks credits success in life to faith in God
The Hollywood actor Tom Hanks is renowned for being a remarkably humble, down-to-earth guy, and that might be the result of him growing up in a religious setting. As a child, his parents split and remarried, each with their own religious beliefs, so as he…