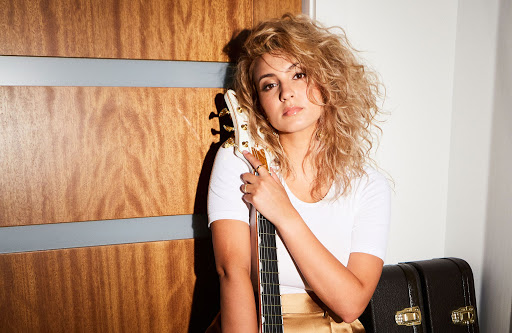 Tori Kelly: "My identity is in who God says I am"
Abraham Cuch, 2 years ago
0
2 min

read
1539
The American Christian singer Tori Kelly has written songs about her Christian faith for years, and she also recently revealed that her faith keeps her grounded.
In the interview for the singer Ally Brooke's podcast, "The Ally Brooke Show," Tori Kelly also explained that she is very grateful to be a singer.
"It really comes down to knowing what your priorities are and knowing that all of this is amazing. What we get to do is amazing, right? And not everyone gets to do this. There is a very, very small group of people in the world that gets to do what we do. And it is incredible. And I am so grateful for it," she said.
"But I think what has helped me kind of stay grounded, if you will, is just knowing that I am still just Tori. If all of that went away, my identity is in Christ. And my identity is in who God says that I am," she added.
Later in the interview, Tori Kelly reiterated that it is her faith that keeps her grounded in a world of fame and fans.
"I think it is just about kind of fighting that and pushing that down and realizing, 'I am on the same level as everybody else.' It does not matter what we do for work or what our dreams are. At the end of the day, you know, God sees us all the same. And it is, I think, something I try to do daily with what we do for work," she explained.
Chart-topping albums
Tori Kelly became publicly known in 2010 when she participated in the ninth season of American Idol.
She did not make it to the top 24 of the singers but failing to advance in the competition did not stop her from trying to achieve her dream of becoming a singer.
Two years later, she released her first EP, "Handmade Songs by Tori Kelly," on her own record label, Toraay Records, and it quickly made it to the top 10 albums chart on iTunes.
In 2013, she signed a record deal with Capitol Records and released the EP "Foreword."
Her first album was released in 2015 and got the title "Unbreakable Smile." The album was executively produced by Swedish Max Martin, who has produced hits for artists like Britney Spears, Backstreet Boys, Ariana Grande, Usher and many more.
"Unbreakable Smile" reached number two on the American Billboard 200 chart, while her second album, "Hiding Place" from 2018 made it to the top of the American Billboard Top Gospel Albums chart.
In 2019 she released "Inspired by True Events" and "A Tori Kelly Christmas" followed in 2020. Listen to her song "Psalm 42" in the video below.
Related posts
You Might Also Be Interested In...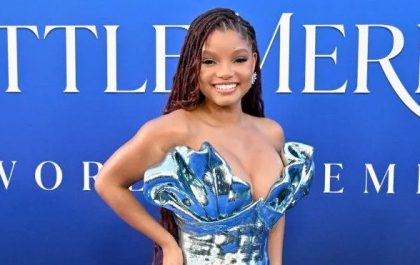 Christian values are incorporated into the "The Little Mermaid"
This week, Disney's 1989 animated classic "The Little Mermaid" made a splash at the box office. It was the fifth biggest Memorial Day weekend opening ever, with Halle Bailey being praised for starring as the titular mermaid, Ariel. The newest live-action version of "The Little…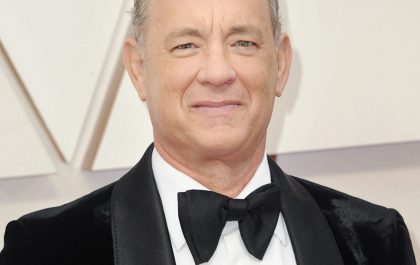 Tom Hanks credits success in life to faith in God
The Hollywood actor Tom Hanks is renowned for being a remarkably humble, down-to-earth guy, and that might be the result of him growing up in a religious setting. As a child, his parents split and remarried, each with their own religious beliefs, so as he…