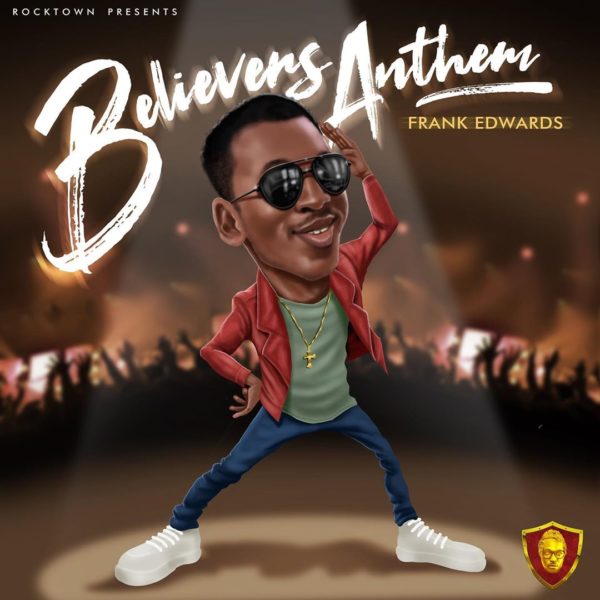 New Album – New Perspectives From Frank Edward
Abraham Cuch, 3 years ago
0
3 min

read
2520
Nigerian gospel superstar Frank Edward gave a heartwarming interview to Punch Newspaper at the beginning of the month. This profound interview stated that Gospel artists shouldn't just focus on the business side of the Gospel Music industry. They should focus on spreading the Good News of the Gospel of Lord Jesus Christ.
He spoke with great clarity when asked why most gospel singers are not being signed as ambassadors for brands. He explained that the Gospel industry hinders the profitability of Gospel artists. He was careful to make the readers understand the gospel music industry. "Firstly, you have to understand that industry and ministry are not the same thing. Gospel music is a ministry, the other one is an industry, so it functions fully like that."
Business as usual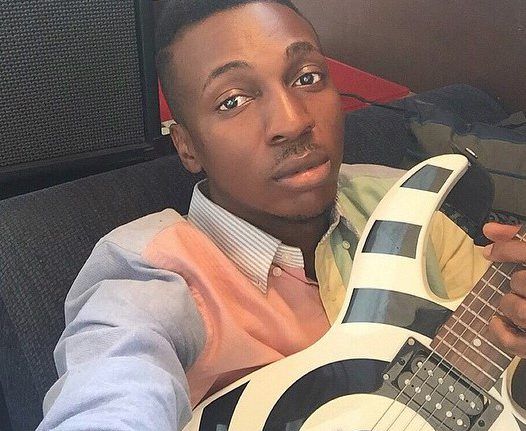 He further explained that "the Gospel ministry is totally different from the secular industry even though you might say that there is a business side of it which makes it similar. But in gospel ministry, the business aspect of it is never the focus. I tell people that if you want to make money, don't do gospel music; you would have a lot of issues."
What is Gospel music?
For Frank Edward Gospel music means is reaching out to people through music. Other genres of music are strictly for entertainment or at least 70-80 percent entertainment. Most record companies would rather give the opportunity to musicians who sing songs that all religions, including Christians, would dance to, either at a party or in a club.
Numbers are divisive
"Like all businesses, the record companies are looking for numbers, and they would give the brand ambassadorship to someone who everybody loves their music. If the companies give it to gospel singers …. people who don't listen to gospel would probably not pay attention."
Wining souls through music is gospel ministry
"With great modesty and humility Frank concluded "although I'm a brand ambassador, it is not everything that one must do as a gospel artist. When you are not getting endorsements, think of how many souls your music has healed– that's your reward."
Frank Edwards is an inspiring singer and a leading voice for all the gospel artists who are devoted to their craft and their mission. These words of encouragement come especially at a time where Gospel music is unarguably one of the most played genres in the Nigerian music scene.
New album from Frank Edwards
"Believers Anthem (Holy)' is Frank Edward's defining album of the decade. Structured as a song for everyone and delivered in praise of God, everything about it is designed for maximum dance and praise impact.
Dance for the Holy Ghost
Frank 'Rich Boy', is a producer, director, gospel singer, and minister. He is also President of Rocktown Music and has written this dance anthem because "it is possible for the anointing to overwhelm you while dancing. That's why I make songs like this as deep as necessary so that it can move you to dance by the spirit and not carnally. David only danced by the spirit every time."
Concluding his interview Frank said, "The name Jesus will indeed work for you this year as you open your hearts and move your feet to dance to the name of Jesus, just like David danced." Download the song and get yourself moving in praise of Jesus.
Related posts
You Might Also Be Interested In...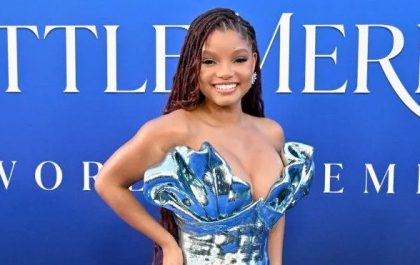 Christian values are incorporated into the "The Little Mermaid"
This week, Disney's 1989 animated classic "The Little Mermaid" made a splash at the box office. It was the fifth biggest Memorial Day weekend opening ever, with Halle Bailey being praised for starring as the titular mermaid, Ariel. The newest live-action version of "The Little…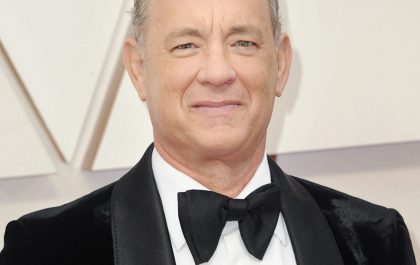 Tom Hanks credits success in life to faith in God
The Hollywood actor Tom Hanks is renowned for being a remarkably humble, down-to-earth guy, and that might be the result of him growing up in a religious setting. As a child, his parents split and remarried, each with their own religious beliefs, so as he…