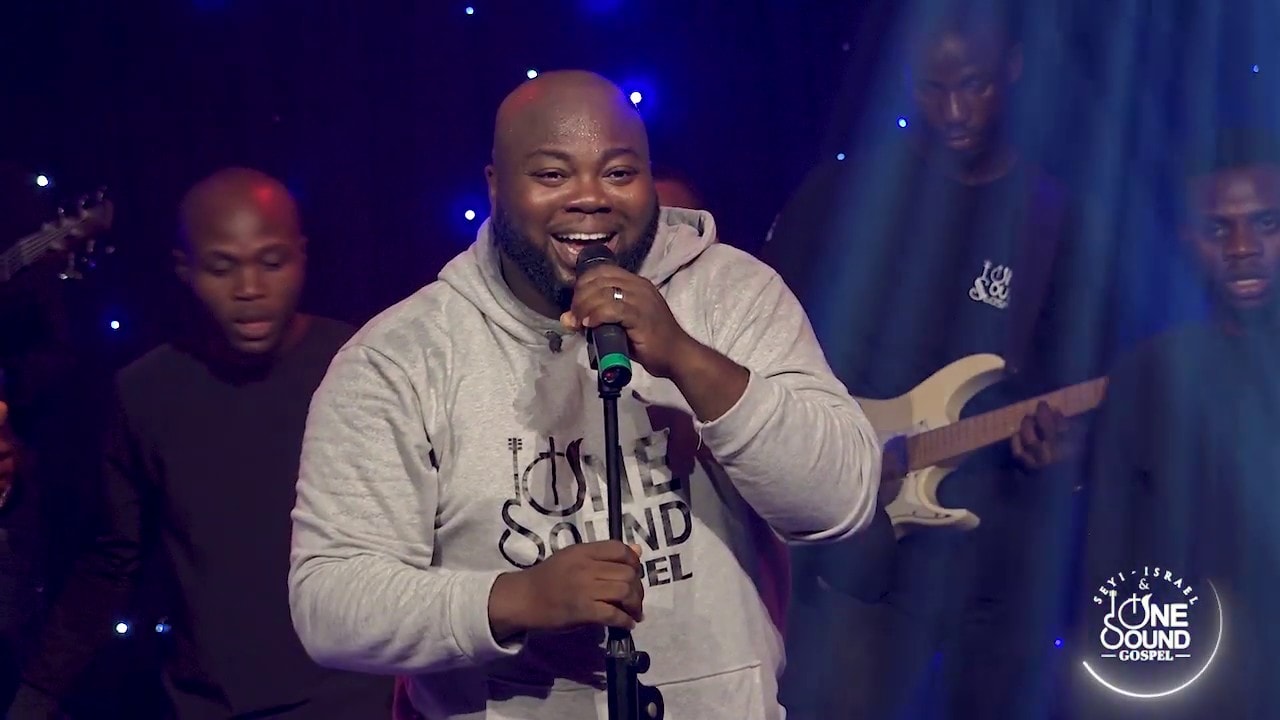 Seyi Israel and Eben Release New Single Together "Name Above Everything"!
Ama Williams, 2 years ago
0
2 min

read
751
There is nothing we love more at Good Gospel Playlist than a collaboration between two of our favorite gospel artists. The up and coming star, known mostly for his song "Wetin I Go Give You", Seyi Israel has blessed us with something new, alas.
Joined by the award-winning artist, Eben, the new song called "Name Above Everything" is sure to fix your focus on the glorious things above. The song relays the complete power and authority that is in the name of Jesus. As believers, we sometimes rely more on the limitations or possibilities that others give us, but this song is a praiseworthy reminder that it is the name of God above everything, and nothing else comes before.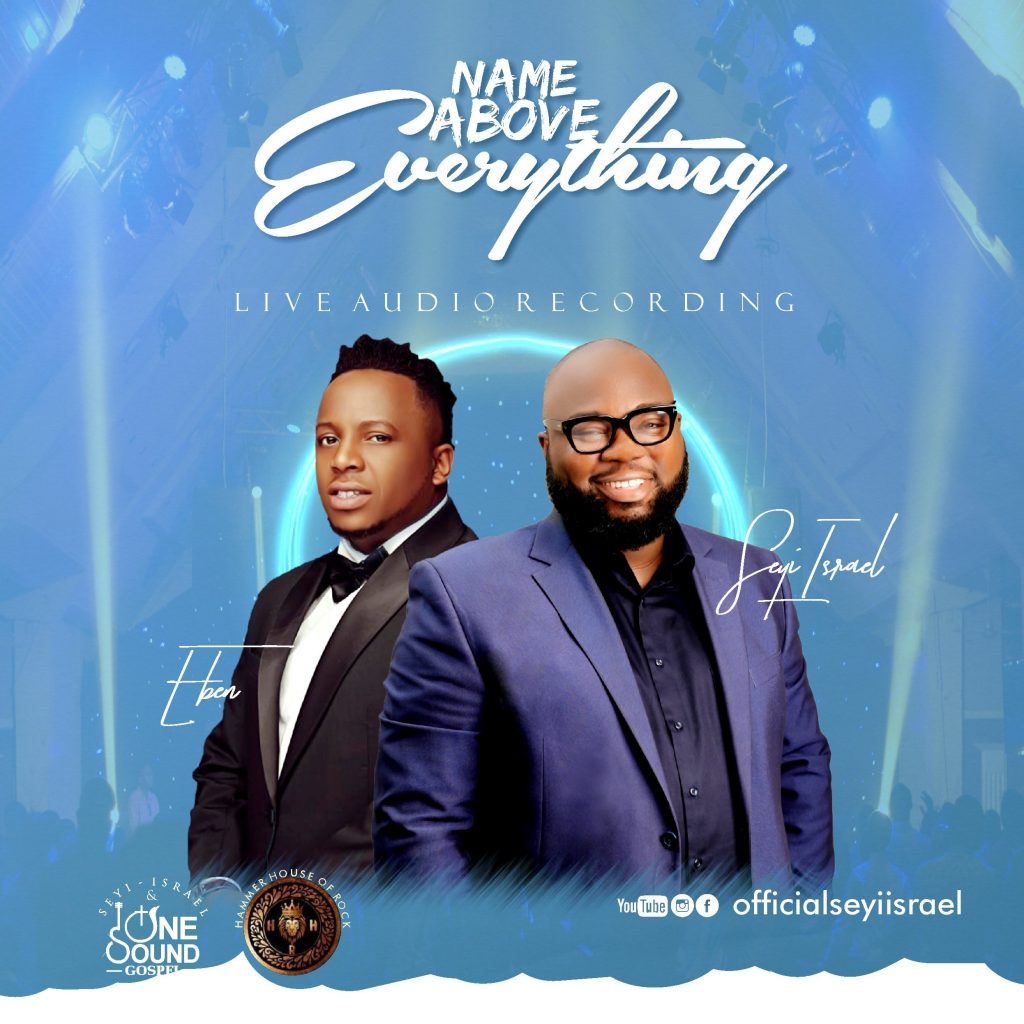 "Therefore God exalted him to the highest place and gave him the name that is above every name, that at the name of Jesus every knee should bow, in heaven and on earth and under the earth, and every tongue acknowledge that Jesus Christ is Lord, to the glory of God the Father."
Philippians 2:9-11
The lyrics are closely derived from the scripture in Philippians 2:9-11 and extremely influential in Seyi Israel's walk with God. According to the official CeFLix Tunes report of the new song, the idea behind it comes from a revelation that God gave Seyi Israel,
"the same way God has made the name of Jesus a symbol of supernatural power and authority, the singer, Seyi Israel explained how he got the inspiration to talk about the invisible name of Jesus, a revelation that came to him like a river flowing from his spirit."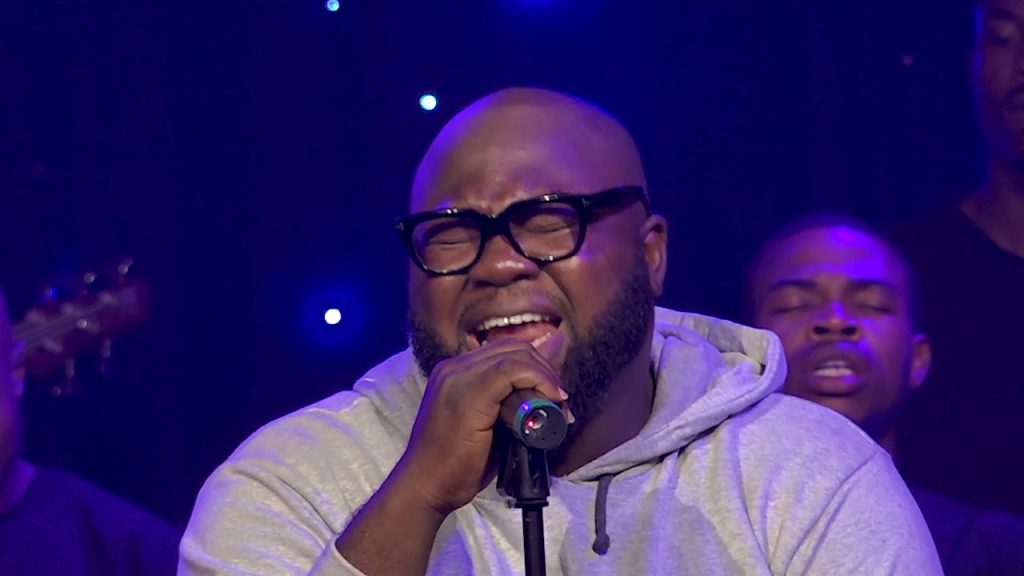 With simple yet profound lyrics, Seyi Israel and Eben identify and call forth the authority and power that rests in the name of Jesus. This song is a reminder that all things are under Him and as we are considered sons and daughters, we call all things under the authority of Christ, as well.
For more information about new artists and hit songs, visit CeFlix Tunes and follow us on Twitter @gospel_playlist to stay up to date on all things Gospel Music!
Name Above Everything by Seyi Israel Ft. Eben
Your name is Jesus, is Jesus
Your name is Jesus
Name above everything
At the mention of your name
Every knee must bow
At the mention of your name
Every tongue confess
At the mention of your name
Every knee must bow
At the mention of your name
Every tongue confess
Name above everything
Name above everything
Name above everything
Name above everything
Your name is Jesus, is Jesus
Your name is Jesus
Name above everything
Related posts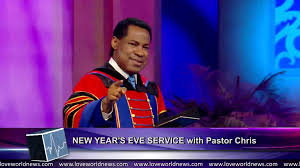 LMAM stars light up the stage at December 31st Global New Years' Service and FALA 2018
Stunning LMAM stars dazzled the global audience as they ushered in 2019, the Year of Lights. Excitement resonated through each and every individual present at Loveworld Convocation Arena, and even in those who viewed the event from home. The annual event that celebrated the exemplary…