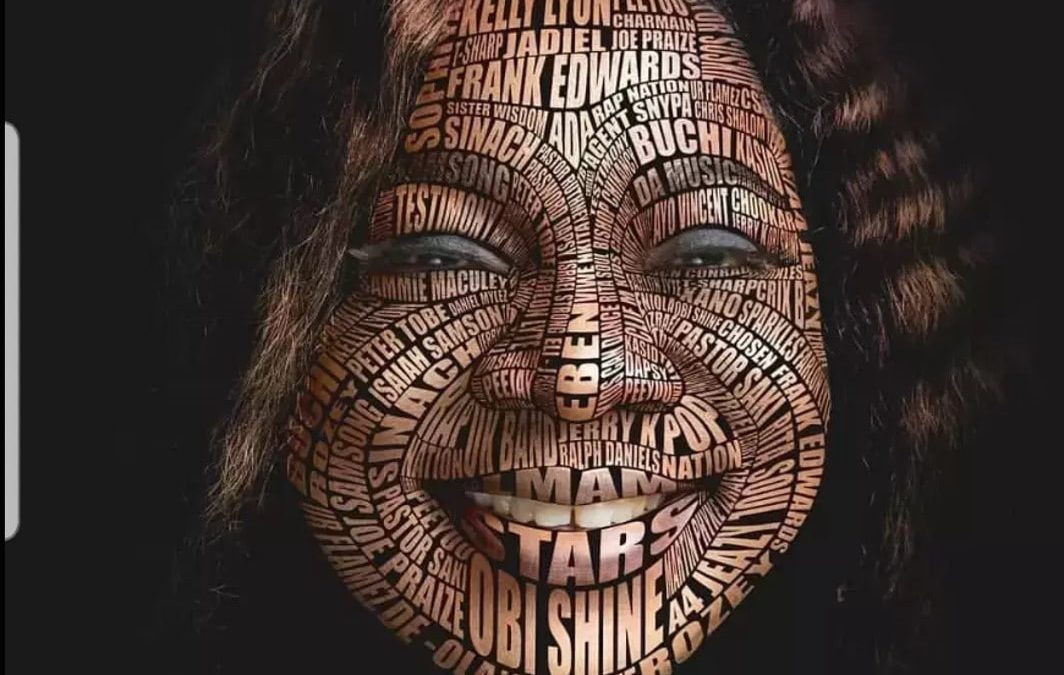 Birthday Greetings To Gospel Maestro Evangelist Kathy Woghiren
Abraham Cuch, 4 years ago
0
4 min

read
4377
The leading lights of gospel music took time out of their busy schedules to wish the director of LoveWorld Music and Arts Ministry (LMAM) a Happy Birthday. Evangelist Kathy Woghiren is the guiding light to so many talented musicians. Her loving spirit has raised and nurtured many innovative and talented stars to reach their potential and go beyond the limits.
Described as " a profound leader and mother with a large heart" Kathy Woghiren has been one of the major influencers of gospel music. A talented singer and innovative leader 'Good Gospel Playlist' also wants to celebrate her special day.
Messages on KingsChat
Israel Strong, "Happy birthday to a mother of Stars. You are awesomelyyyy awesome and I love you!"
Da Music, "Happy Birthday Highly Esteemed Mother. Thank you for loving me specially and consistently inspiring me for greatness. I love you Mum!"
Rita Ogidi," Very Big thanks to my Mummy Evangelist Kathy Woghiren who has given me priceless opportunity to excel in this life. Thank you so much ma for your love. I will love you forever ma. Happy glorious birthday to you mama of stars."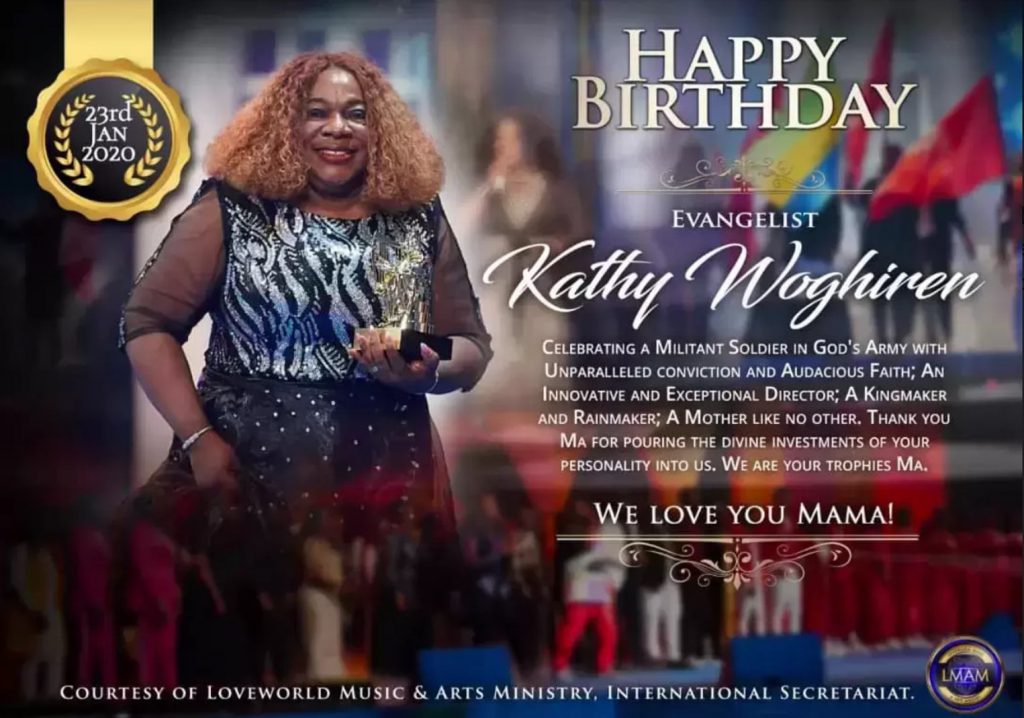 Kelly Lyon, "Today I will sing, I will dance, i will clap, i will shout, i will jump and run everywhere. Because it's my mother's birthday."
Loveable HBD, "Evange Kathy. U are such a delight. Thank u for all u do in ministry raising people & saving Lives, celebrating people & making them stars. Of your increase there shall be no end. May all the lives that you have touched continue to remain in Christ. I luv u big."
Heartfelt messages of love
Pastor Ruthney, "Hhmmm🙈 * Where do I start from … Okay!!! EVANGLIST KATHY PERFECTION ♥️A Woman full of wisdom ♥️A Woman full of Grace ♥️A Woman full of Joy ♥️A Woman full of Glory ♥️A Woman full of Supernatural abilities ♥️ A Woman full of God's word ♥️A Woman Full of life My God mother H.B.D."
Testimony Jaga, "Join me to celebrate my mother. Mother of all mothers. A woman full of love. Mother of Allstars. Words cannot Express my gratitude to you. You've been a great support to my life, my family, my music ministry… Mama I just want to say a Big Happy Birthday to you ma. @evangkathy."
Deaconess Doris Nndi, "You're more than words can truly express, an epitome of love, an example to follow. A mother whose smiles are soothing and whose laughter propels you to greater height. Your words are so seasoned with Grace and power. We love you forever Evangelist Kathy."
Ayo Vincent, "Happy birthday to our one and only Mama, Director, leader, champion and coach @evangelist98182 I celebrate you today and always. You are a living legend and the embodiment of liquid love."
Rozey, "Happy birthday Evang Ma. A.K.A Mother of Stars @evangkathy God is perfecting everything that concerns you and the LMAM. I join the host of heaven to celebrate you today. God bless you Mama. I love you."
"Happy birthday Evang!! I celebrate and love you dearly! SINACH"
"Celebrating our Hero & Advantage… The LMAM UK/THE BAND UK Celebrates our Indefatigable and Exceptional Director and Mother of STARS🌟 We love you Mama❤️"
For a magnificent lady born on the 23rd Psalm 23 was invoked, "The LORD is my shepherd, I shall not be in want. he restores my soul. He guides me in paths of righteousness for his name's sake. Even though I walk through the valley of the shadow of death, I will fear no evil, for you are with me; your rod and your staff, they comfort me."
This meaning and sentiment emanating from this psalm are conveyed by everyone privileged to know Evangelist Kathy Woghiren. The artists and musicians she nurtures have expressed their gratitude to the mother who has guided them. Gospel music is all the richer for her priceless gems from the LoveWorld Music and Arts Ministry.
Related posts
You Might Also Be Interested In...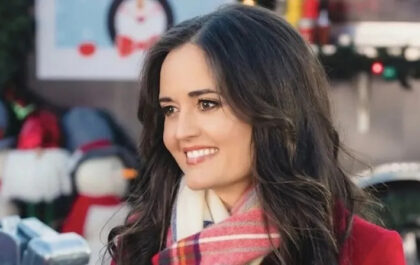 Danica McKellar: "We all get to have a personal relationship with God"
Actress and author Danica McKellar reveals that her newfound faith has reshaped her outlook on life. In Tennessee, her new home provided the church community she sought, prompting a revaluation of her ideas about Christianity. Rom-com enthusiasts acknowledge McKellar for her roles in "Great American…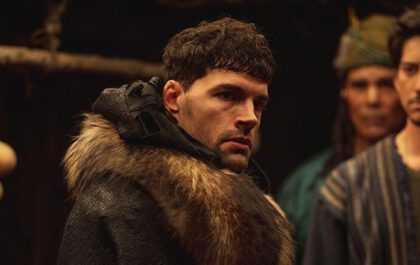 Joel Smallbone Shines in New Faith Musical, "Journey to Bethlehem"
A key performer in the recently unveiled faith-centered musical, "Journey to Bethlehem," openly conveys enthusiasm and interest in the production. He aims to deliver the gospel narrative to a new generation innovatively and distinctively. In the PG-rated film Joel Smallbone from "For King & Country" takes on the role of King…