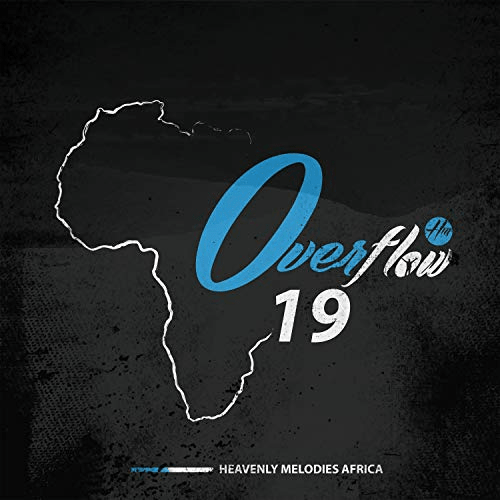 Heavenly Melodies Africa, Overflow Africa Worship and Racheal Kabeba!
Ama Williams, 4 years ago
0
2 min

read
2681
For the third year in a row, the Overflow Africa Worship conference has taken place, gathering worshippers, musicians and ministers to fellowship together and worship God in one Spirit. The conference was held at Christian Life Assembly (CLA) in Kigali, Rwanda over the weekend of August 25 – 27, 2019. This annual conference was established by Heavenly Melodies Africa, a group made up of worship leaders and pastors from various churches throughout Africa. The idea behind the Overflow Africa Worship conference is to provide a time and place for worshipers to convene from every walk of life and style and sharpen one another's gifts. Just imagine what the worship services are like at the conferences!
Following the Overflow Africa Worship conference, Glory Iribagiza (The New Times, Rwanda's Leading Daily) sat down with Zambian gospel artist, Racheal Kabeba to discuss musical inspiration, personal life and future career goals.
When asked about life outside of the music world, Kabeba did not skip a beat. Her passion for gospel music is a clear overflow of her passion for the gospel and serving others as Christ serves the Church. Her response:
"I am an entrepreneur. I run an academy called 'Vocal House', so I coach people. I train choirs, artists, both established and upcoming depending on their needs. I also love to mentor people, usually those ones I barely charge."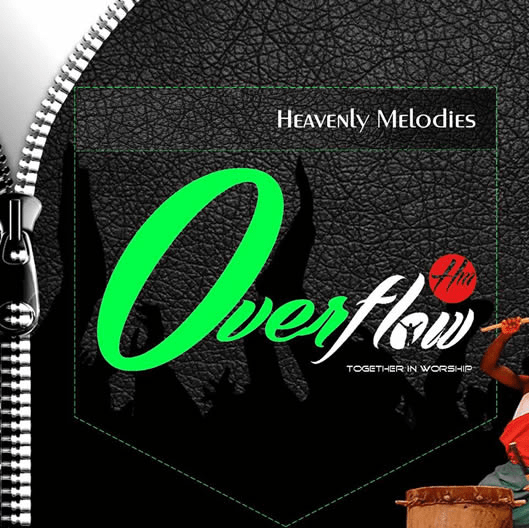 In the interview, Kabeba expressed challenges she has faced over the years while working in the gospel music industry:
"I have been offered big contracts by different people, but there are always strings attached. They either want me to change the genre of my music, or they want me to change my writing style. Believe me I am human, I have got needs, but that's how the enemy plots. I am glad though, that by the grace of God, I have been able to triumph."
She continued to share about the trials she faces as a woman in the industry specifically and how starting out at the young age of 17, offered challenges she was not always prepared to face. When looking adversity in the face, Kabeba knew the only way about the noise would be to make your own. She pushed herself in order to prove others wrong when they would doubt her talent as a young girl.
With the favor of God that she always remained accountable to, she found her sound and is now leading worship for this powerful convergence of worship leaders from all over. Kabeba is thankful to God and to Heavenly Melodies Africa for putting together the Overflow African Worship conference. We look forward to hearing from her again at next year's conference!
Related posts
You Might Also Be Interested In...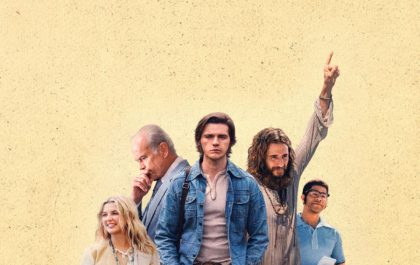 The most successful film from Lionsgate since 2019: Jesus Revolution passes $40 million in revenue
Thanks to another solid showing, "Jesus Revolution" passed $40 million at the box office last week and is now the highest-grossing movie from Lionsgate since 2019. On Monday, March 13th, the film grossed $615,000, which is an impressive number for a weeknight. It represented a…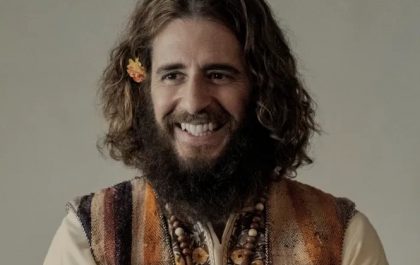 Jonathan Roumie: "Culture is reactivating to welcome God back"
Jonathan Roumie, who plays Jesus on the hit television series "The Chosen," wears flower power patterns in the new film, "Jesus Revolution," starring Kelsey Grammer. This film chronicles the Jesus Movement that swept Southern California in the early 1970s. The movie tells the story of…