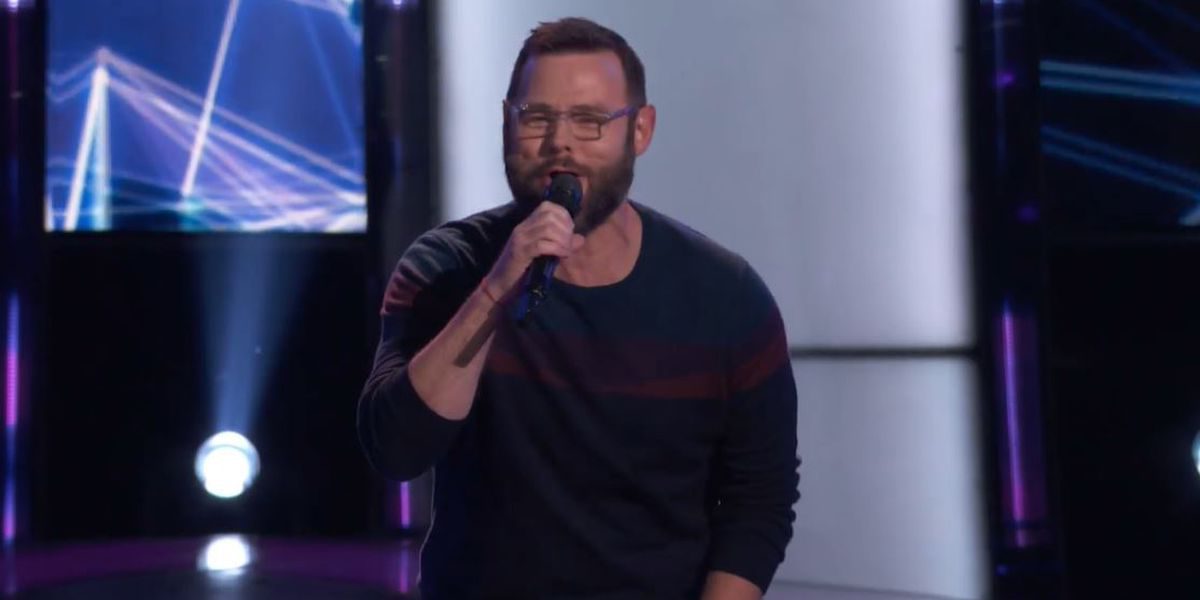 Pastor who won The Voice sees growing ministry: "It is insane"
Abraham Cuch, 3 years ago
0
3 min

read
1066
Much has changed for Todd Tilghman over the past six months. The 42-year-old pastor and father of eight won the 18th season of the popular singing competition The Voice in May and since then, his travel schedule has taken off.
Furthermore, Cornerstone Church in Meridian, Mississippi, which he is the lead pastor of, has seen a big increase of followers.
"There are also a lot more new faces here and there. What really happened with our churches is the online viewership just went through the roof, like, just insane," he recently told MovieGuide.
Cornerstone Church currently hosts both in-person and online services at the moment.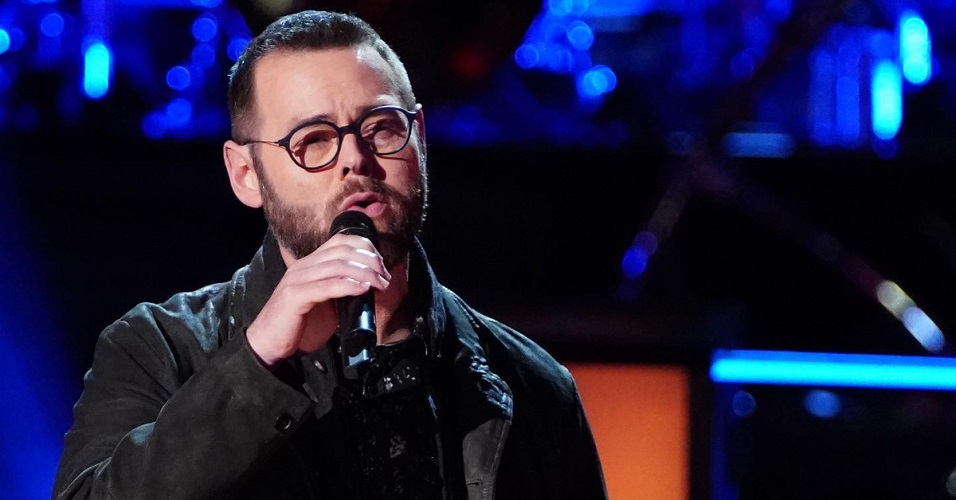 Connects with music on a different level
Todd Tilghman also did online streams when he performed on The Voice in the spring. Because of the COVID-19 pandemic, the last weeks of the show were broadcast from the remaining contestants' homes and hometowns.
"It does teach you to connect with music on a level that is not that sort of transcends the audience because you are connecting on a different level. I already sing by myself and just connect as much as possible because I am singing to the Lord. So, it helped when I am trying to just connect with like a camera screen and no one," he said.
As the pastor he is, Todd Tilghman decided to do his final performances on The Voice from an empty church, which especially one of the judges was very enthusiastic about.
"You are so moving, and it is because you are a pastor. It is because you have such a bigger belief inside of you than just yourself. I would love to come to your church to hear you speak. You are very special," Kelly Clarkson said after his performance.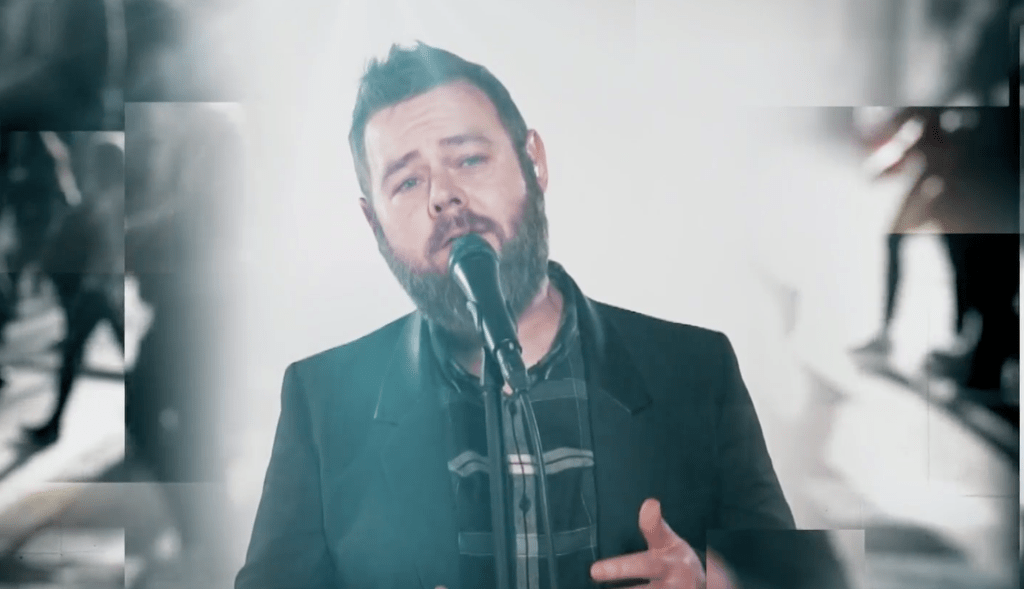 New music, book and tour
The singing pastor is grateful and sees it as an "outstanding opportunity" that he can now minister to many more people through his music and help them through tough times like the ongoing coronavirus pandemic.
"The Bible says that our affliction is light, and it is temporary, and it is working for us and an eternal weight of glory. And that, to me, is a big deal. Because a lot of times we forget that suffering is part of it. People of faith forget that suffering is going to be part of it sometimes. Now that is not the whole of it and that does not mean that our spirit and our attitude has to suffer alone," Todd Tilghman stated.
Apart from ministering, he is also working on new music and a book called "Every Little Win," which he is collaborating on with an author and his wife.
"I think the book may sort of start out with me going on a national tv show, but then it sort of backs up to just our life and all the things show just really how miraculous God has been and just day to day circumstances for us," he said.
When restrictions are eased, he is also looking to go on tour.
Related posts
You Might Also Be Interested In...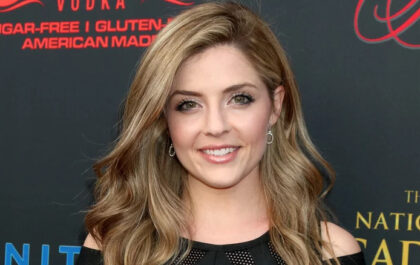 Actress Jen Lilley Explains That You Are Never Beyond Redemption
Jen Lilley bids farewell to "Days of Our Lives" after a ten-year tenure on the series. Reflecting on her role, she expressed how portraying the character imparted profound lessons on empathy and grace. Renowned for Hallmark and family movies, she also portrayed Theresa Donovan for…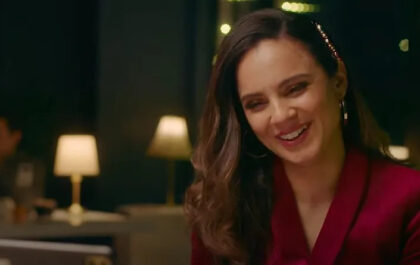 "Divine Influencer" is About Embracing Christian Values in This Current Era
Two faith-based entertainment figures collaborate in a new film "Divine Influencer." The film infuses a biblical angle into the modern concept of an "influencer." Lara Silva, acclaimed for "The Chosen," portrays Olivia, a self-absorbed influencer, in the faith-based movie "Divine Influencer." Premiered on Pure Flix,…