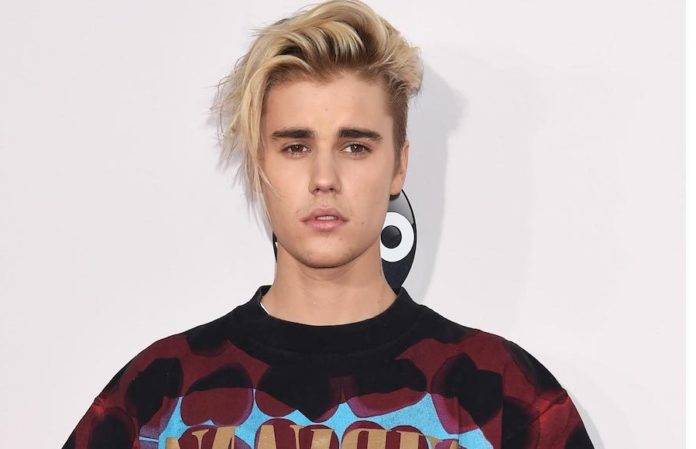 Justin Bieber's new faith-based single tops global charts
Abraham Cuch, 3 years ago
0
3 min

read
1687
Friday, September 18th marked the much-anticipated release of Justin Bieber's new single, "Holy," which features Chance the Rapper.
Days before dropping the song and music video online, Justin Bieber called the song the beginning of a new era on his Instagram account, and it does indeed seem like he is going down a different path with "Holy."
Though the Canadian pop sensation has been an outspoken Christian for years, he has not touched that much upon Christianity in his lyrics – until now.
The song, for instance, mentions sinners, saints and the Father, and the chorus, which is below, oozes of religion.
"That the way you hold me, hold me, hold me, hold me, hold me
Feels so holy, holy, holy, holy, holy
On God
Runnin' to the altar like a track star
Can't wait another second
'Cause the way you hold me, hold me, hold me, hold me, hold me
Feels so holy."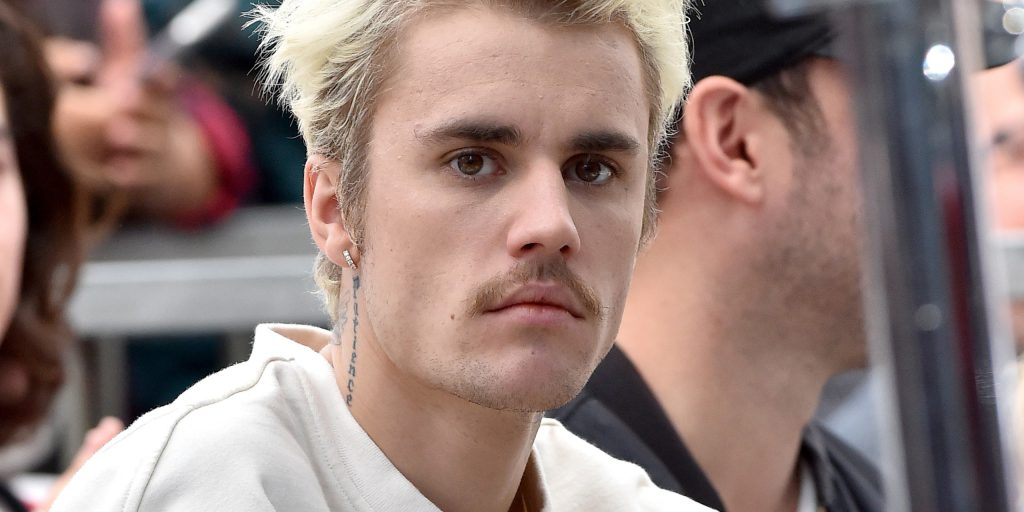 Commitment of marriage
"Holy," which is about the commitment of marriage, is currently topping the global iTunes chart and is number four worldwide on Spotify.
Following its release, Justin Bieber took to Instagram to describe a recent experience with Jesus.
"Today, as I watched church online, I was reminded that Jesus beat death for you and I! He is the savior of humanity! We are dealing with a publicity crisis!! So many horrible things done in the name of religion and Jesus.. The truth about Jesus is that he doesn't pick political sides, Jesus is above it all! He dies for all people, he died so that whosoever believes in him will not die but have everlasting life! Jesus cannot fit into your political box. Jesus is the king of kings, president of all presidents and he will reign forever. He is a perfect, loving, nurturing father that is obsessed with you and I," he wrote.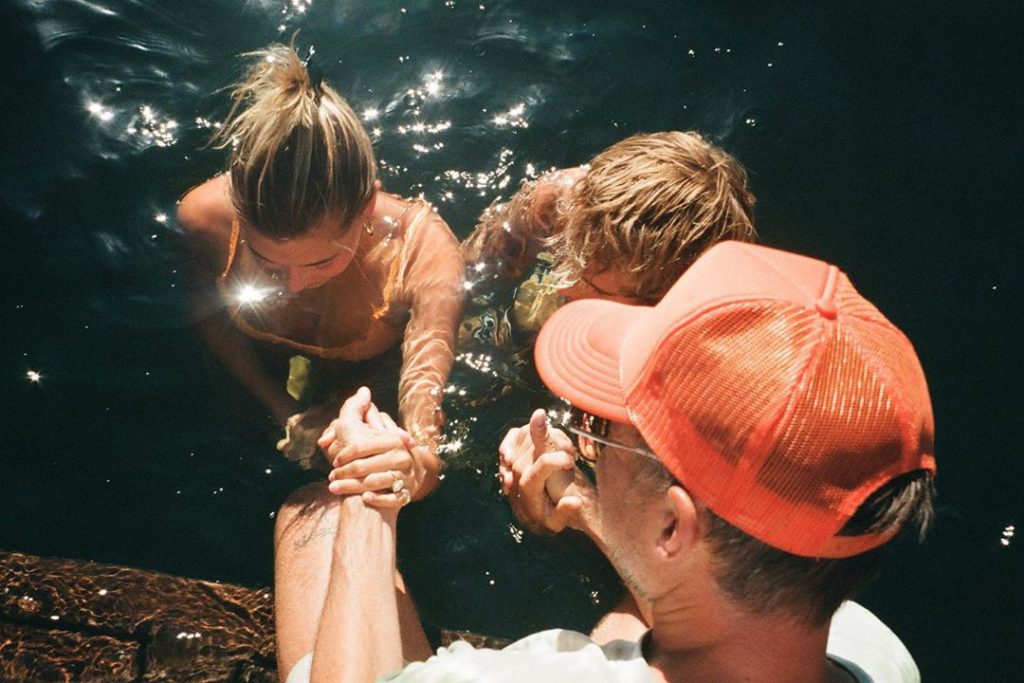 Two baptisms
Last month, Justin Bieber and his wife, Hailey Bieber, made it clear that they are serious about their faith, as they got baptized together.
The singer uploaded pictures to Instagram of the couple doing the religious ritual in what looks like a lake.
Along with the photos, he wrote, "The moment my wife and I got baptized together! This was one of the most special moments of my life. Confessing our love and trust in Jesus publicly with our friends and family."
It is not the first time that Justin Bieber gets baptized, though. In January 2014, the Canadian singer was baptized by Pastor Carl Lentz of Hillsong Church in New York after a born-again experience.
Justin Bieber also has several Christian tattoos like a big cross on his chest.
Furthermore, his Christian beliefs have also come a bit to light in his lyrics of older songs.
In 2015, he released the album "Purpose," from which the song of the same name comes.
In the end of that song, Justin Bieber, for instance, says, "It's like, God I'm giving it all I got
Sometimes I'm weak and I'm gonna do it, and it's like I'm not giving myself grace, I'm just like understanding, that's just how it is.
The song "All In It" also ends with words of God.
"Because, because people aren't perfect and by not being perfect you, you sometimes can disappoint people. And with God, it's like He's perfect and He never disappoints, so I, I just get my recognition from Him and give Him recognition."
You can listen to Justin Bieber's new single, "Holy," below.
Related posts
You Might Also Be Interested In...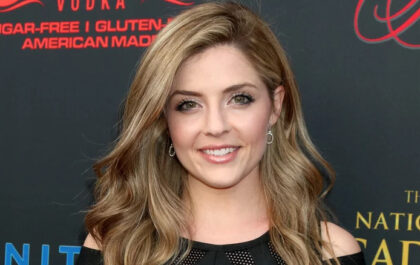 Actress Jen Lilley Explains That You Are Never Beyond Redemption
Jen Lilley bids farewell to "Days of Our Lives" after a ten-year tenure on the series. Reflecting on her role, she expressed how portraying the character imparted profound lessons on empathy and grace. Renowned for Hallmark and family movies, she also portrayed Theresa Donovan for…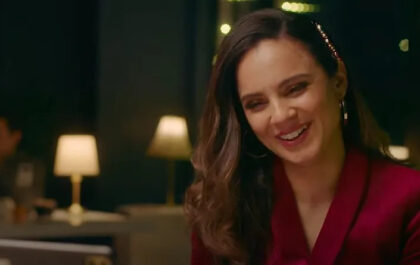 "Divine Influencer" is About Embracing Christian Values in This Current Era
Two faith-based entertainment figures collaborate in a new film "Divine Influencer." The film infuses a biblical angle into the modern concept of an "influencer." Lara Silva, acclaimed for "The Chosen," portrays Olivia, a self-absorbed influencer, in the faith-based movie "Divine Influencer." Premiered on Pure Flix,…