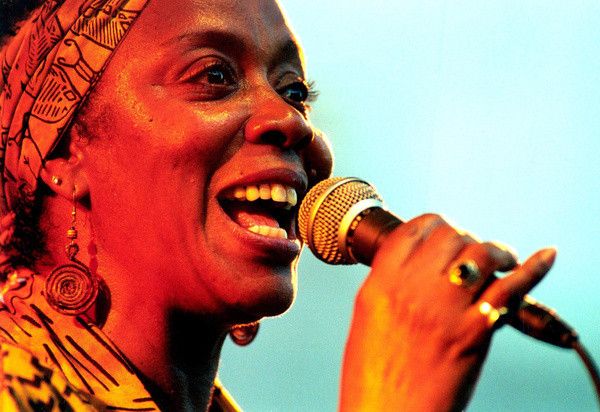 Internationally acclaimed gospel artist passes away
Abraham Cuch, 4 years ago
0
2 min

read
1798
The world of gospel music suffered a terrible loss on Thursday, May 14th when it lost one of its most radiant stars.
American gospel, blues and jazz singer Melva Houston succumbed to cancer in a hospice at the age of 70, leaving a devastated community.
"She was a person of strong faith, of strong will, known for her work in the blues and jazz… Her soulful singing. That is a great loss for our entire community," Bud Cameron, a local minister and a friend of Melva Houston, said.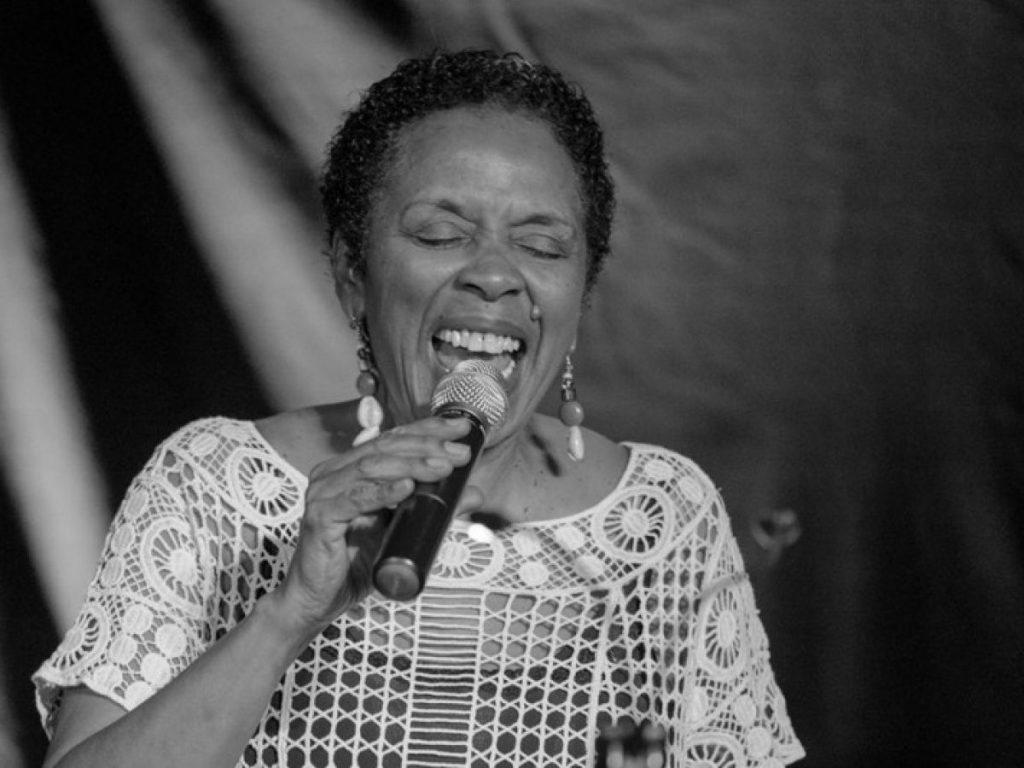 Europe loved her
Melva Houston started her musical career as a backup singer when she was 15 years old. Later on, she pursued a solo career and rose to fame in the United States and especially in Europe.
Fans in Germany, the Netherlands and Switzerland grew so fond of her that Melva Houston toured the three countries almost every year.
Through the years, Melva Houston released several albums – both independently and with Daniel Messina Band.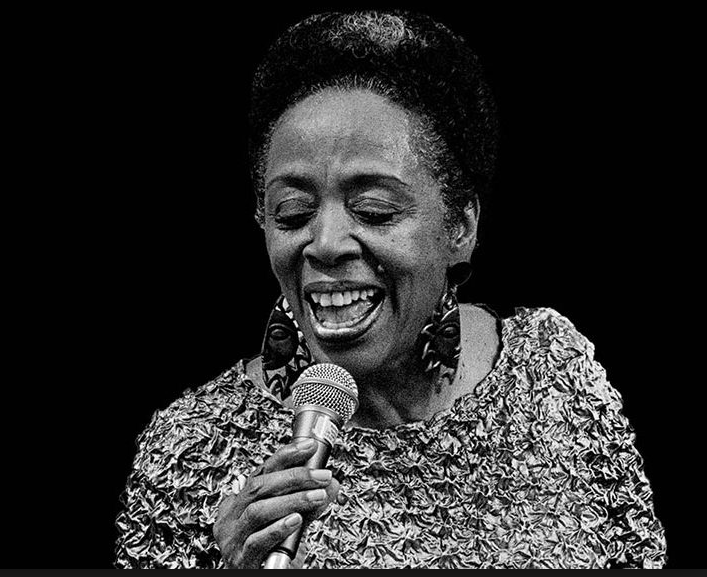 Back in the limelight
In July 2017, Melva Houston revealed that she suffered from cancer and had undergone chemotherapy and radiation treatments.
For a time, it seemed that the gospel singer was recovering, as she returned to the stage for a two-hour concert in Mount Airy, North Carolina in March 2019.
The performance was followed by several more in the subsequent months.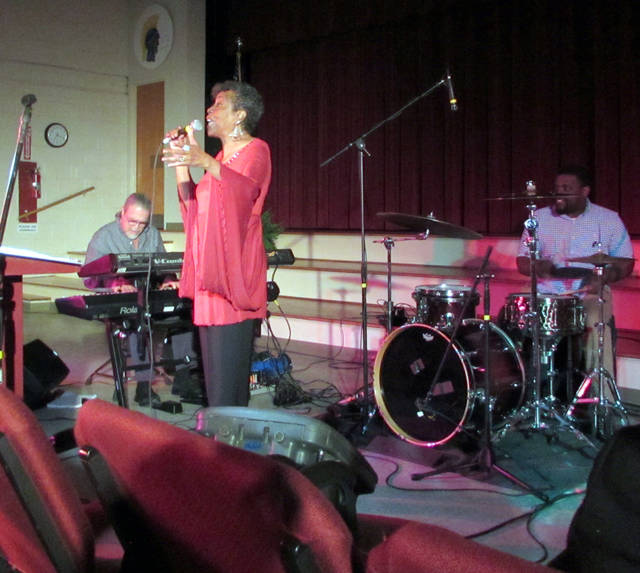 A gift to the community
Apart from being a singer, Melva Houston also volunteered in her local community in Mount Airy.
She founded Community Thanksgiving Meal in 1996, which provided hundreds of local residents with a hot Thanksgiving dinner every year. Melva Houston participated in the practical work of the event until 2014 when she took a step back.
"My body's getting a little tired and I'm going to have to let it go for a minute. After 18 years, I just can't handle it anymore," she said back then.
The dinners were attended by people in need as well as people who simply wanted to enjoy a good meal with others.
"There are elderly people who might be unable to cook, single folks without family in the area to eat with – people who have no place to go on Thanksgiving. Then there are those who simply cannot afford a holiday feast," she said in 2014. Below, you can listen to Melva Houston's "Black Coffee."
Below, you can listen to Melva Houston's "Black Coffee."
Related posts
You Might Also Be Interested In...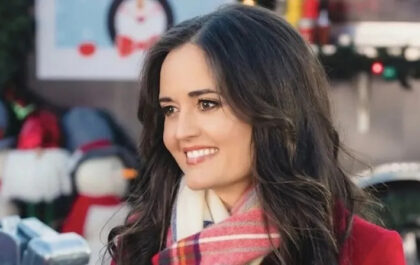 Danica McKellar: "We all get to have a personal relationship with God"
Actress and author Danica McKellar reveals that her newfound faith has reshaped her outlook on life. In Tennessee, her new home provided the church community she sought, prompting a revaluation of her ideas about Christianity. Rom-com enthusiasts acknowledge McKellar for her roles in "Great American…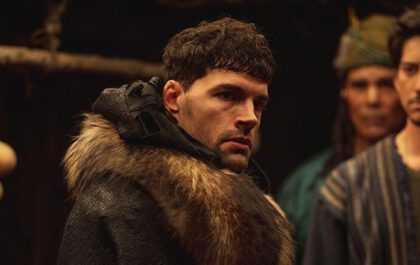 Joel Smallbone Shines in New Faith Musical, "Journey to Bethlehem"
A key performer in the recently unveiled faith-centered musical, "Journey to Bethlehem," openly conveys enthusiasm and interest in the production. He aims to deliver the gospel narrative to a new generation innovatively and distinctively. In the PG-rated film Joel Smallbone from "For King & Country" takes on the role of King…