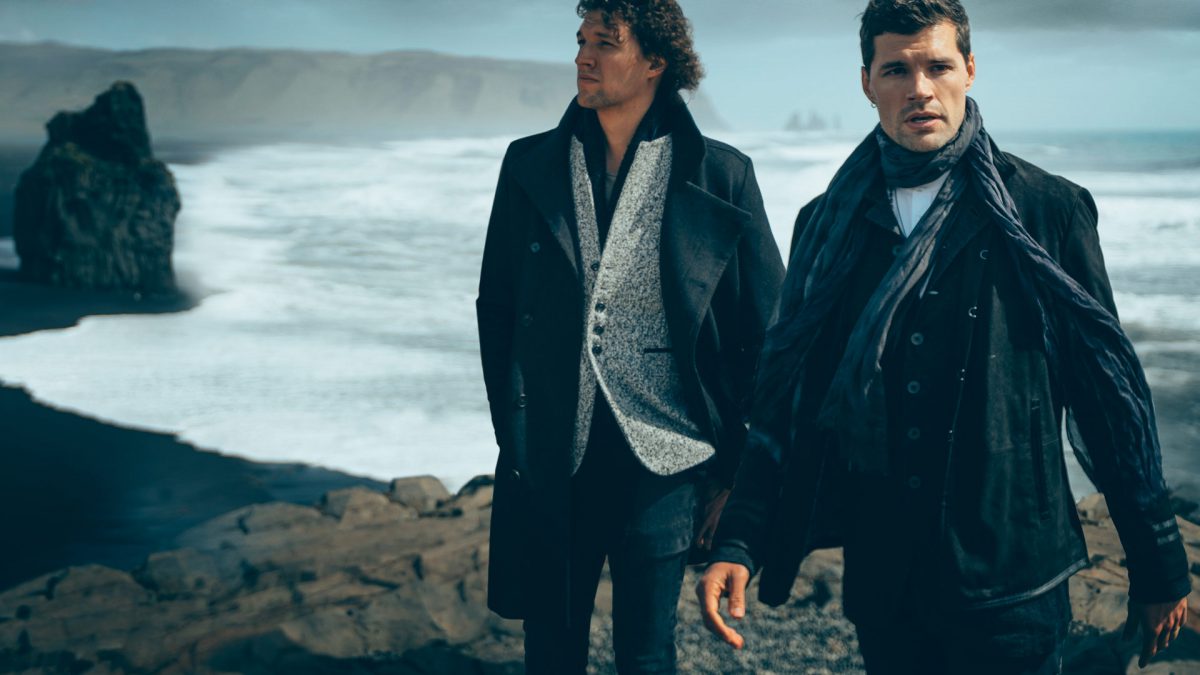 For King & Country singer recovers from vocal cord surgery
Abraham Cuch, 2 years ago
0
3 min

read
4905
Last week, one half of the Christian duo For King & Country, Luke Smallbone, underwent vocal cord surgery after having dealt with vocal cord troubles since last year.
Luke Smallbone took to Facebook before the procedure to ask fans to pray for him.
"As you might remember, last year I requested prayer for a vocal cord issue. After going on voice rest and a good bit of therapy, most of the issues seemed to clear up… But sadly, just a few weeks ago, while working on new music, the concerns and issues all came back. I booked another consultation with my doctor, and we have decided that the best path to singing and performing at full strength again is surgery.
Many of you have asked me, 'can this procedure go wrong? What if you can't sing anymore?' For one, that's statistically very unlikely. But secondly and more importantly, I wholeheartedly trust that God wants and knows what's best for me and my family. Faith seems less required when life is 'certain,' but it is a must when our circumstances, relationships or health are unsure. So, in the uncertainty of today, I'm practicing faith in Jesus.
Speaking of today at roughly 11:30 AM CST this morning, I'll be going into surgery. So, I once again ask for your prayers, both for me and my family.
I look forward to seeing you and singing for you very soon. We will share an update when we have one. Thankful to be on this journey with you.
Luke," he wrote on For King & Country's Facebook page on Thursday, May 27th.
Since then, the duo has updated its fans by telling them that Luke Smallbone is doing well, and they have asked their fans to pray for a speedy recovery.
Gold and platinum for the Smallbone brothers
Earlier this year, it was announced that For King & Country's 2018 album, "Burn the Ships" had received an RIAA Gold Certification, meaning that the record has sold more than 500,000 copies in the United States.
"Burn the Ships" was released in 2018 and has yielded four singles; "Joy," "God Only Knows," "Burn the Ships" and "Amen."
All of them have performed very well on the American charts. "Joy" and "God Only Knows" received gold certifications, while "Burn the Ships" and "Amen" got platinum certification, meaning that they sold one million units each.
The album is the third and highest-charting album to come from For King & Country, which consists of the brothers Luke and Joel Smallbone.
In 2020, the album won a Grammy Award for Best Contemporary Christian Music Album, while a remixed version of "God Only Knows" featuring Dolly Parton won for Best Contemporary Christian Music Performance/Song.
The deluxe version of the album called "Burn the Ships (Deluxe Edition: Remixes & Collaborations" was released on March 26th this year.
Listen to For King & Country's hit single "Amen" in the video below.
Related posts
You Might Also Be Interested In...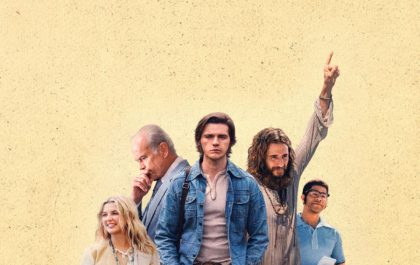 The most successful film from Lionsgate since 2019: Jesus Revolution passes $40 million in revenue
Thanks to another solid showing, "Jesus Revolution" passed $40 million at the box office last week and is now the highest-grossing movie from Lionsgate since 2019. On Monday, March 13th, the film grossed $615,000, which is an impressive number for a weeknight. It represented a…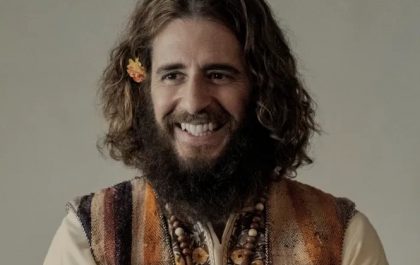 Jonathan Roumie: "Culture is reactivating to welcome God back"
Jonathan Roumie, who plays Jesus on the hit television series "The Chosen," wears flower power patterns in the new film, "Jesus Revolution," starring Kelsey Grammer. This film chronicles the Jesus Movement that swept Southern California in the early 1970s. The movie tells the story of…