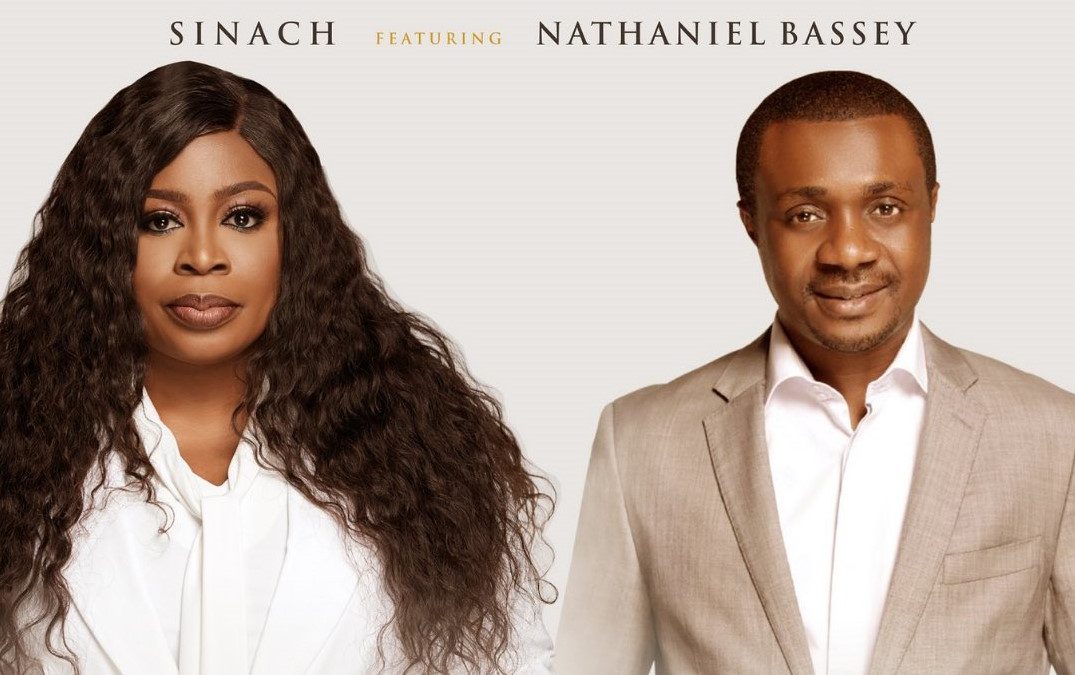 Sinach drops new single and sets date for album release
Abraham Cuch, 2 years ago
0
2 min

read
1040
It has not even been two weeks since Sinach released her single "Greatest Lord," and now, the Nigerian gospel singer has dropped another song called "Beautiful."
The track was released on Friday, February 26th and features the Nigerian pastor Nathaniel Bassey. You can listen to "Beautiful" at the bottom of this article.
On the same day, Sinach did a livestream where she thanked her fans for their support.
"I want to thank you for going out to get the song "Greatest Lord." We have been having so much feedback from all of you from different countries and different places and thank you so much for getting the song and just worshipping God. I have had so many testimonies from many of you. Thank you. Thank you so much. We keep declaring the greatness of our God in every nation, in every city, in every home," she said.
Album release in April
Sinach also revealed that her upcoming album will be called "Greatest Lord," and that it is already up for preorder here.
"It is loaded, it is full of the spirit of God, it is anointed, and you will enjoy it," she said during the livestream.
The album is set to be released on Thursday, April 1st and contains 13 songs. You can see the full tracklist below:
Greatest Lord
Love My Home
Beautiful (feat. Nathaniel Bassey)
We Prevail (feat. Maranda Curtis)
I Exalt You (feat. Leeland)
Grateful (feat. Travis Greene)
King of Glory (feat. Darlene Zschech)
Peace in the Storm
Your Name is Jesus (feat. Panam Percy Paul)
With My Hands (feat. Micah Stampley)
I Bless
I Live for You (feat. Da'Dra Greathouse
There's an Overflow (feat. Jekalyn Carr)
Maranda Curtis and Leeland are among the many artists who have covered Sinach's megahit "Way Maker" over the years.
The unstoppable Sinach
The new album comes after Sinach's fantastic 2020.
In March 2020, she was rewarded a gold plaque from YouTube for reaching more than one million subscribers on the video platform. She made history with the gold plaque, as she was the first Nigerian gospel artist to achieve such an award.
Sinach's success on YouTube is also reflected in her song "Way Maker," which has been played more than 169 million times and became a hit across Africa.
That song led to her breaking another record in the spring of 2020. Sinach topped Billboard's Christian Songwriters chart for 10 consecutive weeks, and she was the first African person to do so.
The Billboard charts account for the online and physical sales, radio play and online streaming of songs released in the United States.
Since the release of "Way Maker," several other Christian artists have covered "Way Maker," and their streams and plays benefit Sinach on the chart because she wrote the song.
Among the artists are Michael W. Smith, Leeland and Maranda Curtis. You can listen to Sinach's new single, "Beautiful," in the video below.
Related posts
You Might Also Be Interested In...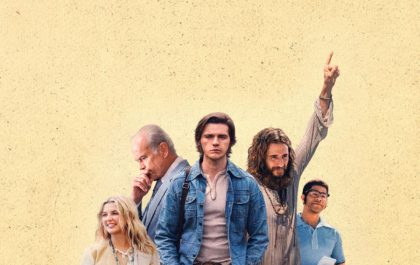 The most successful film from Lionsgate since 2019: Jesus Revolution passes $40 million in revenue
Thanks to another solid showing, "Jesus Revolution" passed $40 million at the box office last week and is now the highest-grossing movie from Lionsgate since 2019. On Monday, March 13th, the film grossed $615,000, which is an impressive number for a weeknight. It represented a…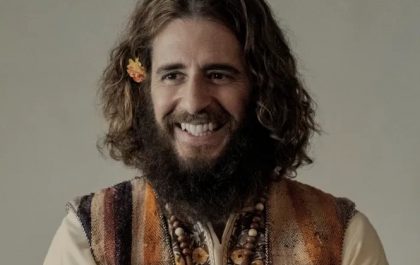 Jonathan Roumie: "Culture is reactivating to welcome God back"
Jonathan Roumie, who plays Jesus on the hit television series "The Chosen," wears flower power patterns in the new film, "Jesus Revolution," starring Kelsey Grammer. This film chronicles the Jesus Movement that swept Southern California in the early 1970s. The movie tells the story of…