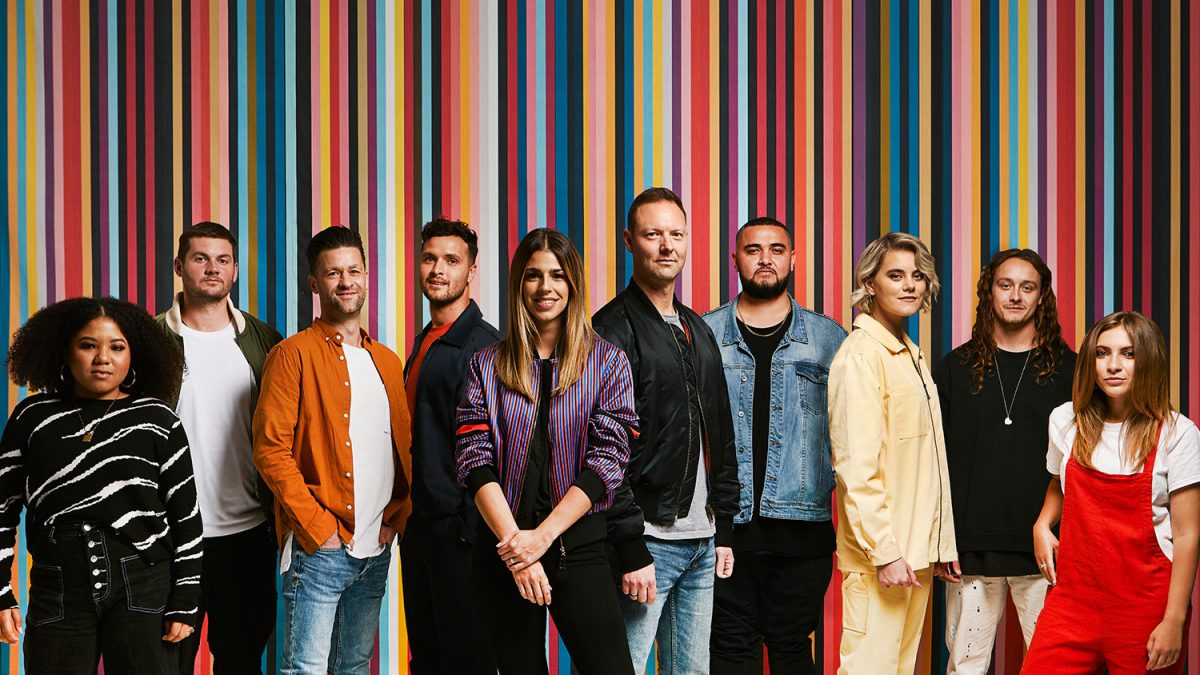 New Hillsong Worship song breaks all records
Abraham Cuch, 2 years ago
0
3 min

read
3394
Earlier this year, Hillsong Worship released "Fresh Wind," which was the first single of their upcoming album, and a recent revamp of the song has made the streaming numbers soar.
A week ago, the group dropped a medley of their songs "Fresh Wind" and "What A Beautiful Name," which has been streamed more than 8.2 million times at the time of writing this article.
The medley goes under the name "Fresh Wind / What A Beautiful Name (Live)" and is now the highest audio streaming debut in the United States by Hillsong Worship ever.
You can listen to the medley at the bottom of this article.
"An urgency to see Christ's church rebuilt"
"'Fresh Wind' was born out of an urgency to see Christ's church rebuilt, restored and rescued. I believe that there comes a time and place in every generation where there is a significantly great outpouring of the Holy Spirit. A move of God that marks a whole generation of believers and welcomes a new generation of searching non-believers home. One so great that it is as unavoidable as the sound of an explosive gust of wind," David Ware of Hillsong Worship told the Christian Post.
"'Fresh Wind' is not only a new worship song for any believer with whom it might resonate but the sincere cry of our hearts for Christ's church. In a world angry and divided, we truly need the church to be the fragrance of Christ, and we cannot be and dare not try to be without the help of the precious Holy Spirit. We really need a fresh wind," Brooke Fraser of Hillsong Worship said earlier this year when the original version of "Fresh Wind" was released.
38 years of success
Hillsong Worship was founded in 1983 in Sydney, Australia under the name Hillsong Live and belonged to the Hillsong Church.
Over the years, the group has released no less than 31 albums and sold more than 20 million copies worldwide.
Hillsong Worship's first album, "Spirit and Truth" came out in 1988, while the most recent one, "Take Heart (Again)" was dropped last year.
"Take Heart (Again)" went on to win two GMA Dove Awards in 2020; the award for Worship Album of the Year and the one for Long Form Video of the Year for their music video of "Awake (Live)."
In 2018, the group won a Grammy Award for Best Contemporary Christian Music Performance/Song for their track "What a Beautiful Name."
Several of Hillsong Worship's albums have figured in the American Billboard charts.
The members of Hillsong Worship are Reuben Morgan, Brooke Fraser, David Ware, Joel Houston, Matt Crocker, Ben Fielding, Annie Garratt. Tarryn Stokes, Taya Smith-Gaukrodger, and Marty Sampson.
You can listen to Hillsong Worship's new song, "Fresh Wind / What A Beautiful Name (Live)," in the video below.
Related posts
You Might Also Be Interested In...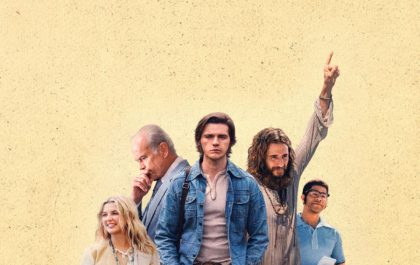 The most successful film from Lionsgate since 2019: Jesus Revolution passes $40 million in revenue
Thanks to another solid showing, "Jesus Revolution" passed $40 million at the box office last week and is now the highest-grossing movie from Lionsgate since 2019. On Monday, March 13th, the film grossed $615,000, which is an impressive number for a weeknight. It represented a…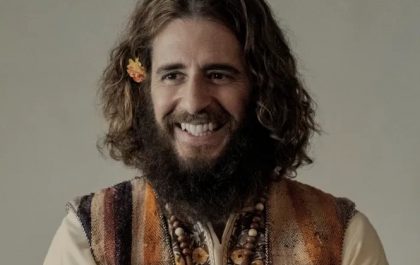 Jonathan Roumie: "Culture is reactivating to welcome God back"
Jonathan Roumie, who plays Jesus on the hit television series "The Chosen," wears flower power patterns in the new film, "Jesus Revolution," starring Kelsey Grammer. This film chronicles the Jesus Movement that swept Southern California in the early 1970s. The movie tells the story of…