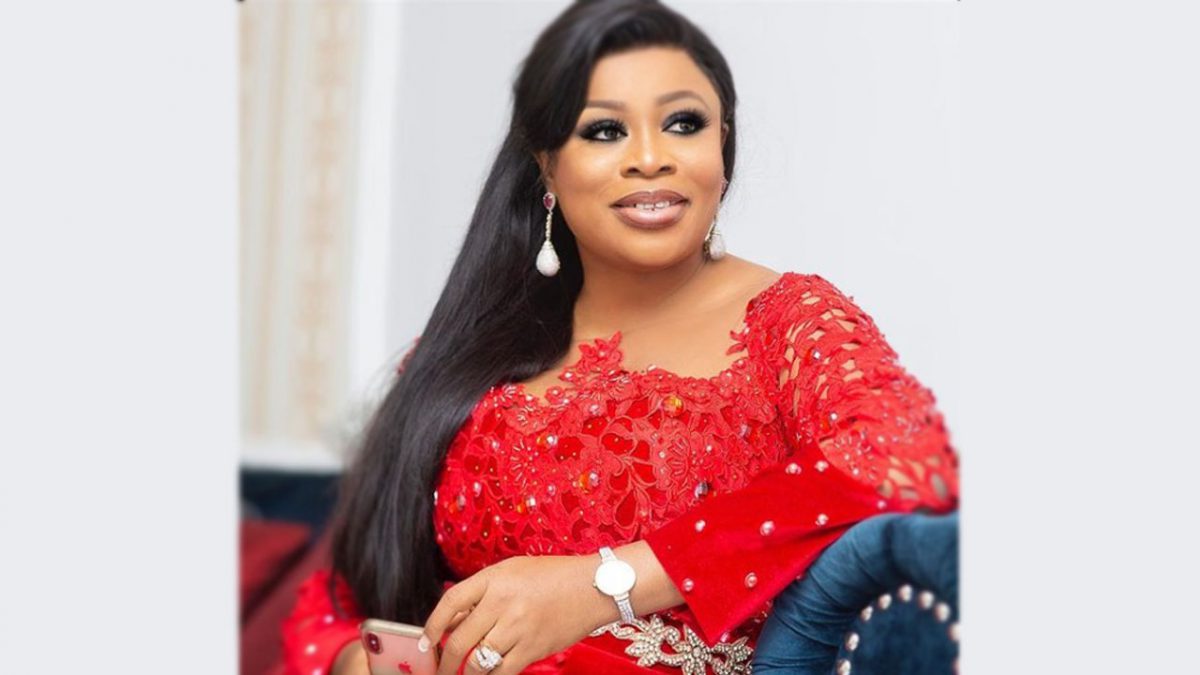 Sinach ends 2020 with thanksgiving
Abraham Cuch, 2 years ago
0
3 min

read
1764
2020 has indeed been a great year for the Nigerian gospel singer Sinach, who has broken records, released new music and won several awards over the past 12 months.
In a new tweet, she is thanking God for what He has given her this year.
"2020 has been a tough year for so many, but I always walk with the Word of God in my mouth knowing that it will always end in praise! Like many of you, it was an opportunity for the light of the life of God in you to shine in the darkness for you are the light in your world!
I approach the end of the year with thanksgiving knowing that the glory of the latter is greater than the former for you and you will always win. Thank you, Jesus, for the fellowship with the Spirit of God and His Word that kept our mind at peace regardless!
Thank you for protection, thank you for health, most especially, thank you for family and friends like you! Some of you may not see any reason to praise God, but I want you to praise Him from a position of victory as we declare that 2021 is already better than 2020!
WE PRAISE HIM IN VICTORY!" she writes on Twitter.
A record-breaking year
In March, Sinach received a gold plaque from YouTube for reaching more than 1 million subscribers on the video platform. She made history with this gold plaque, as she is the first Nigerian gospel artist to achieve such an award.
Sinach's success on YouTube is also reflected in her song "Way Maker," which has been played more than 163 million times and became a hit across Africa.
That song led to her breaking another record in the spring. Sinach topped Billboard's Christian Songwriters chart for 10 consecutive weeks, and she is the first African person to do so.
The Billboard charts account for the online and physical sales, radio play and online streaming of songs released in the United States.
Since the release of "Way Maker," several other Christian artists have covered "Way Maker," and their streams and plays benefit Sinach on the chart because she wrote the song.
Among the contributing artists are Michael W. Smith, Leeland and Maranda Curtis.
One of Africa's most influential women
In 2020, Sinach also made it to Avance Media's list of the 100 most influential African women for the first time.
The company behind it is based in Ghana and compiles the list from public nominations every year. The influential women are selected from 34 African countries and are considered to be leaders and role models in various fields.
Furthermore, Sinach has released several new songs this year, including "Always Win," and that is exactly what she did at the GMA Dove Awards in October when she took home the award for Song of the Year. Also here, "Way Maker" paved the way.
Sinach took to Twitter to thank her mentor, Pastor Chris, after the victory:
"Thank you to my mentor and life coach Pastor Chris Oyakhilome Sir! And my LoveWorld family! You saw it before anyone else did. My team and staff across the globe always working so hard with me. I love you all! Africa, Nigeria this is for every dreamer! God is more than enough! We will always win in Christ," she wrote.
Related posts
You Might Also Be Interested In...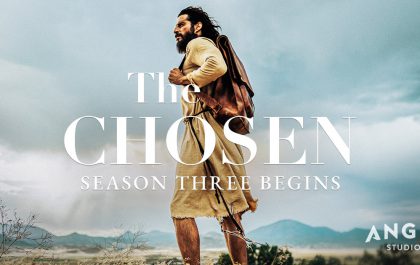 "The Chosen" opens at #3: "We are shocking the industry"
The Christian hit series "The Chosen" is off to another great start with its third season, which premiered in cinemas across the United States on November 18th. The premiere consisted of the first two episodes of the season. It grossed an estimated $8.2 million in…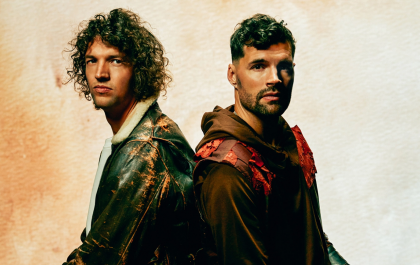 For King & Country kicks off the What Are We Waiting For? Tour Part II in 2023
For King and Country comes back: the Australian duo announced dates for the What Are We Waiting For? Tour Part II. The second leg will start in spring 2023 with the first performance in Honolulu, Hawaii. The tour will cover several cities in the USA…