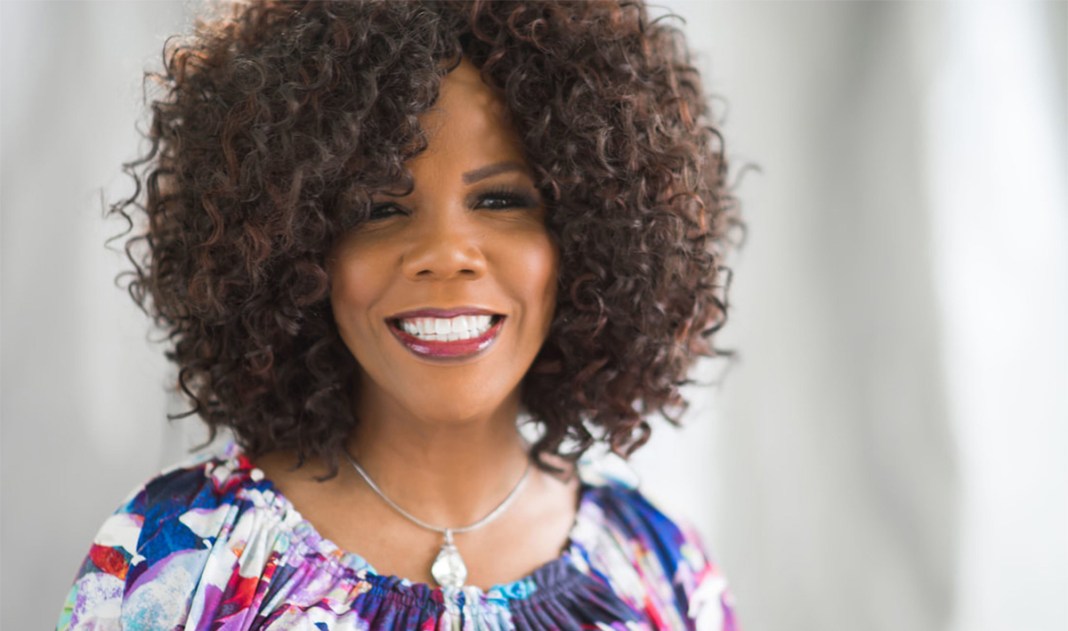 Lynda Randle releases new album, "Pilgrim Journey," in February
Abraham Cuch, 1 year ago
0
3 min

read
915
The American gospel singer Lynda Randle is releasing her new album, "Pilgrim Journey," on February 11th.
The album features 11 new songs of which two are made with Tommy Sims and Kimberly Schlapman.
"Pilgrim Journey" has been described as an album that inspires listeners to navigate their inherent desire for hope and inspires perseverance as they wait for the eternal promise of freedom.
The album features Lynda Randle's signature gospel style and captures a soulful side of her similar to that of some of the artists who have inspired her, such as Nina Simone, Mavis Staples, The Blind Boys of Alabama and Sister Rosetta Tharpe.
"'Pilgrim Journey' is such a special project to me because it is a bridge between my roots and my present – a musical coming home of sorts. It is an album of lament, healing, forgiveness, love… A journey to unity; and bringing people together is my passion. Getting to work and produce with my musical 'she-ro,' Cindy Morgan, and the amazing musicians and talent she brought to the project were more than a dream come true," Lynda Randle said about the album.
In December 2021, Lynda Randle released the first single of the album, "Plenty Good Room," which you can listen to at the bottom of this article.
Bill Gaither recruits Lynda Randle
Lynda Randle was born on February 7th, 1962, to Maxine and Nate Tait and grew up in Washington, D.C.
At a young age, she began singing, and it was her choir teacher at Riverdale Baptist School that convinced her to explore her musical talent.
In 1998, she was recruited by the gospel singer Bill Gaither.
Over time, she has released more than 13 albums, and in 2005, she won a GMA Dove Award for her record "A Tribute to Mahalia Jackson."
When she is not busy singing, Lynda Randle is the head of the Lynda Randle Ministries in Kansas City, Missouri.
The gospel singer has also written a kids' book, "Cab Driver's Daughter," which is partly autobiographical.
Helping women in need
Every year, Lynda Randle also hosts the two-day Woman After God's Own Heart conference.
The event is for women of all ages, races and socio-economic classes and has taken place every year since 2008.
At the conference, women connect with God through music, dance, prayer, humor and motivational speakers.
"God is calling this conference to be a conference for the churched and unchurched alike; the visibly flawed and broken. A place where women from all walks of life feel welcomed, embraced and loved by God and by each other. A place where they can not only find community together as women but can also engage in their physical community and give back to the places in which they live, work and call home," Lynda Randle writes on her website.
Therefore, the conference reaches out to teen pregnancy facilities, homeless shelters and substance abuse recovery shelters to provide them with financial help and to invite the women attending those centers to come to the conference.
Related posts
You Might Also Be Interested In...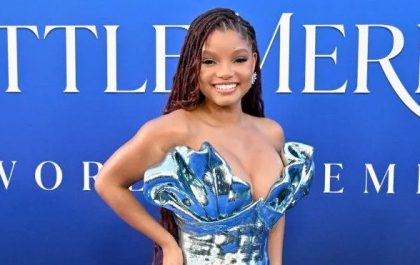 Christian values are incorporated into the "The Little Mermaid"
This week, Disney's 1989 animated classic "The Little Mermaid" made a splash at the box office. It was the fifth biggest Memorial Day weekend opening ever, with Halle Bailey being praised for starring as the titular mermaid, Ariel. The newest live-action version of "The Little…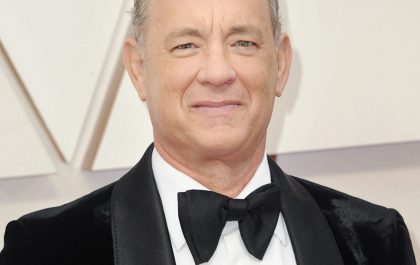 Tom Hanks credits success in life to faith in God
The Hollywood actor Tom Hanks is renowned for being a remarkably humble, down-to-earth guy, and that might be the result of him growing up in a religious setting. As a child, his parents split and remarried, each with their own religious beliefs, so as he…