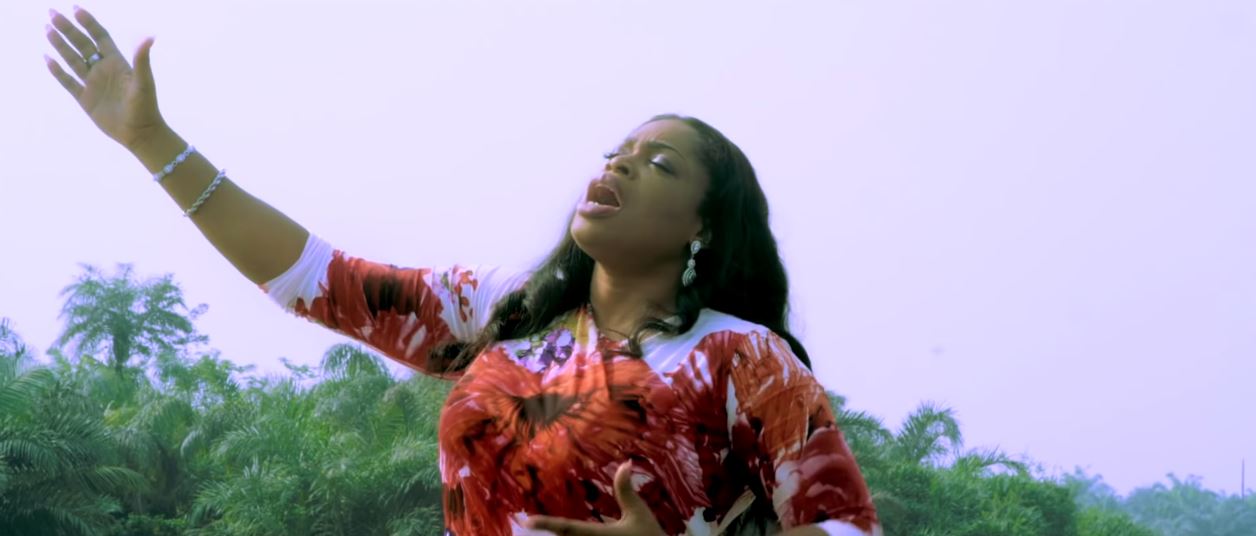 Sinach Goes Viral
Ama Williams, 4 years ago
0
2 min

read
4057
Known around the world as the first lady of gospel music, Sinach, according to 'All Africa' news, has broken the record by being the first gospel artiste in the country of Nigeria "to amass over 100 million views on YouTube."
The record-breaking event reflects the increasingly word-wide appeal held by some of Nigerian gospel singers. Millions of gospel singers around the world are turning to these inspirational musicians who create uplifting beats, as well as minister the Word of God.
Sinach is not the only gospel star to receive such attention. In the same article, All Africa news reported about other musicians that are gaining similar success. According to the article "Sinach became the first Gospel singer from Nigeria to record over 100 million views on a single video on Youtube, and the third Nigerian to achieve that feat, next to Davido and Yemi Alade, who achieved the same feat in December 2018. She achieved this with her song, WayMaker which was published 30th December 2015, amassed over 100,166,641 (a hundred million) views on YouTube."
Beyond the catchy tunes of these massively popular gospel songs, a reason for their appeal is that these artistes seem to put forth the message and spirit of Loveworld International. Sinach, who is a senior worship leader at Loveworld has "an anointing to her song and this has taken her to three continents and major concerts including an event in 2016 by the revered healing evangelist, Benny Hinn."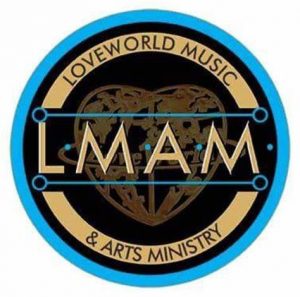 According to All Africa "It is a testimony that Osinachi Joseph (her name having been married to Joe Egbu in 2014) has catalyzed a vibrant music ministry at her church and helped developed the now rested Love World Records which has produced the likes of Joe Praize, Ada Ehi and so many others to mention a few."
Sinach has produced seven albums namely Chapter One, I'm Blessed, Shout it Loud, From Glory to Glory, Sinach at Christmas, Sinach Live in Concert- The Name of Jesus, and Waymaker- Live. She has also written and performed an array of tracks including "You Lord", "Rejoice", "He Did It Again", "Precious Jesus", "The Name of Jesus", "This Is my Season", "Awesome God", "For This", "I Stand Amazed", "Simply Devoted" and "Jesus is Alive".
In 2016, Sinach was the first recipient of the LIMA Songwriter of the Decade Award, recognizing her contribution to gospel music in the previous decade
Related posts
You Might Also Be Interested In...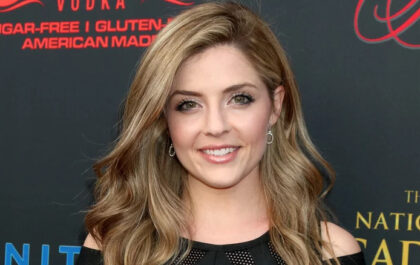 Actress Jen Lilley Explains That You Are Never Beyond Redemption
Jen Lilley bids farewell to "Days of Our Lives" after a ten-year tenure on the series. Reflecting on her role, she expressed how portraying the character imparted profound lessons on empathy and grace. Renowned for Hallmark and family movies, she also portrayed Theresa Donovan for…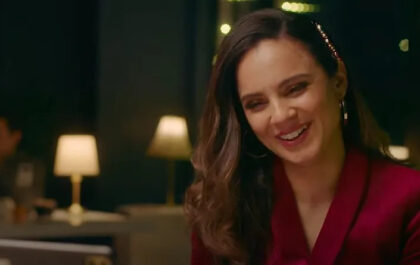 "Divine Influencer" is About Embracing Christian Values in This Current Era
Two faith-based entertainment figures collaborate in a new film "Divine Influencer." The film infuses a biblical angle into the modern concept of an "influencer." Lara Silva, acclaimed for "The Chosen," portrays Olivia, a self-absorbed influencer, in the faith-based movie "Divine Influencer." Premiered on Pure Flix,…