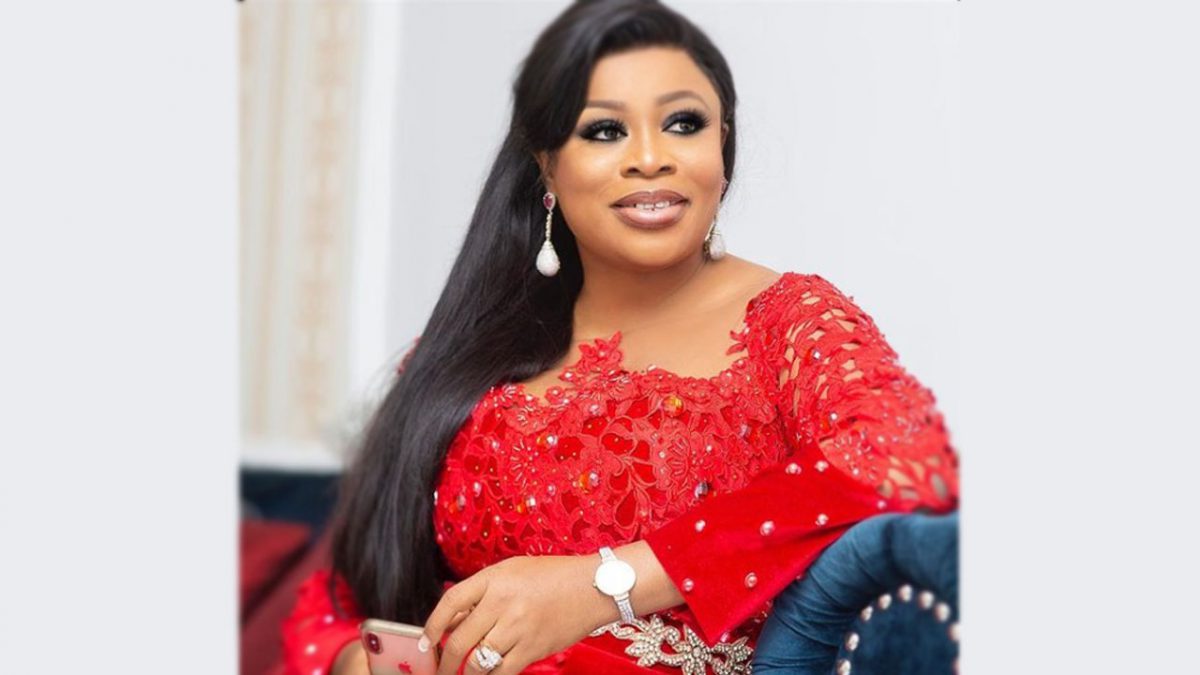 Sinach thanks LoveWorld family as she wins her first BMI Christian Award
Abraham Cuch, 2 years ago
0
3 min

read
1760
The Nigerian gospel singer Sinach continues to rock the world and won her first BMI Christian Award this weekend for Song of the Year with the evergreen "Way Maker."
Sinach celebrated the milestone by thanking her fans on Twitter.
"BMI SONG OF THE YEAR! So grateful to everyone that raised the anthem," she wrote.
In her acceptance speech, she started off by showing her prizes.
"Thank you so much, BMI, for this. This reads, 'BMI most performed Christian song of the year – Way Maker – Sinach, 2020.' And this one reads, '2021 award winner,' and this is what came with it," Sinach said as she showed the certificate confirming her win.
"I want to especially thank BMI again, and I want to thank my Lord, Jesus Christ. You are the owner of my life, my Lord and savior. I want to thank you for your love and grace and favor. This could never have been possible without you. Thank you, Lord," she added.
Sinach: "This is a win for us, LoveWorld"
Sinach also gave thanks to her family, her team and her LoveWorld family.
"I want to thank my family – my husband especially and our little girl. Thank you for your support, your love. I appreciate you always. And I want to thank my music team everywhere, and wherever you are, you know yourselves. Thank you so much for working so hard to make this happen," she said and continued:
"I want to thank my LoveWorld family. Thank you so much. This is a win for us, Africa. This is a win for everyone who has always done something, and the Lord, you do not know how far He is going to take you, but God is faithful. Thank you so much, thank you so much, this is exciting. Yes!"
The BMI Christian Awards celebrates Christian songwriters and publishers whose music has made a difference over the past year.
"Your messages of hope and strength have encouraged and empowered listeners around the world during a time when it was more needed than ever, and we are so grateful for your unparalleled gift that adds joy and inspiration to our lives. You make us proud to recognize your outstanding success with this special tribute," the BMI Christian Awards writes on its website.
Sinach's first concert after COVID-19 outbreak
In April, Sinach did her first full-length concert since the COVID-19 pandemic broke out. Even though she returned to the stage, the concert was not like it would have been before the pandemic.
Sinach did not have a live audience in the studio where she performed but instead live-streamed the show to her many fans around the world.
The concert, which was called "Sinach Live: A Celebration of Joy," took place on Easter Sunday.
"Easter Sunday is a time to reflect on the resurrection of Jesus Christ and the celebration of life. I am extremely excited that, while this past year has been challenging for so many, we are able to connect on this platform to share uplifting songs during this long weekend," the singer said before the show.
Related posts
You Might Also Be Interested In...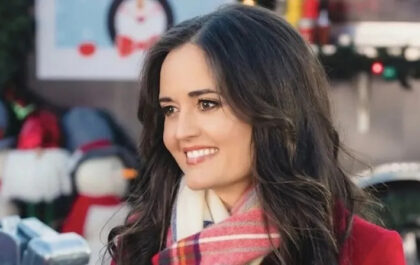 Danica McKellar: "We all get to have a personal relationship with God"
Actress and author Danica McKellar reveals that her newfound faith has reshaped her outlook on life. In Tennessee, her new home provided the church community she sought, prompting a revaluation of her ideas about Christianity. Rom-com enthusiasts acknowledge McKellar for her roles in "Great American…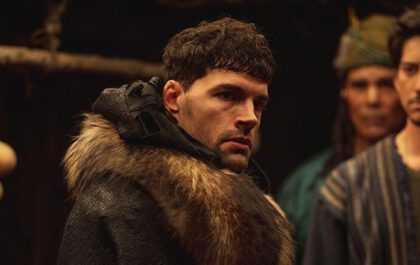 Joel Smallbone Shines in New Faith Musical, "Journey to Bethlehem"
A key performer in the recently unveiled faith-centered musical, "Journey to Bethlehem," openly conveys enthusiasm and interest in the production. He aims to deliver the gospel narrative to a new generation innovatively and distinctively. In the PG-rated film Joel Smallbone from "For King & Country" takes on the role of King…