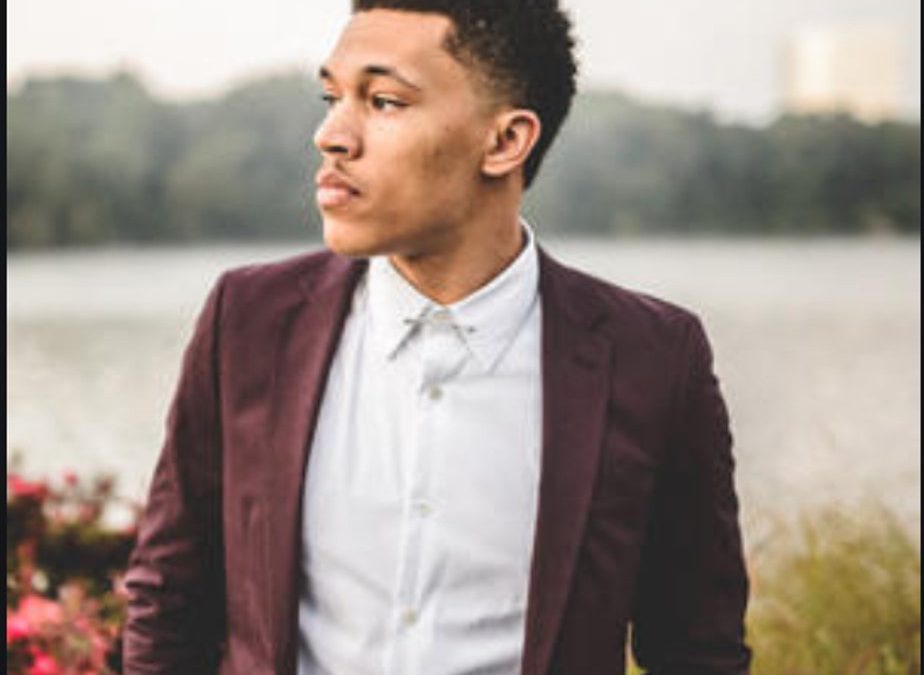 Introducing Trip Lee An Unashamed Christian Hip Hop Artist
Ama Williams, 3 years ago
1
2 min

read
1635
William Lee Barefield III honed his raping skills at the tender age of 12. When he was reborn at Trip Lee at 14, he gave his life to Christ and then started rapping about his faith. He was so immersed in his ministering of the Gospel he recalled "one day, I just decided, I'm only doing Christian hip hop. Rappers like Ambassador and Da' T.R.U.T.H. helped provide a model for how I would begin to do that."
Coupled with an immense desire to learn and teach the Word of God, so he became a leader in his youth group where he preached his first sermon at age 17. He signed to Reach Records Atlanta's premier Christian Hip Hop label. With urban beats and edifying lyrics, this music was a relevant expression of faith. His debut album "if Only They Knew" was released in 2006 to much critical acclaim.
'I'm Good Ft Lecrae' was nominated for a Dove Award
His lyrics have a strong emphasis on the pride he feels in his faith. "Drag my name through the mud they can hate they can gossip. But my passion for Jesus they ain't never go'n stop me."
Apart from his impact as a solo artist, he is also a founding member of Hip Hop collective 116 Clique. This quote in Romans is the essence of their ministry. For them, it means acknowledging the power of the Gospel and the divine calling to proclaim it in every area of their life. "We can lay our lives down to serve and glorify God in everything we do."
Man Up Anthem ft. Lecrae, KB, Trip Lee, Tedashii, Derek Minor, Andy Mineo & Sho Baraka
Since then two of his albums,' Between Two Worlds' and' The Good Life' have been nominated for Dove Awards. His gospel-saturated lyrics have inspired many other artists to express their faith. His 2017 Album 'The Waiting Room' was a Dove Award winner.
Trip Lee continues to make music and teach and preach the Gospel in more formal settings. He is a young adult Pastor at the Concord Church in Dallas, Texas. This is a large congregation where people are encouraged to be bold in their faith.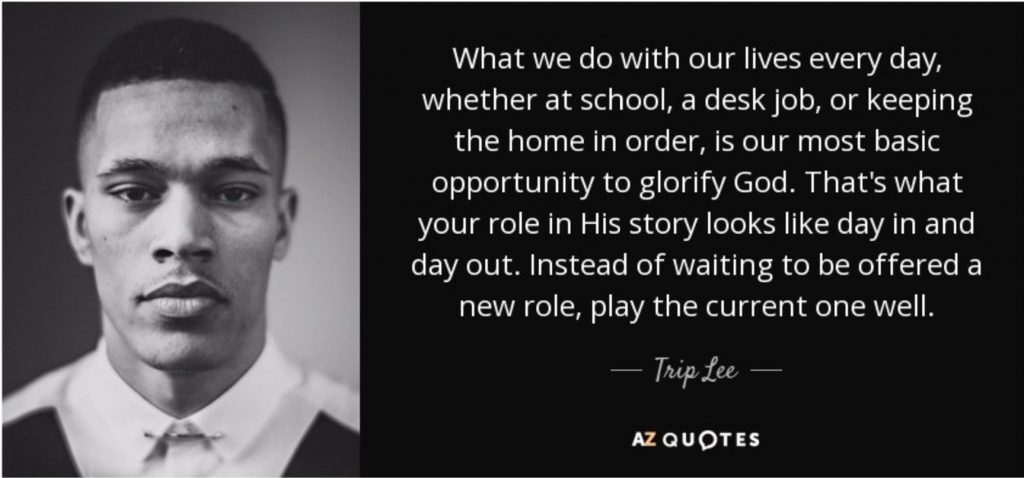 He has also published a book called 'Rise: Get Up and Live in God's Great Story.' This book tells us to wake up to the message of Jesus Christ our Savior. He imparts a timely message for those who wish to live a life in Christ. Trip Lee is a talented musician and an inspiring speaker. His music is so good that it will find its way onto your playlist.
Related posts
You Might Also Be Interested In...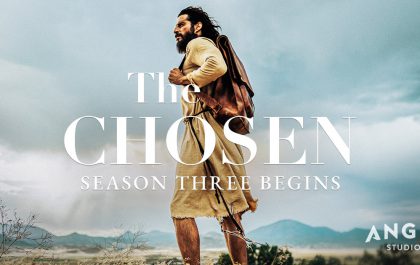 "The Chosen" opens at #3: "We are shocking the industry"
The Christian hit series "The Chosen" is off to another great start with its third season, which premiered in cinemas across the United States on November 18th. The premiere consisted of the first two episodes of the season. It grossed an estimated $8.2 million in…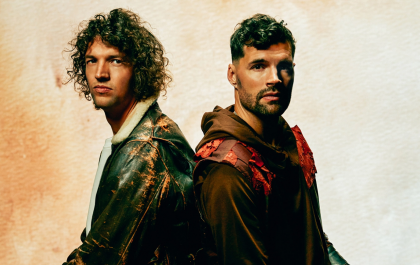 For King & Country kicks off the What Are We Waiting For? Tour Part II in 2023
For King and Country comes back: the Australian duo announced dates for the What Are We Waiting For? Tour Part II. The second leg will start in spring 2023 with the first performance in Honolulu, Hawaii. The tour will cover several cities in the USA…