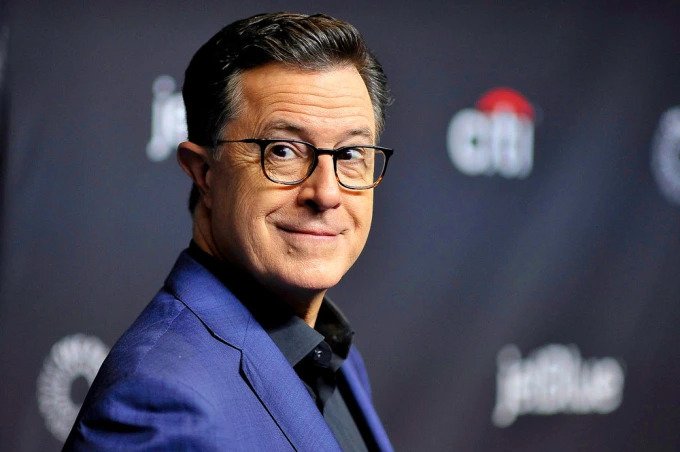 The moment Stephen Colbert turned back to Christianity
Abraham Cuch, 2 weeks ago
0
3 min

read
96
Among his many talents, Stephen Colbert is known for being an American comedian, author, actor, political commentator, and television host. He is well known for hosting the satirical Comedy Central program "The Colbert Report" from 2005 to 2014. As of September 2015, he hosts CBS's "The Late Show with Stephen Colbert."
He recently spoke with America Media about the moment he turned back to Christianity after being an atheist.
Colbert was raised Catholic, but at some point, he turned away from religion, believing the God he was raised to believe in was untrue.
However, that mindset would be flipped on its head by a gift from a kind stranger one cold day in Chicago.
In an interview with Fr. James Martin, Colbert shared his experience at 22 years old while standing on a Chicago Street corner and was given a small, green Gideons Bible, Psalms, and Proverbs by a man who noticed him.
As Stephen Colbert mentioned to the interviewer, he turned to the first verse of the glossary in the frozen pocket bible in order to deal with anxiety.
"It was Matthew, chapter 5, it was the Sermon, 'And so I say to you, do not worry, for who among you by worrying can change a single hair on his head or add a cubit to the span of his life?' And I was absolutely, immediately lightened," said Colbert.
"For the first time, I understood the real meaning of the phrase, 'It spoke to me.' Like it read off the page, the words of Christ read off the page," he continued.
On that cold Chicago day, Colbert read the entire Sermon on the Mount on the street corner. He stated that from that moment, his life has never been the same. His faith has defined him and has made him stronger.
The path of Stephen Colbert to the world of comedy
In his early years, Stephen Colbert wanted to be a dramatic actor, but his interest in improvisational theater began to grow while attending Northwestern University. Initially, he worked at Second City Chicago as an understudy for actor Steve Carell.
Colbert gained wide recognition in his later career as a correspondent on Comedy Central's news-parody series "The Daily Show." After "The Daily Show's" news-parody concept, "The Colbert Report" parodied personality-driven political opinion shows, including "The O'Reilly Factor."
In this parody, he portrayed a caricatured version of conservative political pundits. He was invited to perform in character at the White House Correspondents' Association Dinner in 2006 because of this.
After ending "The Colbert Report," he was hired as CBS's "Late Show" host in 2015 to succeed David Letterman. Due to his success on that show, Stephen Colbert hosted the 69th Emmy Awards in September 2017.
He has won nine Primetime Emmy Awards, two Grammy Awards, and three Peabody Awards for his comedy career. He also was named one of Time's 100 Most Influential People in 2006 and 2012. In 2007, Colbert's book, "I Am America (And So Can You!)," was ranked No. 1 on The New York Times Best Seller list.
Related posts
You Might Also Be Interested In...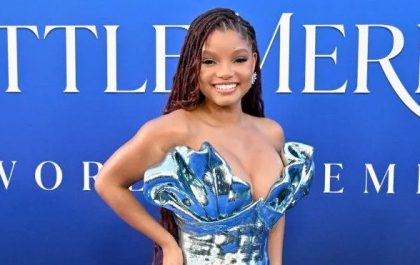 Christian values are incorporated into the "The Little Mermaid"
This week, Disney's 1989 animated classic "The Little Mermaid" made a splash at the box office. It was the fifth biggest Memorial Day weekend opening ever, with Halle Bailey being praised for starring as the titular mermaid, Ariel. The newest live-action version of "The Little…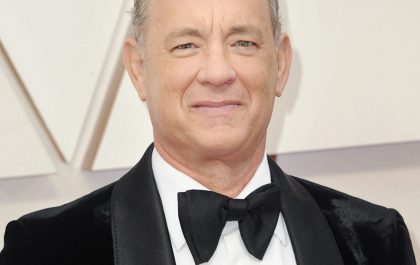 Tom Hanks credits success in life to faith in God
The Hollywood actor Tom Hanks is renowned for being a remarkably humble, down-to-earth guy, and that might be the result of him growing up in a religious setting. As a child, his parents split and remarried, each with their own religious beliefs, so as he…