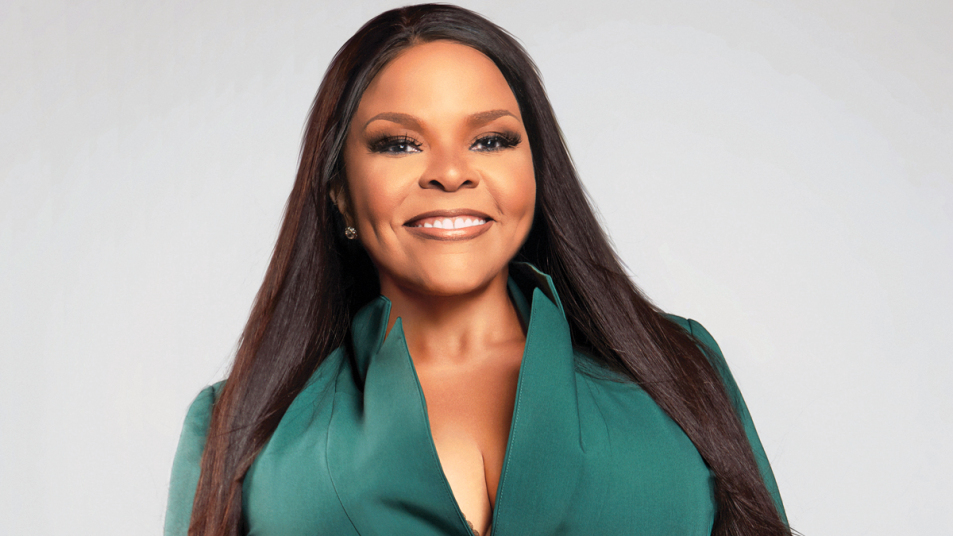 On August 7th, the Grammy Award-winning Tamela Mann released her new gospel album, "Overcomer," which she hopes will draw people closer to God.
"I just want to be able to put people's eyes back on God. Not their eyes be on me, but your eyes and your ears tuned in to what thus say the Lord. What is His desire for our lives and for our steps to be ordered by Him? So that is my focus, my goal until I die," she told the Christian Post.
On "Overcomer," Tamela Mann not only sang the songs but also wrote and produced them for the first time.
"This album is based off a lot of things that I have been dealing with over the last five or six years. One would be my double knee surgery, then I got on the journey of health and wellness and to work on that – also with menopause," she told the Christian Post and continued:
"So going through all these things over the last few years, it kind of just gave me another story that is coming from me to help other women and other family members having to deal with different things that I just talked about. Weight has been a journey for me for my whole life, and I just wanted to talk about just overcoming. It is day by day. But part of the journey is to overcome."
Tamela Mann added that she asked God to help her make herself do better and that it inspired her to make "Overcomer."
Never lost the passion
Tamela Mann started her career in music in 1992 but has never lost her passion for singing to and about God.
"For me, it comes from a place of not having an earthly father, and not wanting to let my Heavenly Father down. So the purity for me is to make Him proud… To make Him proud in what He sees me doing. Because I do remember that the Lord sees everything that we are doing, and I just do not want to let Him down. That is a big part of it, is not letting Him down," she said.
"I just thank Him, and I constantly ask the Lord to keep the burning and the fire, just like I do for my relationship with my husband. It has been 33 years. I am like, 'Lord, keep my eyes on You, keep my eyes on him, and to desire nobody else but him and You.' I know the Lord is my first love, and I keep myself in that place of thinking. I want to make Him proud and not let Him down," Tamela Mann explained.
"Overcomer" contains 12 new songs and can be bought on Amazon.
Related posts
You Might Also Be Interested In...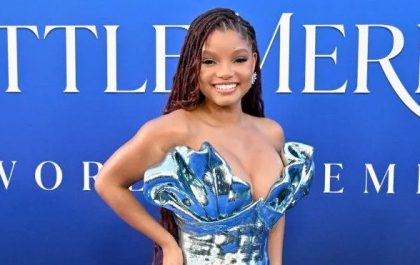 Christian values are incorporated into the "The Little Mermaid"
This week, Disney's 1989 animated classic "The Little Mermaid" made a splash at the box office. It was the fifth biggest Memorial Day weekend opening ever, with Halle Bailey being praised for starring as the titular mermaid, Ariel. The newest live-action version of "The Little…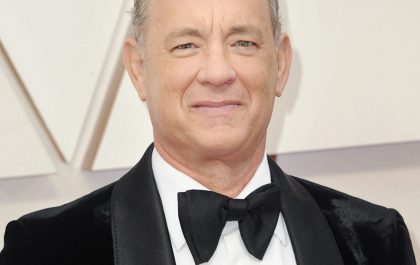 Tom Hanks credits success in life to faith in God
The Hollywood actor Tom Hanks is renowned for being a remarkably humble, down-to-earth guy, and that might be the result of him growing up in a religious setting. As a child, his parents split and remarried, each with their own religious beliefs, so as he…