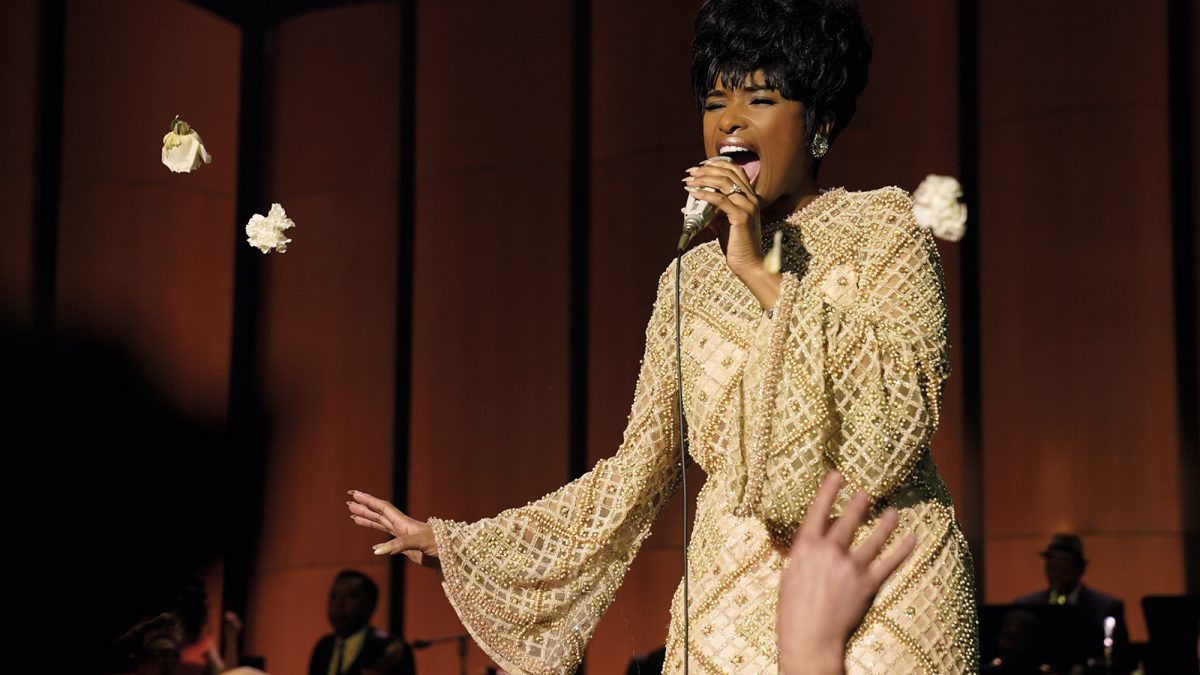 Jennifer Hudson on singing: "It is God working through you"
Abraham Cuch, 2 years ago
0
3 min

read
1134
Jennifer Hudson, who plays Aretha Franklin in the new movie about her life, "Respect," has more in common with the legendary singer than one could believe at first glance.
The movie portrays how Aretha Franklin sang in her father's church choir before rising to fame and features a significant conversation with her mother, Barbara Siggers Franklin.
"Your daddy does not own your voice. God does," she tells the young Aretha Franklin in the movie.
A lesson learned by Jennifer Hudson at an early age as well.
"I learned at a very early age, growing up singing in church, that it is beyond you and who you are. I feel as though as long as I hold on to that, it keeps you grounded in a way. When you know it is not you and it is a higher power, which is very key for me. To me, to even hold on to the gift that is given and to be able to honor that when you are conscious enough, or wise enough, discerned enough to know that it is not you, but it is God working through you," Jennifer Hudson told The Christian Post.
Aretha Franklin picked Jennifer Hudson for a biopic
Jennifer Hudson and Aretha Franklin had a special relationship before the latter passed away in 2018.
Aretha Franklin took Jennifer Hudson under her wings, gave her advice and even chose the young singer and actress to play her in a biopic.
Aretha Franklin's wish has now become reality, as Jennifer Hudson plays the queen of soul in "Respect," which premiered on August 13th.
The new movie not only depicts how Aretha Franklin became one of the most successful and renowned singers in the world but also shows the other side of the medal.
Aretha Franklin, for instance, lived in an abusive marriage and turned to prayer for help and solace.
Jennifer Hudson has revealed that she also turns to God when she goes through tough times.
Rose to fame on American Idol
Jennifer Hudson has been in the music industry since 2004, where she contested in American Idol.
The appearances on the popular show led to her playing one of the lead roles in "Dreamgirls" alongside Beyonce, Eddie Murphy and Jamie Fox in 2006.
Two years later, she released her debut album, "Jennifer Hudson," featuring the hit single "Spotlight."
That same year, she appeared in the "Sex and the City" movie and "The Secret Life of Bees."
In total, Jennifer Hudson has had roles in 15 movies and two new ones are on their way.
"Tell It Like A Woman" is set to be released later this year, while "Pierre the Pigeon-Hawk" does not have a release date yet.
Next to her acting career, Jennifer Hudson has released two additional albums: "I Remember Me" from 2011 and "JHUD" from 2014.
Watch the trailer of "Respect" in the video below.
Related posts
You Might Also Be Interested In...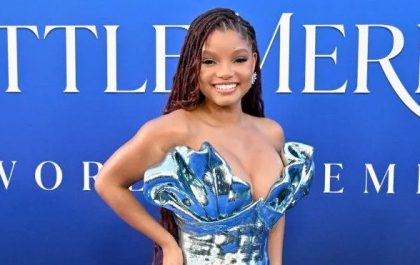 Christian values are incorporated into the "The Little Mermaid"
This week, Disney's 1989 animated classic "The Little Mermaid" made a splash at the box office. It was the fifth biggest Memorial Day weekend opening ever, with Halle Bailey being praised for starring as the titular mermaid, Ariel. The newest live-action version of "The Little…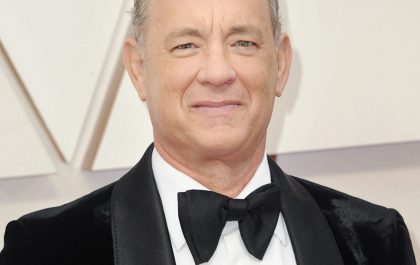 Tom Hanks credits success in life to faith in God
The Hollywood actor Tom Hanks is renowned for being a remarkably humble, down-to-earth guy, and that might be the result of him growing up in a religious setting. As a child, his parents split and remarried, each with their own religious beliefs, so as he…