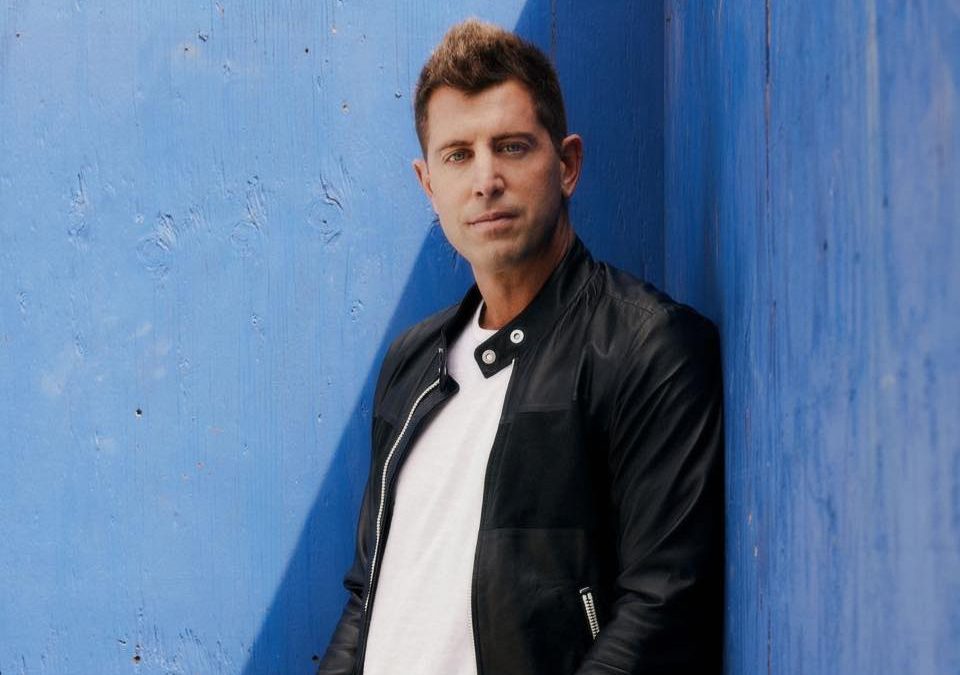 Jeremy Camp on new album and God speaking to him
Abraham Cuch, 1 year ago
0
2 min

read
876
The Christian singer Jeremy Camp is about to release his 13th studio album, "When You Speak," on September 10th – an album focusing on his reflections on his life and God speaking to him.
"Imagine having a whole year-and-a-half to process through the past 21 years of your life because I was forced to – in a good way," he told the Christian Post while referring to the COVID-19 pandemic.
"God reached down deep in my soul and pulled out some things that needed to be said. I am excited for people to hear the whole thing… Because there is a whole theme of things that God speaks when we hear His voice."
"This is my heart's desire"
While the pandemic and subsequent lockdowns have been hard for Jeremy Camp, they have also made him come to a realization.
"Our creature comforts have been completely obliterated for the good. And I think that we need to… Realize for one, how blessed we are, but how over-abundance of things that we have and how much we have kind of bought into the American dream," he explained and added:
"I think we have lost the edge of denying ourselves, picking up our cross daily. We have lost that edge, and I do not want to lose that edge. I know that I have had many moments of losing that edge, where I feel like I am just getting super comfortable, and God continues to challenge me. I think we need to be challenged… And not forget the whole gospel. As we follow Jesus, we deny ourselves."
Jeremy Camp hopes that his album "When You Speak" will make fans open their eyes to their need for Jesus like he did himself during the COVID-19 pandemic.
"I want people to get that craving, like they realize, 'Oh my goodness, I have been so thirsty and so in need of a deeper walk with Jesus,' and that is the craving of their heart, and they start pursuing that. That is my heart's desire," he stated.
Movie about first marriage
Jeremy Camp began his career in 2000 with the album "Burden Me," and has since then released "Stay," "Carried Me: The Worship Project," "Restored," "Beyond Measure," "Speaking Louder Than Before," "We Cry Out: The Worship Project," "Christmas: God With Us," "Reckless," "I Will Follow," "The Answer" and "The Story's Not Over."
Over the years, he has won six GMA Dove Awards, among other prizes.
Jeremy Camp married his first wife in October 2000 but less than four months later, she passed away at the age of 21 because of ovarian cancer.
Her death inspired him to write "I Still Believe," which is on his second studio album, "Stay."
In 2020, a movie about their relationship was released called "I Still Believe."
Related posts
You Might Also Be Interested In...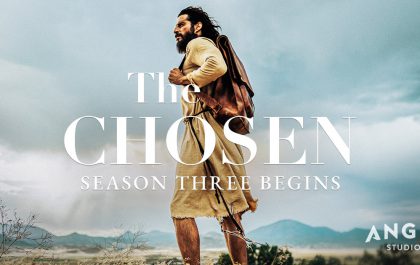 "The Chosen" opens at #3: "We are shocking the industry"
The Christian hit series "The Chosen" is off to another great start with its third season, which premiered in cinemas across the United States on November 18th. The premiere consisted of the first two episodes of the season. It grossed an estimated $8.2 million in…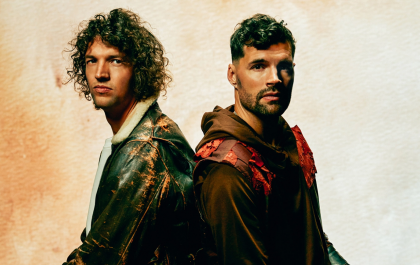 For King & Country kicks off the What Are We Waiting For? Tour Part II in 2023
For King and Country comes back: the Australian duo announced dates for the What Are We Waiting For? Tour Part II. The second leg will start in spring 2023 with the first performance in Honolulu, Hawaii. The tour will cover several cities in the USA…