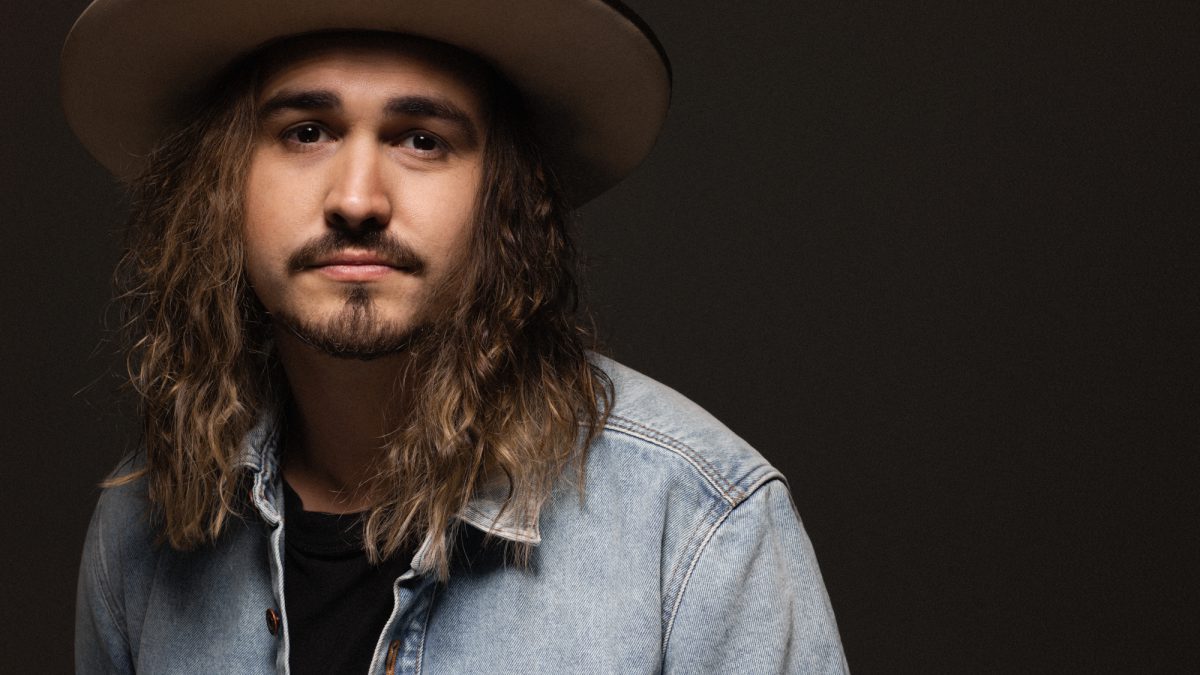 Jordan Feliz releases deluxe version of "Say It"
Abraham Cuch, 1 year ago
0
3 min

read
550
A little more than a year after the release of Jordan Feliz' "Say It" album, the Christian singer has re-released the record in a deluxe version.
The new rendition is simply called "Say It Deluxe" and hit the shelves on March 11th.
"Say It Deluxe" contains 18 songs, including tracks with Mandisa, Aaron Cole, TobyMac, Terrian, Lecrae, Hulvey and Jonathan Traylor as well as the hit "Jesus is Coming Back."
"'Jesus Is Coming Back' is one of my favorite songs… And being able to have Jonathan Traylor and Mandisa sing on this has been massive. I have known Mandisa for four or five years… She is just the sweetest human. And I have been a fan of Jonathan's ever since hearing him sing. They are two incredible people and singers, and they brought so much to this song," Jordan Feliz said.
He also revealed that Mandisa is his neighbor.
Jordan Feliz will play his hits and new songs on a tour, which will take him across the United States.
It starts on March 24th in Lubbock, Texas and ends on April 23rd in Surprise, Arizona.
Tickets can be bought on Jordan Feliz' website.
Recorded in the wake of panic attacks
When Jordan Feliz released the original "Say It" record in 2020, he disclosed that he recorded the album after suffering several panic attacks.
The singer became a father for the second time at the same time as he found himself struggling with being in the spotlight.
"It is like all your dreams kind of get handed to you, but there is really no fulfillment in it, and I realized that it was because everything was out of alignment for me. Nothing was in the right place in my heart or in my mind. I felt like I was letting a lot of people down," he explained.
A record about what God has done in Jordan Feliz' life
After the panic attacks, Jordan Feliz surrendered his anxiety to God and went back into the studio.
"I have worked harder for this record than I have worked for almost anything in my life. With these songs, I want to encourage people to talk more about the beauty and the miracles that God does in our lives when we invite Him into our struggles… This record is all about what God has done in my life," he said.
"Say It" is a mix of gospel music, soul and pop and gives the listener a peek into Jordan Feliz' life. That is, for instance, the case with the song "Wounds."
"I realized that I had not dealt with an old wound, something that I had been holding on to for a really long time. I am realizing that it is such a common thing to have a really, really deep cut on your heart that people do not want to take to Jesus. It is almost like we feel like God will not love us if we do; but I believe in a God who, when we invite Him into those places, He will heal us," the singer explained.
Related posts
You Might Also Be Interested In...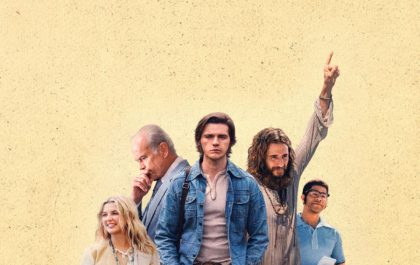 The most successful film from Lionsgate since 2019: Jesus Revolution passes $40 million in revenue
Thanks to another solid showing, "Jesus Revolution" passed $40 million at the box office last week and is now the highest-grossing movie from Lionsgate since 2019. On Monday, March 13th, the film grossed $615,000, which is an impressive number for a weeknight. It represented a…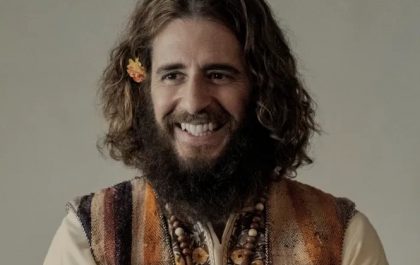 Jonathan Roumie: "Culture is reactivating to welcome God back"
Jonathan Roumie, who plays Jesus on the hit television series "The Chosen," wears flower power patterns in the new film, "Jesus Revolution," starring Kelsey Grammer. This film chronicles the Jesus Movement that swept Southern California in the early 1970s. The movie tells the story of…