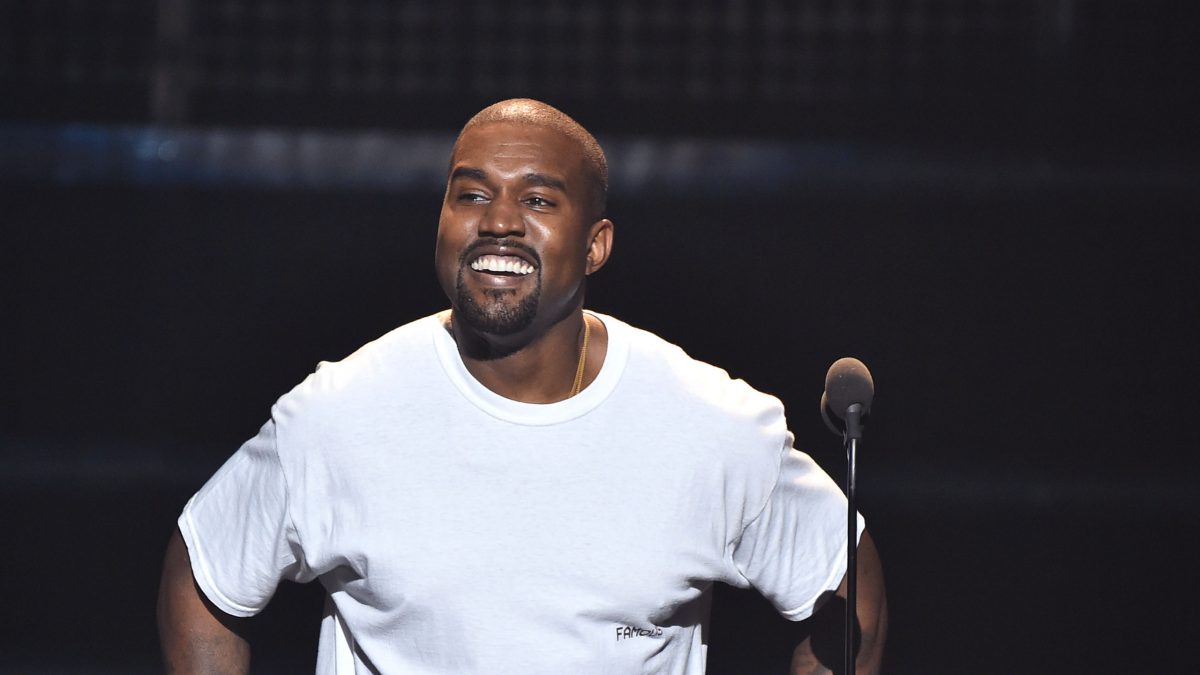 These Christian artists were the big winners at Billboard Music Awards
Abraham Cuch, 2 years ago
0
3 min

read
1327
Sunday, May 23rd was an important day for American musicians, as the 2021 Billboard Music Awards aired.
Winners were announced in several different music genres, and here, we will take a look at the Christian artists that took home awards.
Top Gospel Artist: Kanye West
Top Gospel Album: Maverick City Music – Maverick City Vol. 3 Part 1
Top Gospel Song: Kanye West ft. Travis Scott – Wash Us in the Blood
Top Christian Artist: Elevation Worship
Top Christian Album: Carrie Underwood – My Gift
Top Christian Song: Elevation Worship ft. Brandon Lake – Graves Into Gardens
Fans still waiting for Kanye West album
With two awards, Kanye West was the big Christian winner of the night.
At the moment, fans are patiently waiting for Kanye West's upcoming album, "Donda," which is named after his mother, Donda West.
The record was supposed to be released on July 24th 2020, but it still has not seen the light of the day.
Along with the album title announcement in June 2020, Kanye West released the first single, "Wash Us in the Blood," which features Travis Scott. It is this song that has now been hailed at the 2021 Billboard Music Awards.
In 2019, Kanye West released his first Christian album titled "Jesus Is King," which topped the charts in the US.
Following its release, Kanye West opened up about his faith during an appearance at Pastor Joel Osteen's megachurch in Houston, Texas.
"I know that God has been calling me for a long time, and the devil has been distracting me for a long time. When I was at my lowest points, God was there with me. Inspiring me and sending me visions. Following the Bible can free us all. Jesus can set you free," he stated.
Carrie Underwood's Christian hymns
Another winner was Carrie Underwood, who took home the award for Top Christian Album with her 2020 record, "My Gift."
The album topped the American charts just like her latest release, "My Savior," has done.
The new record came out on March 26th this year.
All of the 13 songs on the album are Carrie Underwood's renditions of Christian hymns, including "Amazing Grace."
"This album is one that I have always wanted to make. This is legacy stuff to me. They are literally songs that I have heard since birth. These songs are like a warm hug, you know? Just familiar and sweet and songs I have been singing my whole life," she said earlier this year.
Speaking to People magazine in January, Carrie Underwood said that she hopes the album will bring people joy during the tough time that the world is going through.
"Last year was a tough year for everybody, and I think just wanting to be positive in this world and sing these songs that bring me so much joy, hopefully, others can be like that as well and these songs can bring others joy. That goes back with everything that I do… I just want to do positive things," she explained.
You can listen to Carrie Underwood performing some of her new songs in the video below.
Related posts
You Might Also Be Interested In...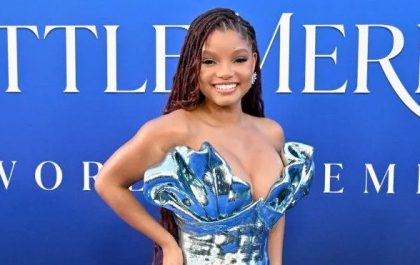 Christian values are incorporated into the "The Little Mermaid"
This week, Disney's 1989 animated classic "The Little Mermaid" made a splash at the box office. It was the fifth biggest Memorial Day weekend opening ever, with Halle Bailey being praised for starring as the titular mermaid, Ariel. The newest live-action version of "The Little…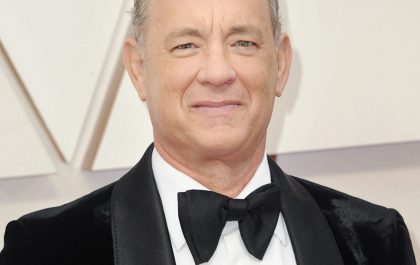 Tom Hanks credits success in life to faith in God
The Hollywood actor Tom Hanks is renowned for being a remarkably humble, down-to-earth guy, and that might be the result of him growing up in a religious setting. As a child, his parents split and remarried, each with their own religious beliefs, so as he…