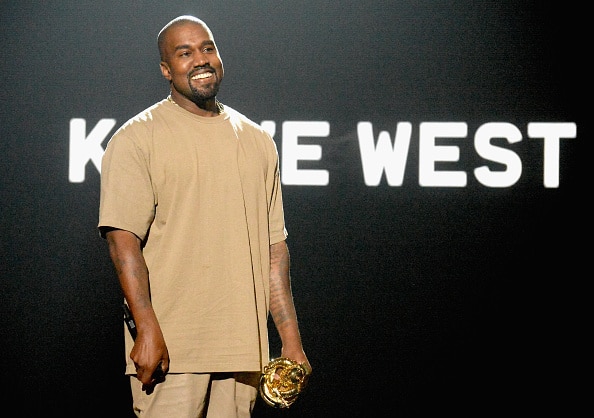 The top 5 gospel artists of 2020
Abraham Cuch, 2 years ago
0
3 min

read
1507
Toward the end of each year, the American entertainment media brand Billboard releases a list of the most popular artists of various music genres.
The lists are a cumulative measure of the artists' performance on the singles and albums charts in the United States.
Now, let us get to it. Here are the most popular gospel artists of 2020.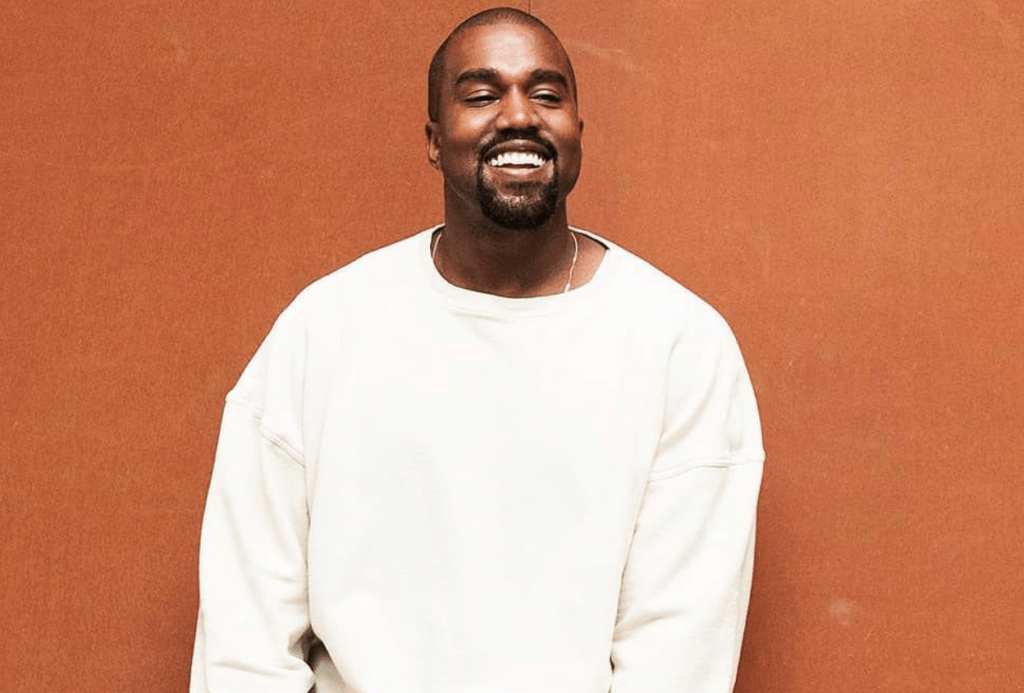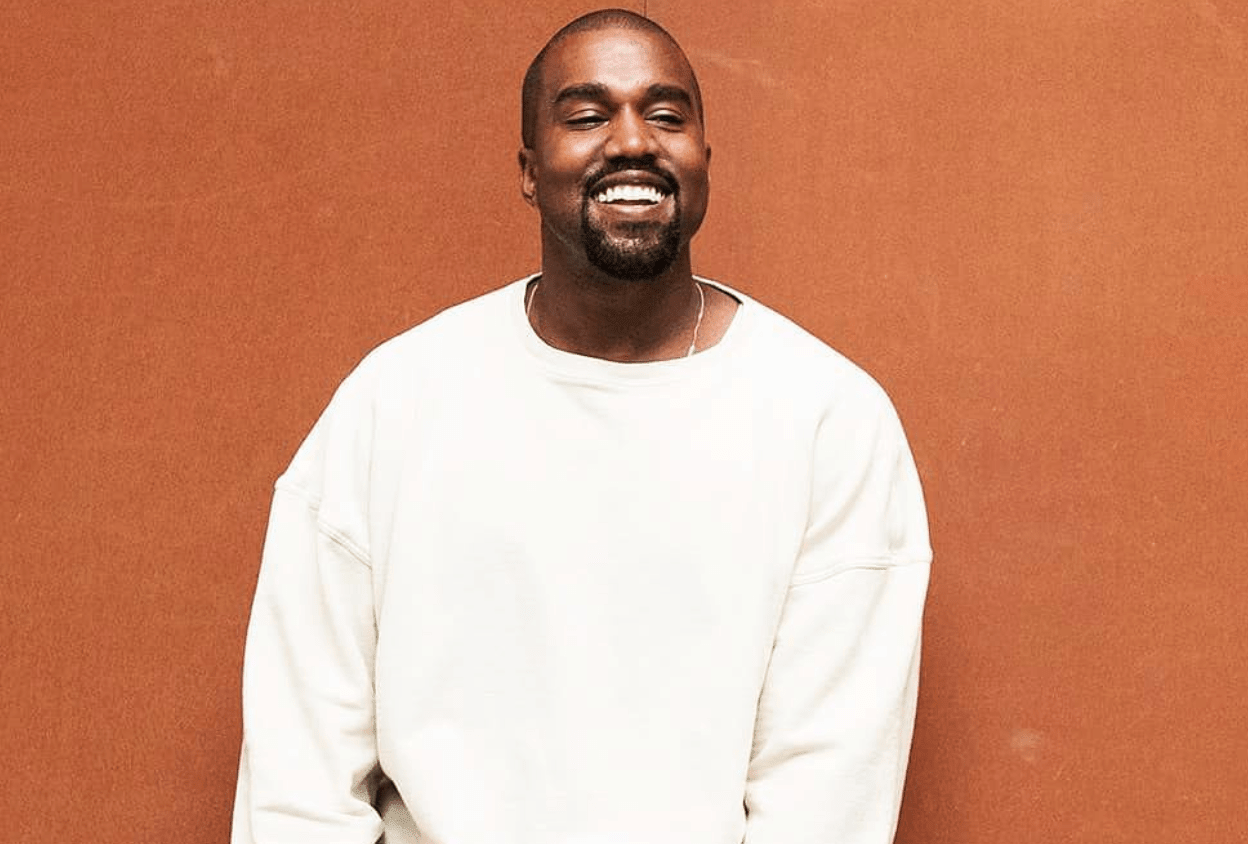 Like in 2019, Kanye West is sitting on the throne of gospel music.
At the moment, fans are patiently waiting for Kanye West's upcoming album, "Jesus is King Part II."
The record was supposed to be released on July 24th, but it still has not seen the light of the day.
Along with the album title announcement in June 2020, Kanye West released the first single, "Wash Us in the Blood," which features Travis Scott.
On September 26th, Kanye West uploaded a 39-second snippet of a new song called "Believe What I Say" to his Twitter account, and it is believed to be part of the album.
Less than a year ago, Kanye West released his first Christian album titled "Jesus Is King," which topped the charts in the US.
Following its release, Kanye West opened up about his faith during an appearance at Pastor Joel Osteen's megachurch in Houston, Texas.
"I know that God has been calling me for a long time, and the devil has been distracting me for a long time. When I was at my lowest points, God was there with me. Inspiring me and sending me visions. Following the Bible can free us all. Jesus can set you free," he stated.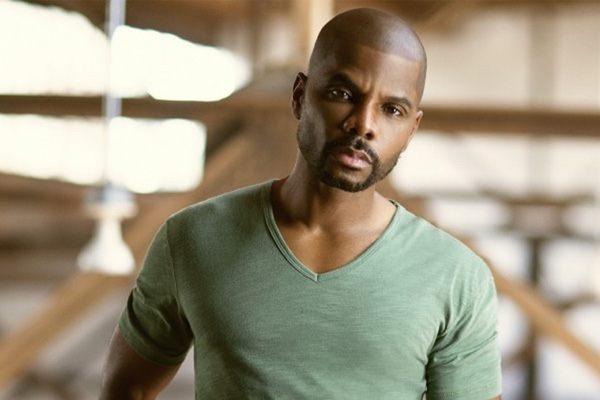 The runner-up is the same as last year; Kirk Franklin.
In May 2019, he released his twelfth studio album called "Long Live Love," off of which three singles came.
The album peaked at number 20 on the US Billboard 200 chart and reached number 1 on Billboard's US Top Gospel Albums chart. "Long Live Love" generally got good reviews and was, for instance, called an album that "exposes us to all sub-genres of gospel music from old school choir to soul-massaging ballads.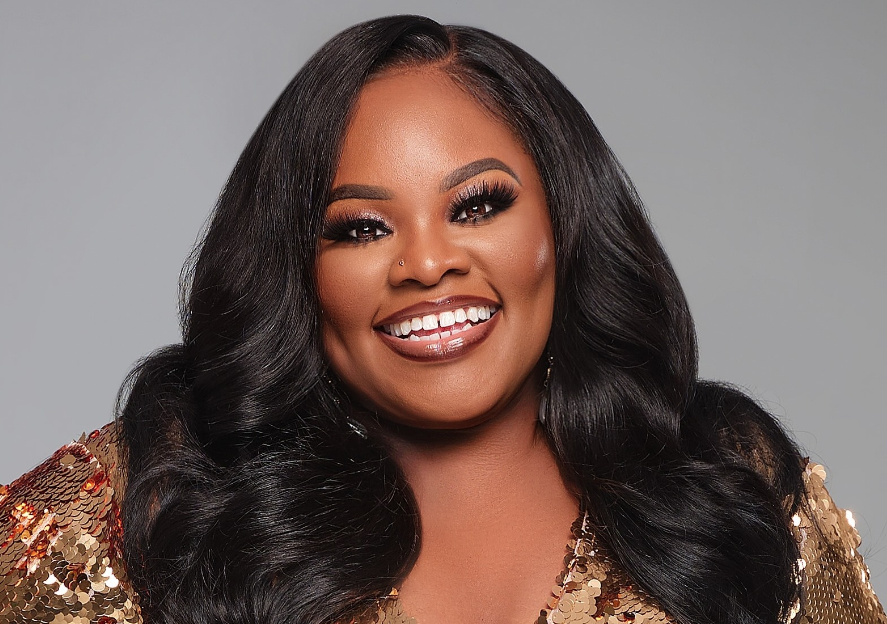 Third on the list is Tasha Cobbs Leonard, who most recently have released live albums.

"Heart. Passion. Pursuit.: Live at Passion City Church" was released in November 2018, and "Smile (Live) came a year later.
The popular gospel singer also released two singles in 2019 that have yet to be released on an album; "This Is A Move," which peaked at number 4 on the US Gospel Chart, and "O Holy Night."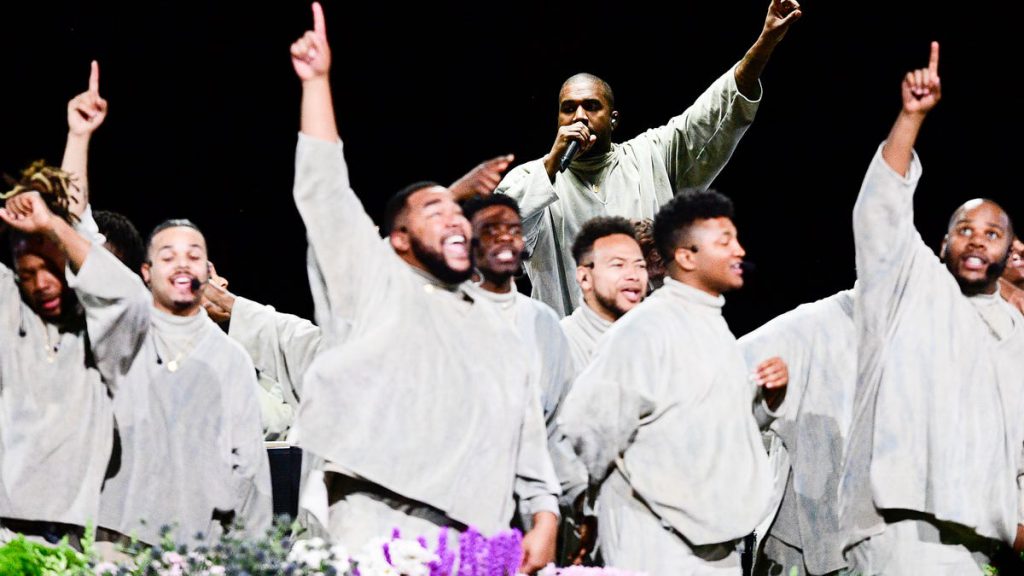 On the fourth place, we have the Sunday Service Choir, which is led by Kanye West.
The group was formed in 2019 and has performed every Sunday since then. Toward the end of 2019, the choir released its first album "Jesus is Born," which peaked at number two on the Billboard Top Gospel Albums charts.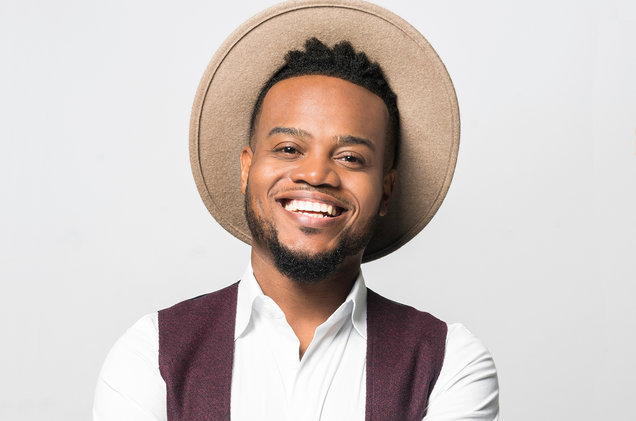 Travis Greene is an American gospel singer and pastor. He has been in the music industry since 2007 and has released three studio albums.
Travis Greene has won a number of awards over the years, including all of the Stellar Awards he has ever been nominated for, which is seven.
He is currently nominated for a Grammy in the category Best Gospel Performance/Song at this year's award show.
Related posts
You Might Also Be Interested In...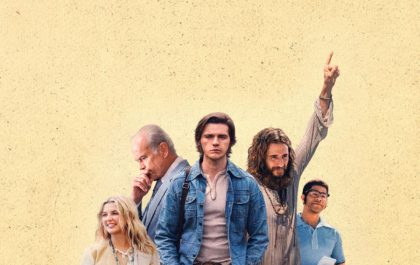 The most successful film from Lionsgate since 2019: Jesus Revolution passes $40 million in revenue
Thanks to another solid showing, "Jesus Revolution" passed $40 million at the box office last week and is now the highest-grossing movie from Lionsgate since 2019. On Monday, March 13th, the film grossed $615,000, which is an impressive number for a weeknight. It represented a…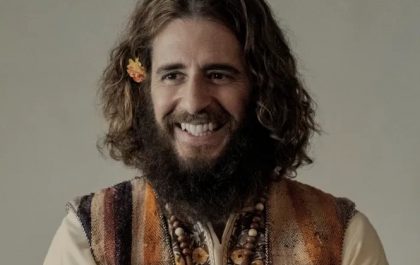 Jonathan Roumie: "Culture is reactivating to welcome God back"
Jonathan Roumie, who plays Jesus on the hit television series "The Chosen," wears flower power patterns in the new film, "Jesus Revolution," starring Kelsey Grammer. This film chronicles the Jesus Movement that swept Southern California in the early 1970s. The movie tells the story of…