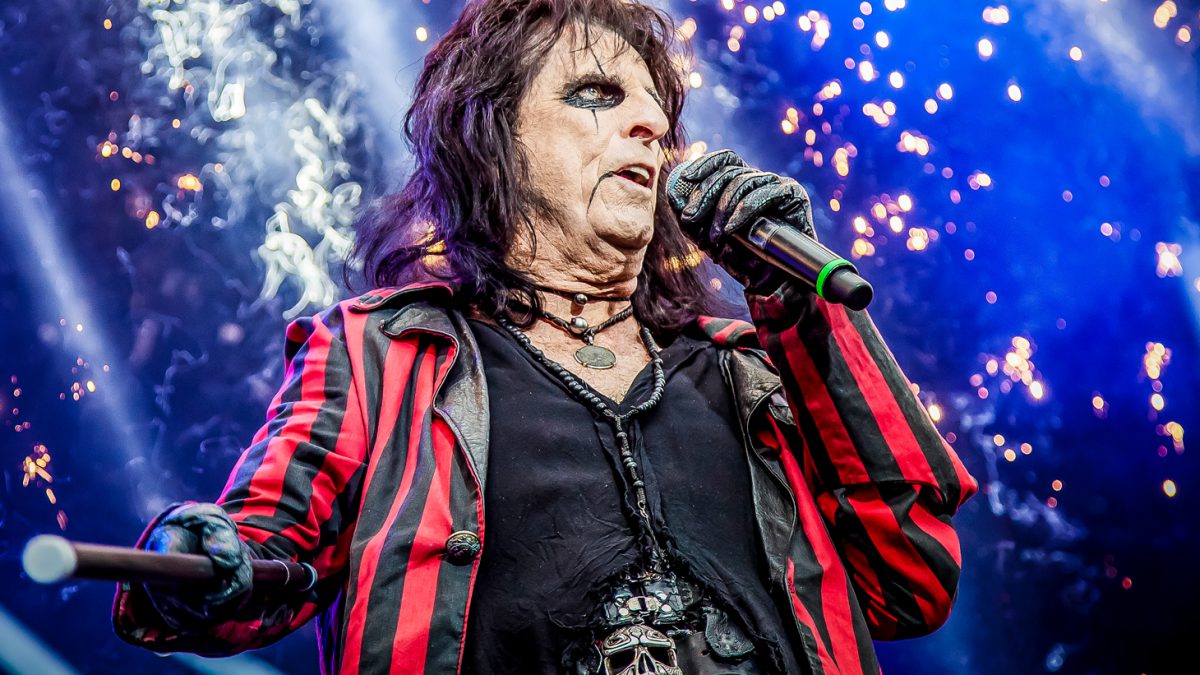 What do you think the hard rocker Alice Cooper does on a daily basis?
In a recent interview with Page Six, the accomplished and theatrical singer revealed that he prays to God every day and reads the Bible.
He even credits Christianity with helping him get on the other side of alcohol addiction.
The 73-year-old singer said that he used to drink at least one case of beer a day.
"Internally, my pancreas and liver were being destroyed. I woke up one morning, and I threw up blood, and that is how I kind of knew it was over. My wife grabbed my ear and said, 'Hey, the party is over,'" Alice Cooper told Page Six.
Subsequently, he went to rehab and never craved alcohol again.
"I never went to AA [Alcoholics Anonymous]. Everyone said, 'Oh you have such great willpower,' I said, 'No, God has great willpower. He took it from me.' My dad was a pastor, my grandad was a pastor, Sheryl's [Alice Cooper's wife] dad was a pastor. I had such strong prayer for me. Even the doctor said, 'This is an absolute miracle.' I said, 'Why?' They said, 'Well, you should be hiding bottles all over the house and you should be sneaking drugs.' I said, 'I have absolutely no desire for that at all,'" he revealed.
Alice Cooper – the character
Despite Alice Coopers' morbid song titles and horror show-like performances, his father, who was a pastor, did not object to his dark side.
"My dad knew my sense of humor. My dad was very cool. He loved rock and roll. He said, 'I love the music, I cannot abide the lifestyle.' He said, 'I know the character you are playing. He is comical. He is a villain but at the same time, he will slip on a banana peel.' It took a while for people to understand that I was playing a character named Alice Cooper, I was not Alice Cooper, I was playing that character. It was like a dark vaudeville," the singer said.
Reached a milestone with new album
Alice Cooper, who goes by the civil name of Vincent Damon Furnier, has released seven band albums and no less than 21 solo albums since he started his music career in 1964.
The most recent one is "Detroit Stories" from February this year, and it debuted at the top of Billboard's Top Album Sales chart. It was Alice Cooper's first Top Album Sales number one album ever.
"Detroit Stories" also made it to the number one spot in Germany, while it peaked at number three in Australia and Switzerland, number four in the United Kingdom, sixth place in Finland and spot number seven in Belgium and Sweden.
You can listen to Alice Cooper's new album in the video below.
Related posts
You Might Also Be Interested In...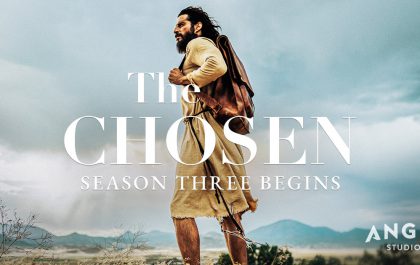 "The Chosen" opens at #3: "We are shocking the industry"
The Christian hit series "The Chosen" is off to another great start with its third season, which premiered in cinemas across the United States on November 18th. The premiere consisted of the first two episodes of the season. It grossed an estimated $8.2 million in…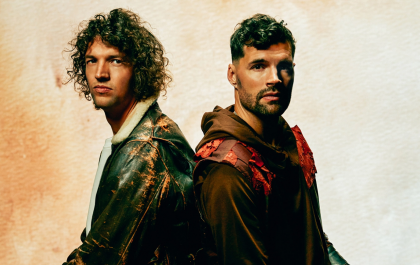 For King & Country kicks off the What Are We Waiting For? Tour Part II in 2023
For King and Country comes back: the Australian duo announced dates for the What Are We Waiting For? Tour Part II. The second leg will start in spring 2023 with the first performance in Honolulu, Hawaii. The tour will cover several cities in the USA…