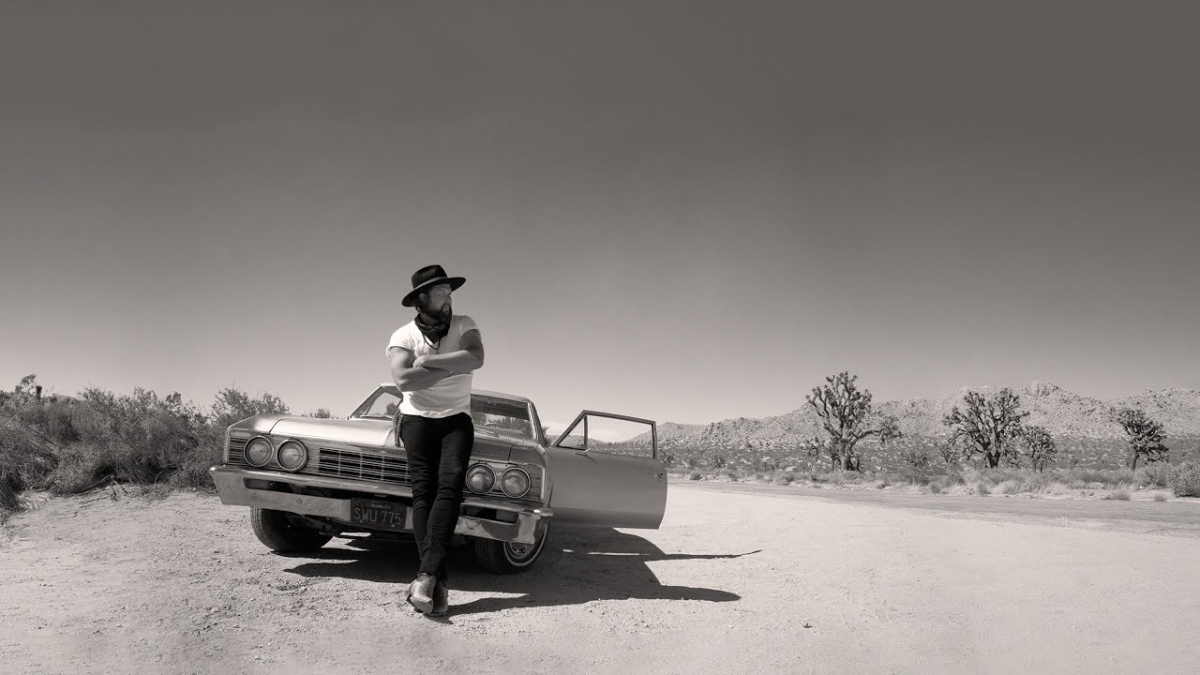 Zach Williams Debuts on CMT and CMT Music
Abraham Cuch, 1 year ago
0
3 min

read
829
Christian rock artist Zach Williams dropped a new album last Friday, on the very last day of September. "A Hundred Highways" is the first record for the Christian rock artist in three years. Another big milestone for Williams was releasing a new single titled "Jesus' Fault" which debuted on national country television.
"Jesus Fault" made its debut on October 4th on CMT and CMT Music. Zach Williams performs the song with Grammy awardee Walker Hayes. A music video for the single is already available on YouTube.
To celebrate the song's release, CMT also gave Williams its billboard on Times Square where "Jesus' Fault" could shine to the world.
This is the second single from the album "A Hundred Highways". The first one was "Heart of God" which premiered on July 29th. Besides, Williams released an official lyric video for the album's opening song "Big Tent Revival".
Zach Williams wins hearts with a new album
Williams' new album is hardly a week old, but it has already gained acclaim from critics and love from fans. Chris Pratt, a big friend of the artists, even told his fans about the album release on Twitter encouraging them to check it out. The record is available on Spotify, Apple Music, and many other platforms.
With "A Hundred Highways", Williams shows his ultimate faith through the songs recorded on his unchanging love for Jesus. The rock artist shares that this is the most personal album he has ever worked on:
This record feels more like me than anything else I've done. It's the most 'Zach' record I've made. I wasn't concerned about if it fits in any certain pocket, I just wrote about my life experiences and the things I'm feeling and living.
For the musician, the album is like an autobiography. Fifteen songs from the record tell listeners stories about Williams' struggles with addiction, anxiety, and insecurity. These challenges helped the artist feel born again and see his life in clarity.
Speaking about the album, Zach adds:
A Hundred Highways is a collection of songs that reflect my journey. I've gone down many different roads and they all brought me to where I am now.
"A Hundred Highways" is a combination of southern rock and classic country tunes. Song by song, the album wins the hearts of old fans and new listeners. The record's lead single "Heart of God" was streamed about 12 million times, and its music video gained over 1.6 million views. The song is also in the top 20 on the radio.
The US fall tour is in full swing
The rock artist will perform his new music on Zach Williams Fall '22 Tour which is running from September 14th. The concert will last until November 20th and take place in 36 cities in 23 states.
This is the first time when Zach Williams partners with a charity organization during the tour. In cooperation with the Salvation Army, the tour organizers will give a food box to a family in need in the community from every VIP ticket sold. The amount of food will be enough to feed a family of four for an entire week.
During December 1st–17th, Williams will kick off the I Don't Want Christmas To End Tour. His partnership with the Salvation Army will continue through the winter performances. More information about tickets is available on the artist's official website.
Related posts
You Might Also Be Interested In...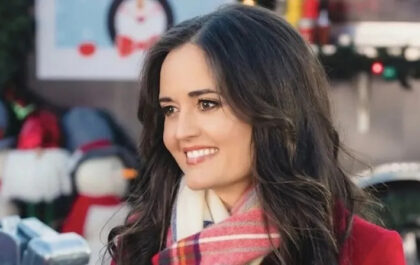 Danica McKellar: "We all get to have a personal relationship with God"
Actress and author Danica McKellar reveals that her newfound faith has reshaped her outlook on life. In Tennessee, her new home provided the church community she sought, prompting a revaluation of her ideas about Christianity. Rom-com enthusiasts acknowledge McKellar for her roles in "Great American…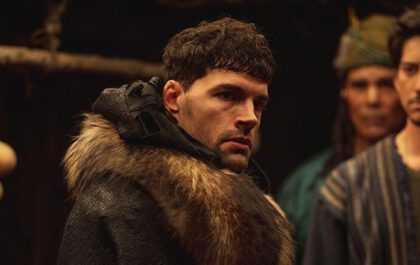 Joel Smallbone Shines in New Faith Musical, "Journey to Bethlehem"
A key performer in the recently unveiled faith-centered musical, "Journey to Bethlehem," openly conveys enthusiasm and interest in the production. He aims to deliver the gospel narrative to a new generation innovatively and distinctively. In the PG-rated film Joel Smallbone from "For King & Country" takes on the role of King…