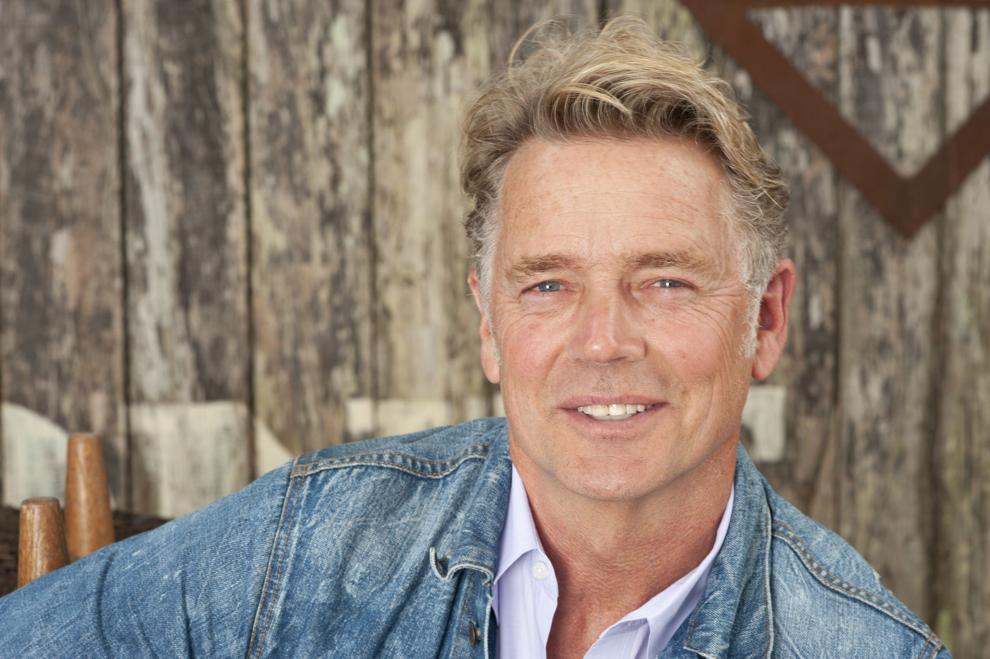 Actor John Schneider is well known for the classic film "The Dukes of Hazzard." Recently, Schneider discussed his faith aiding him in coping with grief after his wife, producer-actress Alicia Allain Schneider, passed away.
He expressed that he would have ended his life if it weren't for his faith and belief in God's existence. The actor also shared that his grandmother instilled that belief in him when he was eight years old.
"My grandmother said, 'Johnny, one of these days, I'm not going to be here anymore, but don't worry, I'll be with Jesus, and you will see me again,'" he shared.
At 63, Schneider is preparing to launch his upcoming album, "We're Still Us." The album was dedicated to Alicia, who lost her battle with breast cancer at 53 in February.
He also remembered the loss his mother, Shirley Conklin, experienced when her first son, John. It was in 1957 that John passed away from lung failure, three years before Schneider's birth.
"My mother has passed away," he stated. "Our belief was that as soon as she gets to Heaven, she'll see Johnny Michael again. So, this has been instilled in me for my whole life. But just that simply when you die, you will see those that you love again."
He then elaborated "When I tell people that, I believe immediately after my last breath, here will be my first breath there. And it will be Alicia's hand I'll be holding."
Schneider later expressed that he wanted people who are grieving to know that this is a temporary situation.
"Your love has been put on pause," said the actor. "Your love has not been stopped. It has not been discarded. It has been put on pause. Be patient. You'll get there, and they will be waiting."
John Schneider's Rise to fame
John Schneider is a renowned American actor and musician best known for his versatile career in film, television, and music.
Born on April 8, 1960, in Mount Kisco, New York, Schneider rose to fame in the late 1970s and 1980s. It was his iconic role as Bo Duke in the television series "The Dukes of Hazzard," that garnered international success.
As Bo Duke, one of the Duke cousins, in the show's comedic and action-packed escapades, made Schneider a household name.
Beyond "The Dukes of Hazzard," Schneider has become a multifaceted entertainer. He has ventured into music, releasing numerous country albums. It included hits such a "It's Now or Never" and "What's a Memory Like You (Doing in a Love Like This)."
In 1982, John Schneider, alongside Marie Osmond and her brothers, co-founded the Children's Miracle Network. It was in 1995, he established "FaithWorks Productions" to create family-oriented videos and recordings.
Years later, in 1998, Schneider had a spiritual transformation, becoming a born-again Christian while living with Johnny and June Carter Cash. There Schnieder engaged in deep conversations about the Christian faith with Johnny.
To this day, Schneider's enduring talent and dedication to his craft have solidified his status as a beloved figure in American pop culture.
Related posts
You Might Also Be Interested In...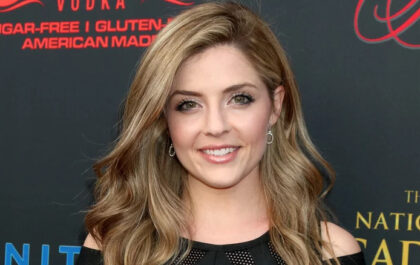 Actress Jen Lilley Explains That You Are Never Beyond Redemption
Jen Lilley bids farewell to "Days of Our Lives" after a ten-year tenure on the series. Reflecting on her role, she expressed how portraying the character imparted profound lessons on empathy and grace. Renowned for Hallmark and family movies, she also portrayed Theresa Donovan for…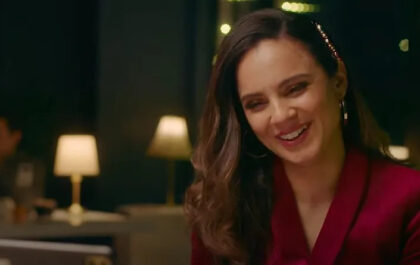 "Divine Influencer" is About Embracing Christian Values in This Current Era
Two faith-based entertainment figures collaborate in a new film "Divine Influencer." The film infuses a biblical angle into the modern concept of an "influencer." Lara Silva, acclaimed for "The Chosen," portrays Olivia, a self-absorbed influencer, in the faith-based movie "Divine Influencer." Premiered on Pure Flix,…