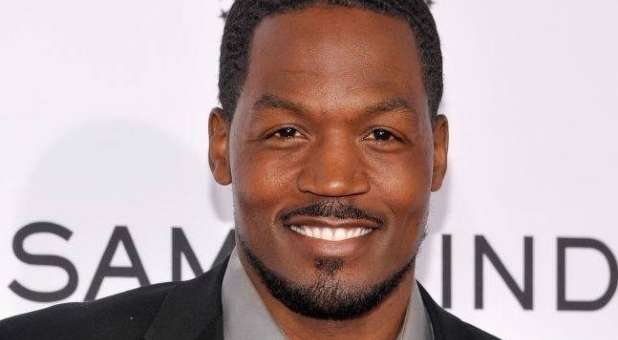 How a Bible study changed actor T.C. Stallings' life
Abraham Cuch, 9 months ago
0
3 min

read
713
The Christian actor T.C. Stallings, known for movies such as "War Room" and "My Brother's Keeper," started out his career as a football player, but turned to acting in 2004 instead, which gives him an "opportunity to reflect all the glory toward Him."
T.C. Stallings recently shared this on The Prodigal Stories Podcast, where he also said that it is important to him to use his work to share his faith.
"For me, when I read scripture, I realize that is why I am here. Once I realized that I want to live out my God-given purpose, and I trade in what I want for what He wants, that is why I just try to use all my gifts and talents for Him," the actor said.
Even though T.C. Stalling's mother was a devout Christian who took him to church, he did not encounter Jesus until the end of his college years.
"I thought I was doing the right thing. I would go to church and go to Fellowship of Christian Athletes, stuff like that. I was one of those people. I was an outspoken type of Christian too. I just innocently thought I was doing enough, you know?" T.C. Stallings explained.
T.C. Stallings: "Even the demons believe, you know?"
On the façade, T.C. Stalling was acting like a Christian in his youth, but inside, the story was different, he said.
"I am still cussing; I am listening to cussing music. I did whatever I wanted because I did not think God cared about those things."
"I thought all I had to do was believe," T.C. Stallings said.
He then met a person in a one-on-one Bible study who told him that believing in Jesus was not enough.
"The Bible says even the demons believe, you know? We started reading about who a true follower is and what that looks like. It was through that Bible study that I just kind of felt like, 'Man, I am letting God down. I have got to get this stuff right.' So, from that point on, I did not just let somebody tell me what God wanted. I looked in the Bible, and I studied, and I let the Holy Spirit speak to me, and I really started caring about what was in scripture," T.C. Stallings revealed.
The one-on-one Bible Study would eventually change T.C. Stallings' perception of what being a Christian is like.
"I can see in scripture what it means to be a Christian. And if God ever used the Bible to look for His Christians, He needs to be able to find me. That was the way that I started to look at it – not what people said, what God said a Christian is. It was from that point on that one Bible study that one night from a kid who kept pursuing having a Bible study with me, a one-on-one Bible study, pretty much changed the way I saw what being a Christian was all about," the actor said.
T.C. Stallings appears in the new movie "No Vacancy," which premieres today, May 9th.
Related posts
You Might Also Be Interested In...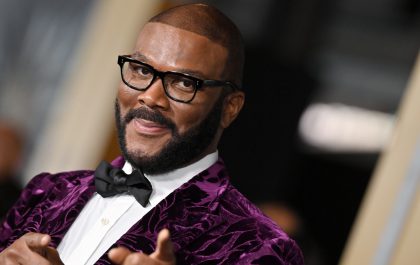 Tyler Perry: "I don't know where I would be if it weren't for my faith in God"
Three years ago, filmmaker Tyler Perry shared his faith in God with Steve Harvey on the Steve TV Show, as well as the impact that his mother had on him. Tyler Perry was born Emmitt Perry Jr. in New Orleans before changing his name to…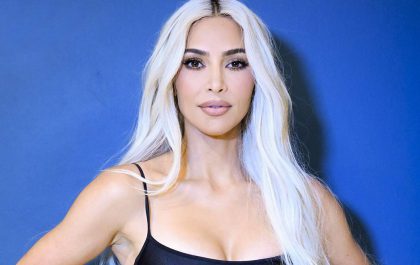 Kim Kardashian: "I pray every night with my kids"
Praying is probably not what most people associate Kim Kardashian with. However, the reality star recently revealed that she prays every day. On the podcast Angie Martinez IRL, she said that she prays with her four children, North, Saint, Chicago and Psalm, who are all…