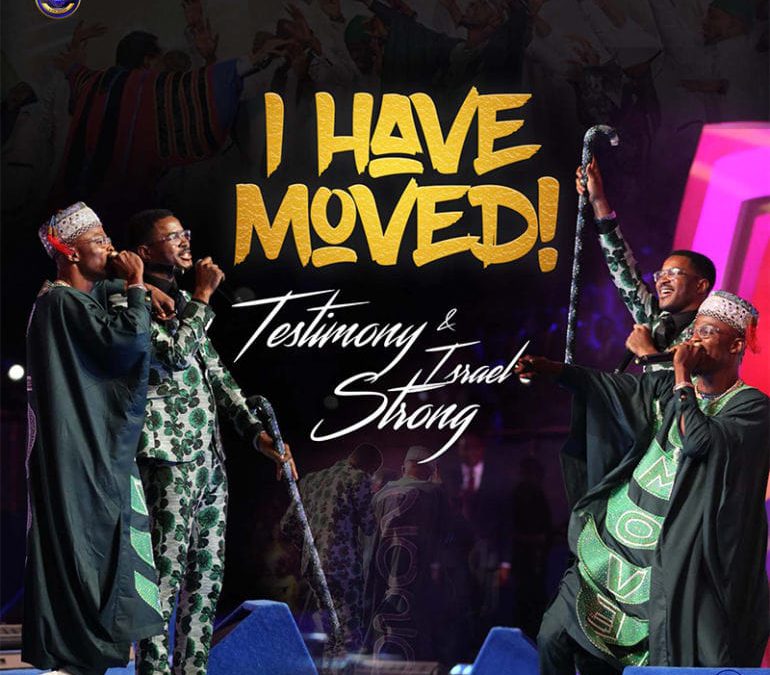 Collaborating With The Finest Gospel Ministers
Ama Williams, 4 years ago
0
3 min

read
2829
Since winning a LIMA award as 'Best Newcomer' Testimony Jaga has taken the gospel music scene by storm. His fusion of rap, hip-hop and African melodies give inspired lyrics a vibe that makes you feel the relevance of Jesus Christ in your life.
Collaborating with Pastor Israel Strong
"Jesus Changed my Story Oh
I live a life of Grace
From Glory to Glory Oh
That is the Stand I take."
Multiple award-winning artists, Testimony Jaga and Israel Strong have collaborated on a brand new track called "I Have Moved." The duo debuted the track at the Dec 31st New Year's Eve Service with Pastor Chris Oyakhilome, which held at the LoveWorld Arena, Ikeja, Lagos.
This is a first-time collaboration between these two superstars in the Gospel ministry. The two Gospel Ministers have very different styles making this a crossover fusion track that should be on many playlists. The unifying love for Jesus "Christ and ministering the Gospel blesses this track with grace. It is certainly going to get a lot of airtime.
Highest Grace (I have Moved)
Increase Grace (I have Moved)
Things are no longer the same
I have Moved
Oya Everybody move, move
(I have Moved)"
Melody with Mayo
Produced by Kelly Lyon this track is just one of many collaborations Testimony Jaga has been involved in. He has collaborated with a newer artist on the gospel music scene, Mayo. The Nigerian gospel artist provides a clear vision and a message for this generation and the next level future.
Mayo is one of the fastest rising gospel stars. This is an inspiring track that speaks of God's love and its purity. Since releasing her debut single in 2016, Mayo has been honing her sound of Gospel music. Now partnered with Testimony Jaga, she has shown that her sound is a force for positive prayers and worship in this new wave of gospel music.
"What kind of love is this, how you love me like this
it's too much oh it's too much. Oh, what
kind of love is this you are my melody.
That's why I'm singing my melody
I'm giving my praise and harmony"
The song "Melody," has the feel-good factor as reflected in the message you know when you are reborn into Christ Kingdom. The beautiful sound that uplifts the souls of many will get you dancing in worship of the Lord. With its gentle grooves, this danceable afro rhythm takes over your whole body. The song was produced by Dr. G while the video was directed by the Multi-talented Henry Duru.
The diverse sounds found in the Nigerian gospel scene is beginning to crossover into many of the pop scenes around the globe. Some of the rising artists are weaving and mixing secular and traditional beats into their music. This will only enhance the accessibility of gospel music. Mayo is going to be a name to watch out for as she is elevating her work with each track.
Download these tracks today and enjoy their powerful and beautiful messages wrapped in glorious tunes.
Related posts
You Might Also Be Interested In...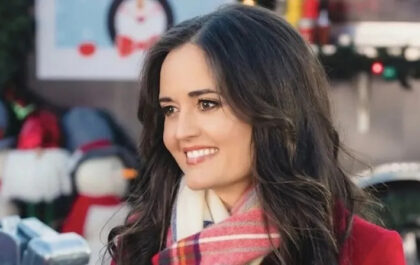 Danica McKellar: "We all get to have a personal relationship with God"
Actress and author Danica McKellar reveals that her newfound faith has reshaped her outlook on life. In Tennessee, her new home provided the church community she sought, prompting a revaluation of her ideas about Christianity. Rom-com enthusiasts acknowledge McKellar for her roles in "Great American…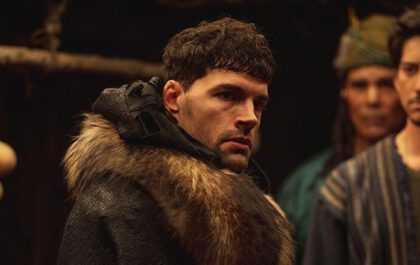 Joel Smallbone Shines in New Faith Musical, "Journey to Bethlehem"
A key performer in the recently unveiled faith-centered musical, "Journey to Bethlehem," openly conveys enthusiasm and interest in the production. He aims to deliver the gospel narrative to a new generation innovatively and distinctively. In the PG-rated film Joel Smallbone from "For King & Country" takes on the role of King…