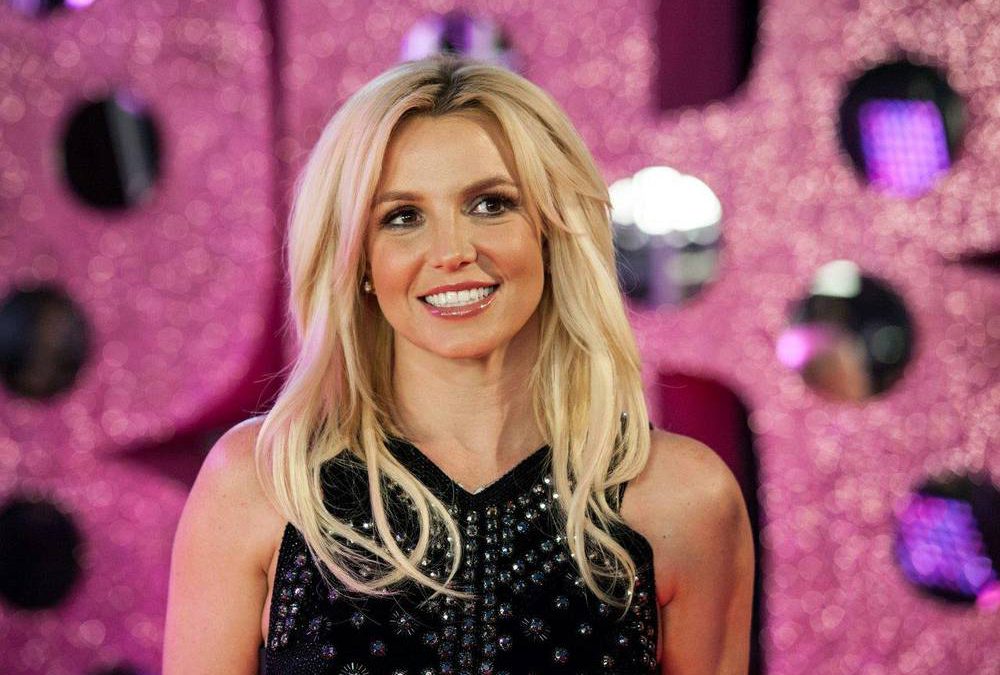 After nearly 14 years, Britney Spears' controversial conservatorship came to an end on November 12th, Judge Brenda Penny ruled.
"As of today, the conservatorship of the persona and estate of Britney Jean Spears is hereby terminated," she said.
While fans celebrated the victory outside the courthouse, Britney Spears, who was not present at the court hearing, expressed her happiness on Instagram.
"Good God, I love my fans so much it is crazy. I think I am going to cry for the rest of the day! Best day ever… Praise the Lord… Can I get an amen?" she wrote as she posted a video of her cheering fans outside of the Stanley Most Courthouse in Los Angeles.
Britney Spears: "You take it to God"
Britney Spears had tried to get out of the conservatorship for years, it appeared in several documentaries released in 2021 such as "Framing Britney Spears," "Controlling Britney Spears" and "Britney vs Spears."
Over the last few years, the #FreeBritney movement, which aimed to free the "Toxic" singer from her conservatorship, has been on the rise and grown in size, and in June 2021, the pop star for the first time publicly stated that she supported it.
It came after Britney Spears spoke in court for the first time in two years on June 23rd.
There, she revealed that her passport, credit cards and cash had been taken from her, that she had been forced to do concerts she did not want to do and that she had been forced to get an IUD birth control implant to avoid having more kids.
"I do not feel like I can live a full life. I do not owe them to go see a man I do not know and share with him my problems. I do not even believe in therapy. I always think you take it to God. I want to end the conservatorship without being evaluated," Britney Spears said in June.
Mathew Rosengart to the rescue
Britney Spears was put under conservatorship in 2008 after a mental breakdown that sent her in and out of hospitals.
Her father, Jamie Spears, was appointed her conservator and thereby gained the power to control her professional and personal matters.
"I want changes going forward. I deserve changes. I was told I have to sit down and be evaluated, again, if I want to end the conservatorship. Ma'am, I did not know I could contest the conservatorship. I am sorry for my ignorance, but I honestly did not know that. But honestly, I do not think I owe anyone to be evaluated," the singer told Judge Brenda Penny in June.
Following the court hearing in June, Britney Spears was granted the right to choose her own lawyer, and since then, things have moved quickly.
The singer chose the former federal prosecutor Mathew Rosengart, who has previously represented celebrities such as Sean Penn, Steven Spielberg and Julia Louis-Dreyfus.
At the end of September, Jamie Spears was suspended as his daughter's conservator. Britney Spears has previously said that she wants to sue her family for what they, according to her, have put her through during the conservatorship.
Related posts
You Might Also Be Interested In...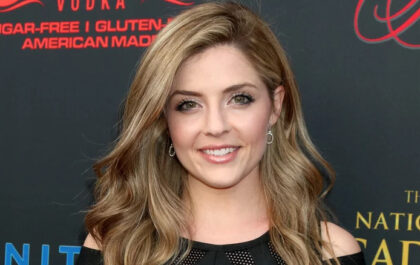 Actress Jen Lilley Explains That You Are Never Beyond Redemption
Jen Lilley bids farewell to "Days of Our Lives" after a ten-year tenure on the series. Reflecting on her role, she expressed how portraying the character imparted profound lessons on empathy and grace. Renowned for Hallmark and family movies, she also portrayed Theresa Donovan for…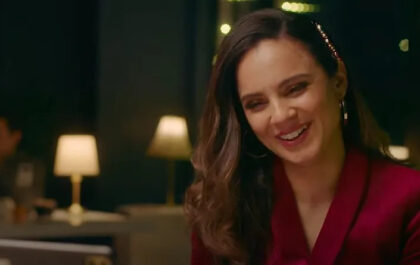 "Divine Influencer" is About Embracing Christian Values in This Current Era
Two faith-based entertainment figures collaborate in a new film "Divine Influencer." The film infuses a biblical angle into the modern concept of an "influencer." Lara Silva, acclaimed for "The Chosen," portrays Olivia, a self-absorbed influencer, in the faith-based movie "Divine Influencer." Premiered on Pure Flix,…