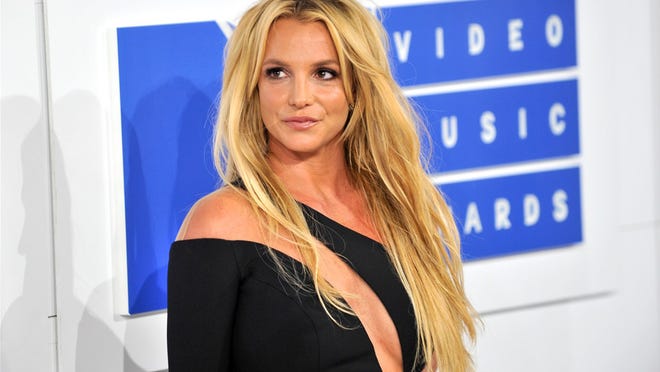 After years of speculations about Britney Spears' conservatorship and the #FreeBritney movement, the superstar finally broke her silence, as she spoke in court on Wednesday, June 23rd.
During the conservatorship hearing, which is the first Britney Spears has spoken at in two years, the singer revealed how her passport, cash and credit cards have been taken away from her, that she has been forced to do shows she did not want to do and that she was forced to get an IUD birth control implant to avoid having more kids.
Because of the conservatorship, which is led by her father, Jamie Spears, the "Toxic" singer also has to see a doctor and a therapist several times a week.
"I do not feel like I can live a full life. I do not owe them to go see a man I do not know and share with him my problems. I do not even believe in therapy. I always think you take it to God. I want to end the conservatorship without being evaluated," Britney Spears stated.
"I deserve changes"
Britney Spears was put under conservatorship in 2008 after a mental breakdown that sent her in and out of hospitals.
Her father was appointed her conservator and thereby gained power to control her professional and personal matters – a conservatorship Britney Spears now fights to get out of.
"I want changes going forward. I deserve changes. I was told I have to sit down and be evaluated, again, if I want to end the conservatorship. Ma'am, I did not know I could contest the conservatorship. I am sorry for my ignorance, but I honestly did not know that. But honestly, I do not think I owe anyone to be evaluated," Britney Spears told the judge in court.
Britney Spears apologizes to fans
After the court hearing, Britney Spears took to Instagram to apologize to her fans for pretending to be okay.
"I just want to tell you guys a little secret. I believe as people we all want the fairy tale life and by the way I have posted, my life seems to look and be pretty amazing. I think that is what we all strive for! That was one of my mother's best traits… No matter how shitty a day was when I was younger, for the sake of me and my siblings, she always pretended like everything was ok. I am bringing this to people's attention because I do not want people to think my life is perfect because IT IS DEFINITELY NOT AT ALL," she wrote and continued:
"If you have read anything about me in the news this week, you obviously really know now it is not! I apologize for pretending like I have been ok the past two years… I did it because of my pride, and I was embarrassed to share what happened to me. But honestly, who does not want to capture their Instagram in a fun light! Believe it or not, pretending that I am ok has actually helped, so I decided to post this quote today because by golly if you are going through hell, I feel like Instagram has helped me have a cool outlet to share my presence… Existence… And to simply feel like I matter despite what I was going through and hey, it worked… So, I have decided to start reading more fairy tales."
Listen to Britney Spears' full statement from the court in the video below.
Related posts
You Might Also Be Interested In...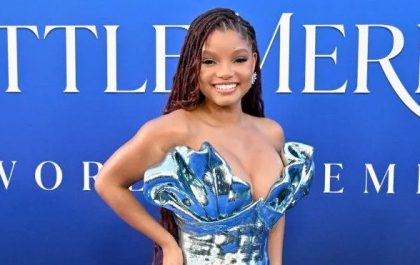 Christian values are incorporated into the "The Little Mermaid"
This week, Disney's 1989 animated classic "The Little Mermaid" made a splash at the box office. It was the fifth biggest Memorial Day weekend opening ever, with Halle Bailey being praised for starring as the titular mermaid, Ariel. The newest live-action version of "The Little…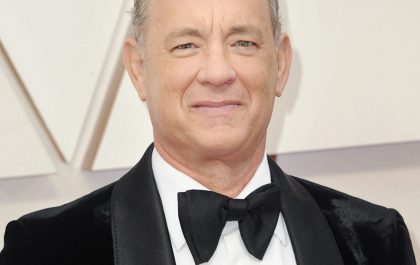 Tom Hanks credits success in life to faith in God
The Hollywood actor Tom Hanks is renowned for being a remarkably humble, down-to-earth guy, and that might be the result of him growing up in a religious setting. As a child, his parents split and remarried, each with their own religious beliefs, so as he…