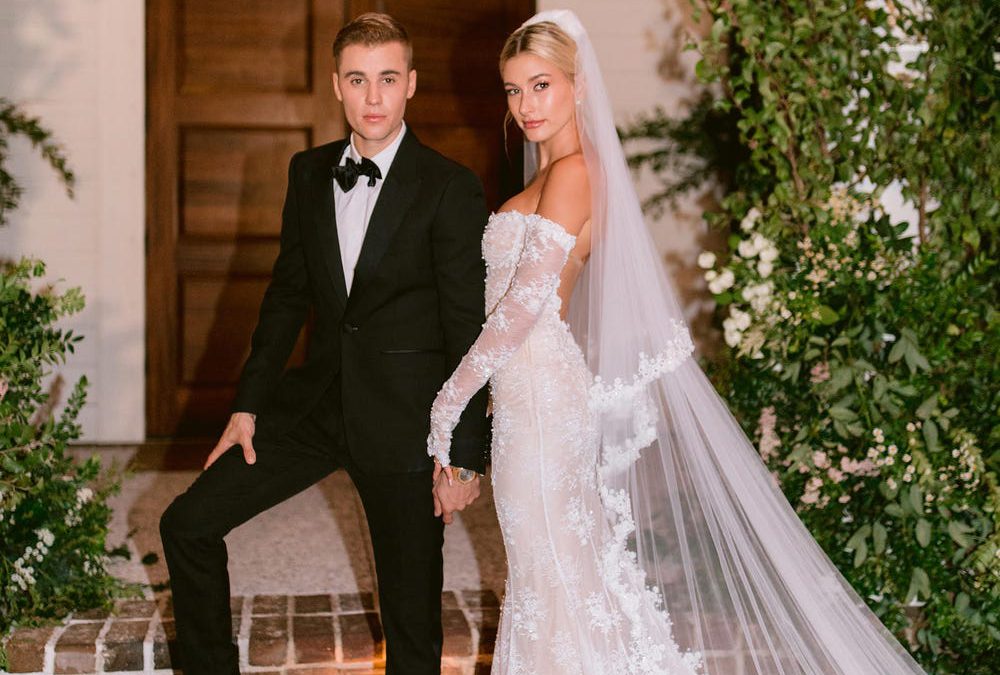 Justin Bieber admits to needing healing before marrying Hailey Bieber
Abraham Cuch, 2 years ago
0
3 min

read
695
In a recent podcast, Christian singer Justin Bieber admitted that he needed "serious healing" before being able to enter a healthy, honest marriage in September 2018.
Justin Bieber's wife, Hailey Bieber, was also featured on the podcast hosted by Pastor Judah Smith.
"I had a lot of trauma and scars, so I just committed to working on those things, getting healthy. And Hailey just accepted me as I was. And when we got married, there was still a lot of damage and hurt that I still needed to work through, but she had seen my heart through it all. And I could cry thinking about it, to be honest. I just came to a point when I was like: 'There is no other thing that I want more,'" the singer said.
Justin Bieber also stated that he had thoughts about his future wife way before marrying Hailey Bieber.
"I was talking about Hailey not knowing that it was her that I was going to marry, just praying for my wife, just praying that God would just protect her. And just as I knew that I was preparing myself for her, that He would be preparing my wife for me," he explained and continued:
"I also think the idea of what marriage means and the significance and the seriousness of that and just making that commitment is really a step of faith."
Sees pastor as family
Over the years, Justin and Hailey Bieber have received marriage counseling from Pastor Judah Smith and his wife, Chelsea Smith, but the couples' relationship has become something bigger than that.
The Biebers and the Smiths see each other as family, and Pastor Judah and Chelsea Smith were present at Justin and Hailey Bieber's wedding in 2018.
"What meant a lot for me is how Justin was thinking about marriage as sacred. Marriage is a really special thing to us four. We think it is super sacred, and I can see that in Justin. You were like: 'This is not a game. I am about to profess publicly to the people who matter most to me that this is the woman I choose,'" Pastor Judah Smith reminisced.
"Bro, I saw it in your eyes, and I got so nervous. It was a lifetime commitment for both of you, but I think that has impacted Chelsea and I personally in such a deep, profound level," the pastor added.
Justin Bieber leads prayer with Kanye West and Marilyn Manson
A few weeks ago, Justin Bieber appeared at Kanye West's Sunday Service along with the rapper, his Sunday Service Choir and the heavy metal singer Marilyn Manson.
In between songs, Justin Bieber led a prayer for the crowd.
"Thank you for your forgiveness, thank you for your Holy Spirit that dwells in us, thank you for your majesty. God, thank you for your people… Wrap us with your love, show us who you are… Thank you, Jesus. We cast out any demonic activity that would try to steal our peace today or steal our joy," he stated.
"Thank you that you never leave us or forsake us. Thank you that we could never be more loved than we are right now in this moment," the singer added.
Related posts
You Might Also Be Interested In...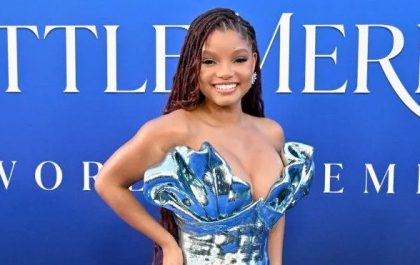 Christian values are incorporated into the "The Little Mermaid"
This week, Disney's 1989 animated classic "The Little Mermaid" made a splash at the box office. It was the fifth biggest Memorial Day weekend opening ever, with Halle Bailey being praised for starring as the titular mermaid, Ariel. The newest live-action version of "The Little…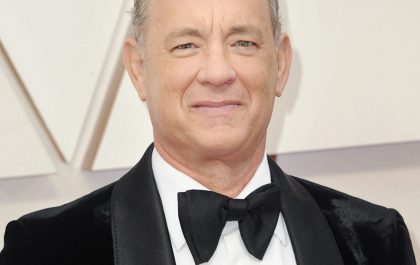 Tom Hanks credits success in life to faith in God
The Hollywood actor Tom Hanks is renowned for being a remarkably humble, down-to-earth guy, and that might be the result of him growing up in a religious setting. As a child, his parents split and remarried, each with their own religious beliefs, so as he…