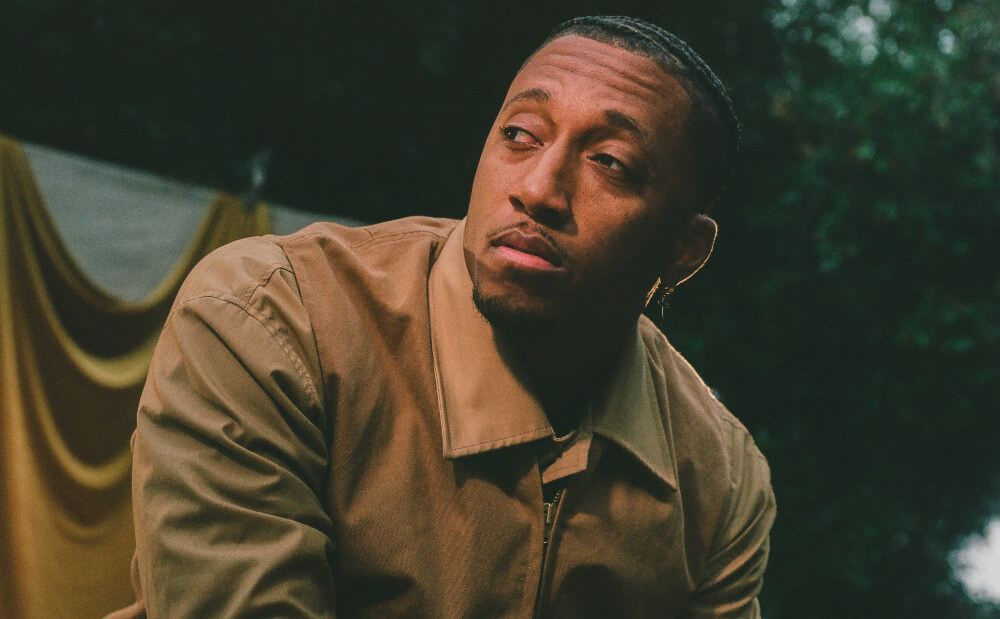 Pray.com teams up with Christian rapper Lecrae
Abraham Cuch, 1 year ago
0
3 min

read
1021
During the COVID-19 pandemic, the Christian website and app Pray.com gained a foothold in many Christian homes, as many churches were closed to stem the spread of the coronavirus.
Now, the app is set to gain even more ground because of a collaboration with the Christian rapper Lecrae.
"They really take their time and energy to make sure the resources are right. We have similar visions; they want to do good in this world. There are narrated stories. I did one called 'Hope in a Dark World.' It is a bedtime Bible story, so I am going to read you to sleep. And there are just a ton of different things along those lines that help parents and families share lessons with their kids about having faith in tough times," the rapper told the Christian Post.
Lecrae: "I had to get creative and step up"
Lecrae, who has three kids, experienced difficulties himself during the lockdowns when he could not attend church.
"Not being able to be at our local church put a lot of onus on me to really process how we are going to develop our kids because our church was not doing a live stream of youth services at the time. I had to really get creative and step up. I learned a lot about communicating to these kids and helping them understand things," he said and added:
"Prayer is everything. I am a firm believer that God is near the brokenhearted. So, when you are going through tough times, God is near. I have a little model of the temple that existed in Israel. And I have it because it is a reminder that this is how serious the believers in God took their faith that they would build this temple, and they believed His presence was felt in this temple."
Lecrae also stressed that praying is essential.
"For me now, knowing that I am the temple, and the Spirit of God lives in me, I can access God at any given moment. It is a massive thing. That has been huge for me. Being able to do that is massive. So, prayer is super important," he explained.
An easy way to pray
Pray.com launched in 2017 as a Christian social media platform. The website and app also feature prayers, scriptures, meditation and bedtime stories.
"It is an opportunity for you to pray; it is an opportunity for you to talk to God, because some people do not even know where to begin. I like the verse that says the Spirit intercedes for us because sometimes we do not even know where to start. This app is a good opportunity to just say, 'Hey, let us pray with you. Let us pray for you. Let us give you some things to think through,'" Lecrae told the Christian Post.
Related posts
You Might Also Be Interested In...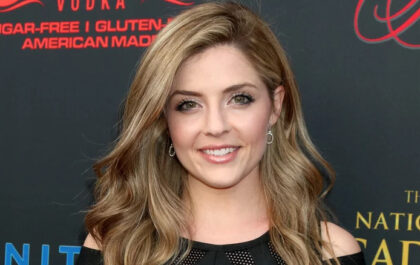 Actress Jen Lilley Explains That You Are Never Beyond Redemption
Jen Lilley bids farewell to "Days of Our Lives" after a ten-year tenure on the series. Reflecting on her role, she expressed how portraying the character imparted profound lessons on empathy and grace. Renowned for Hallmark and family movies, she also portrayed Theresa Donovan for…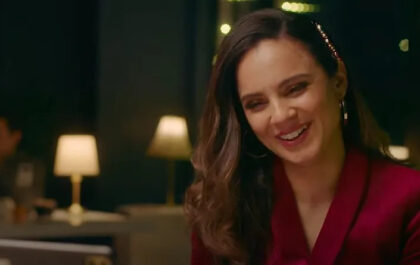 "Divine Influencer" is About Embracing Christian Values in This Current Era
Two faith-based entertainment figures collaborate in a new film "Divine Influencer." The film infuses a biblical angle into the modern concept of an "influencer." Lara Silva, acclaimed for "The Chosen," portrays Olivia, a self-absorbed influencer, in the faith-based movie "Divine Influencer." Premiered on Pure Flix,…